"It feels like it's licking my face."
You could imagine Noemi Billeci's reaction as she saw her mother whip out the sex toy and roll it all over her face.
How did this happen?
Well, even though discreet shipping is standard for any sex toy, some families have loose rules around opening each other's mail. The innocent mom had zero idea what was in her hands, and for anyone who has seen a blackhead remover, it's not stretch to see how the woman was confused. There are also tons of ads for vibrating devices that are actually meant for the skin.
So, she turned it on and started rubbing it over her face.
Mad props to Noemi for keeping her cool enough to start filming it – even when the mom reached over and started rubbing it on the dad's face … oh dear god the bad dreams that will come.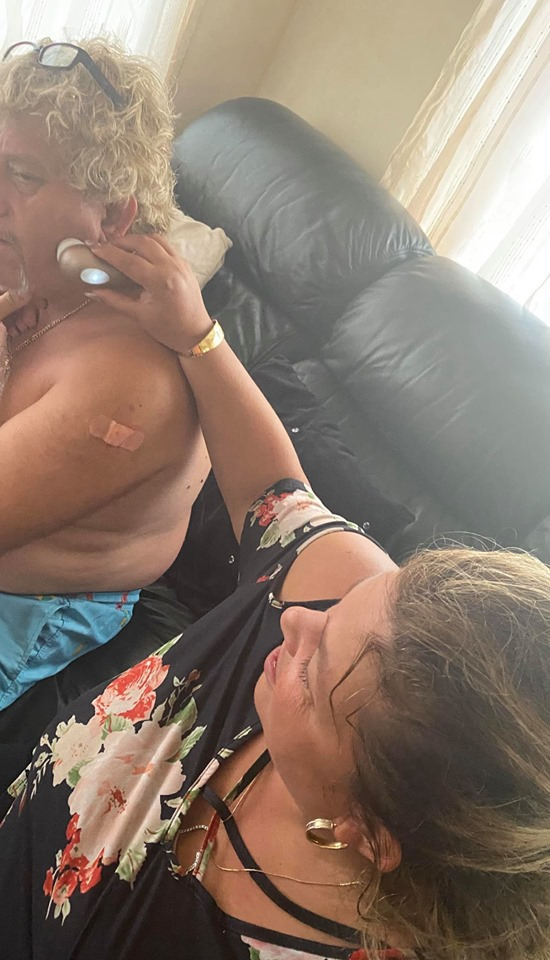 It might make things a little worse to know that the toy in question was a Satisfyer Pro 2 – which have (at minimum) been described as little miracles (which I can personally attest to as well).
But what if the situation was flipped in another way?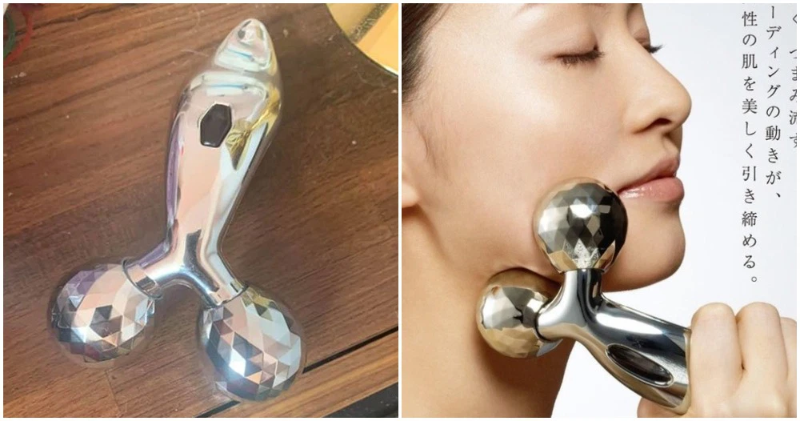 This happened to a man who saw his wife's facial massager – which looked very much like a cock and balls. The Chinese man, at first, felt a little intimidated and slightly replaced. But then he saw the tip and was worried it would hurt his wife.
The oblivious man posted it on social media so he could get feedback and opinions about if she should be using it or not.
Apparently he turned red from head to toe when he realized the mistake.
What about you? Any toy-itendentity mistakes you've seen or heard about? Share in the comments!