Add the extension to Chrome Browser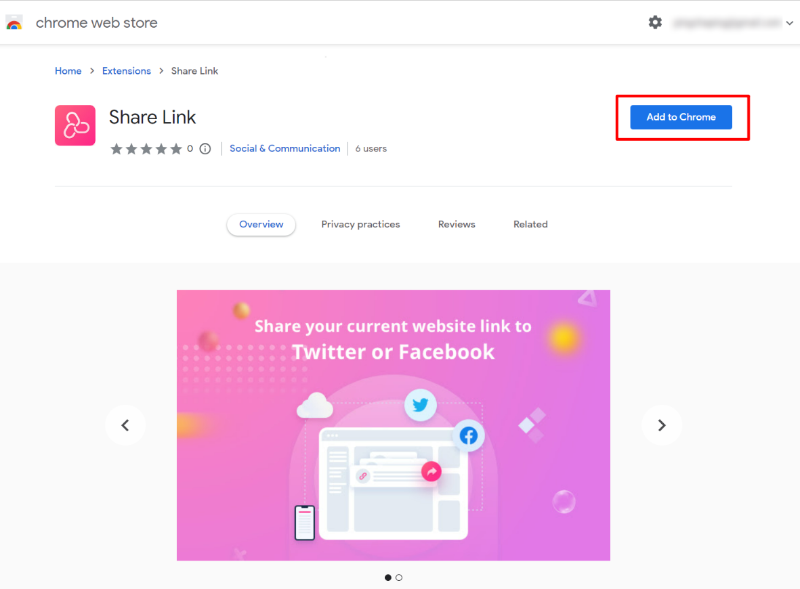 Or, add the extension to Edge Browser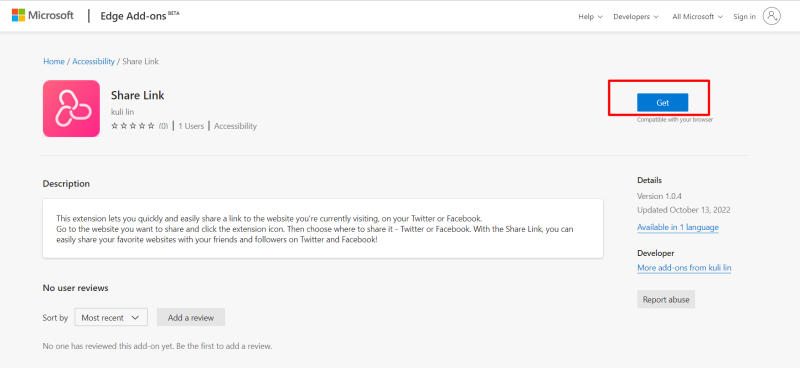 STEP 4 Open the extension page each time you stream

Four more tips
1. Disable the old version of Lovense Cam Extension to avoid any conflicts. Right click on the extension's icon and select "Manage extension" in the menu to access the management page.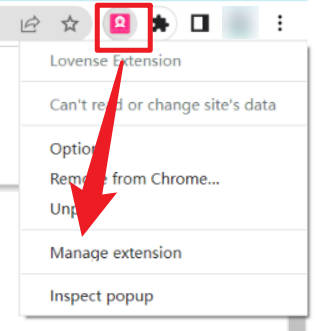 Turn the switch to "Off".

2. If the extension looks like below, go to the settings page and click the extension icon again.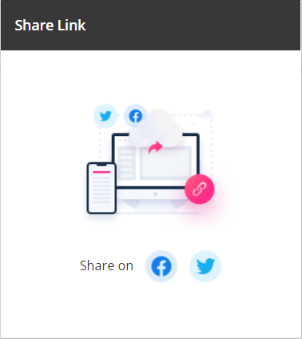 3. Keep the settings page open while you stream.

4. Open the settings page before starting your stream.
For the best streaming experience, open your cam site directly from the settings homepage.