10 Adameve Reviews – A Variety of Sex Toys to Stimulate the Senses
Next in our distributor's spotlight, we have Adam&Eve sex toys. I personally like their sites for two reasons – first, the great variety of models and price points and second, the easy-to-maneuver design of the website itself. Here are 10 products I picked that are fun, frisky, or just fantastic.
FRISKY BANG HER G-SPOT FINGER VIBE
---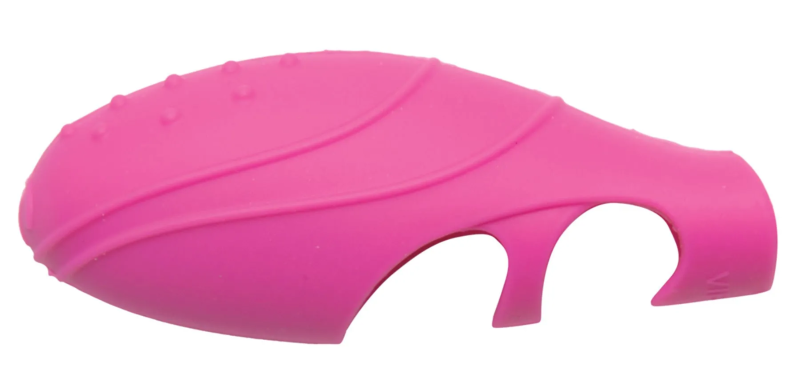 Not every sex toy has to be super-complicated. It can be something as simple as something that slides on your fingers. Why? Well, the main function would be g-spot targeting, but since this one vibrates, you can use it to stimulate other parts of the body.
I personally like this one because it's made from body-safe materials. Sadly many finger sleeves or vibrating cock rings are made from things that will make you break out into a rash. But this one is worth a try – even if the ratings are middle-ground, the price is still reasonable.
SATISFYER PRO 2 – NEXT GENERATION
---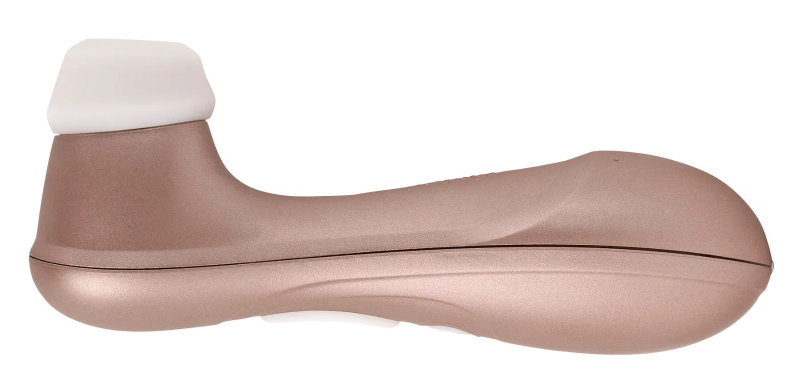 "Clit suckers" are coming back in all the rage right now – and for good reason. They are, in general, amazing toys. The one thing you do need to be aware of is if the toy VIBRATES and/or creates a VACUUM. Some products do only one, some do both.
If you're not sure, this is one I would definitely suggest going to your local sex shop to check out a model. Some are super expensive but the Pro 2 sits at a very good price if you're wanting to add this to your toy chest.
SATISFYER PARTNER MULTIFUNCTION 1
---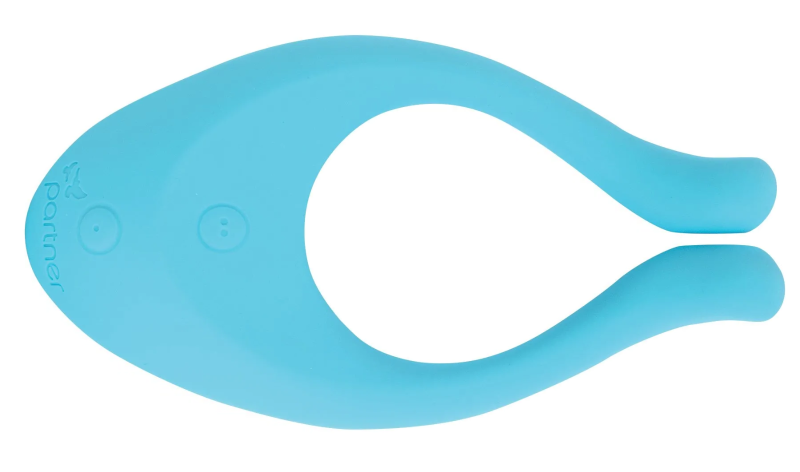 This is what would be considered a "multi-functional" sex toy – meaning you can go for a specific kind/target of pleasure (e.g. the g-spot) or you can have one that tries to hit several spots and positions (often for both men and women, paired, solo, whatever).
This comes at a plus and minus – you either love them or you don't. For me, it's the kind of sex toy I would get when I have my basics covered and I'm looking for something interesting to try out. OR, if you're looking for small, travel-friendly sex toys, this is a good option.
NEON PURPLE CLONE-A-WILLY
---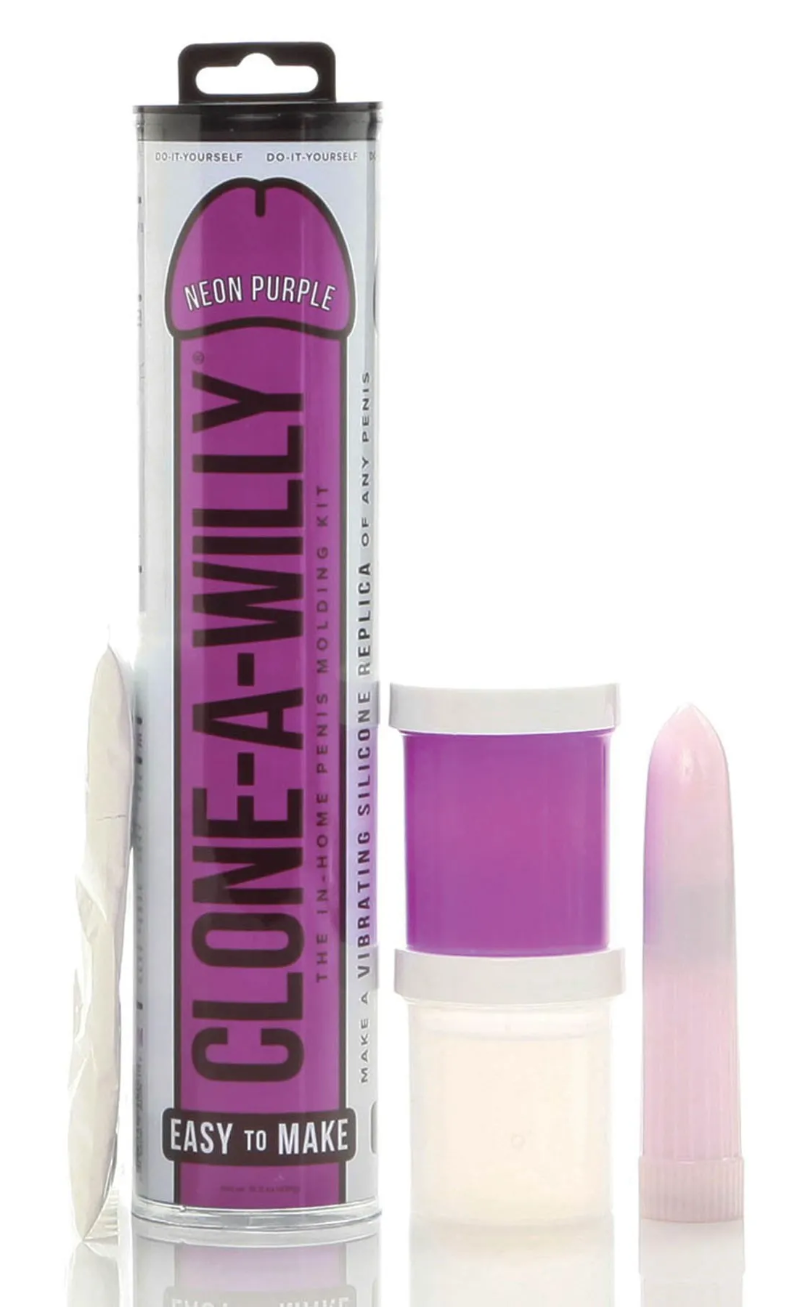 Okay, this one is purely for science … and fun. Yes, you literally stick your partner's willy into a mold and then fill the mold with silicone (optional mini-vibrator can be put in as well). Why, you ask?
Why not! Maybe you love your partner's penis so much you want to take it with you everywhere you go – on those lonely nights away on business trips, etc. Maybe you want something to do as a couple that is full of fun and giggles.
They can be a bit tricky during the molding/setting stage but just make sure to keep them aroused…and still (which can be a great experience all on its own).
EVE'S NAUGHTY NIPPLE CLAMPS
---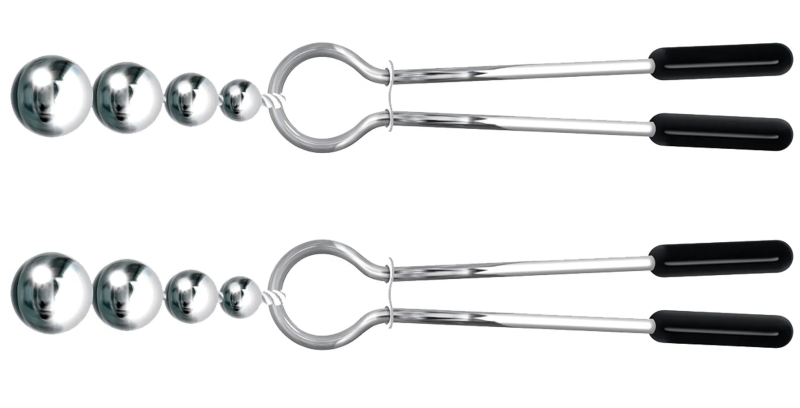 Did you know that some women can have orgasms purely through nipple play (pain or pleasure depending on the person)? Nipple clamps can not only be pretty decorations, but they are also great stimulators. But, if you're new to this kind of BDSM toy, I would suggest ones that are adjustable (some are not). These are simple, adjustable, and fun. Go for it!
SINCLAIR SELECT OPTIMA KEGEL BALLS
---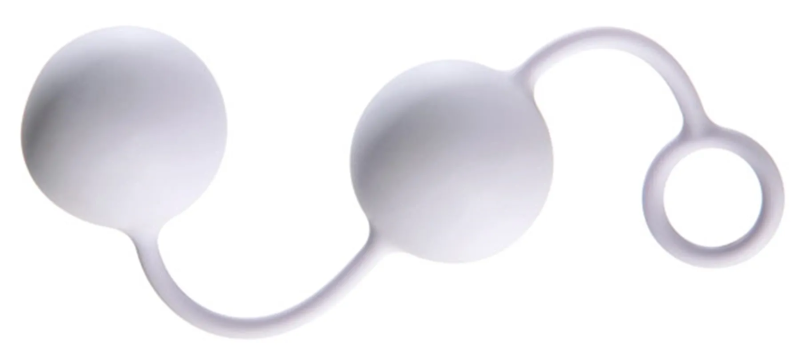 Sigh, I don't like it when kegel balls are advertised to give you orgasms. It's technically not true. You use the toy to build your pelvic floor muscles and THAT'S what can help give you stronger bursts of pleasure. They're not only useful for sexual approaches, but they're also often recommended for specific health reasons.
Remember, if you're a beginner, look for ones that have a string, so you can pull them out easier (rather than the separate balls). Also, try to avoid anything that has the string going through the ball (instead of being attached as a whole) – it just makes things easier to clean and keep sanitized.
Want more info? Try this article…
Kegel Exercises – Tips for Improving Your Pelvic Floor Muscles
THE MILKER AUTOMATIC STROKER
---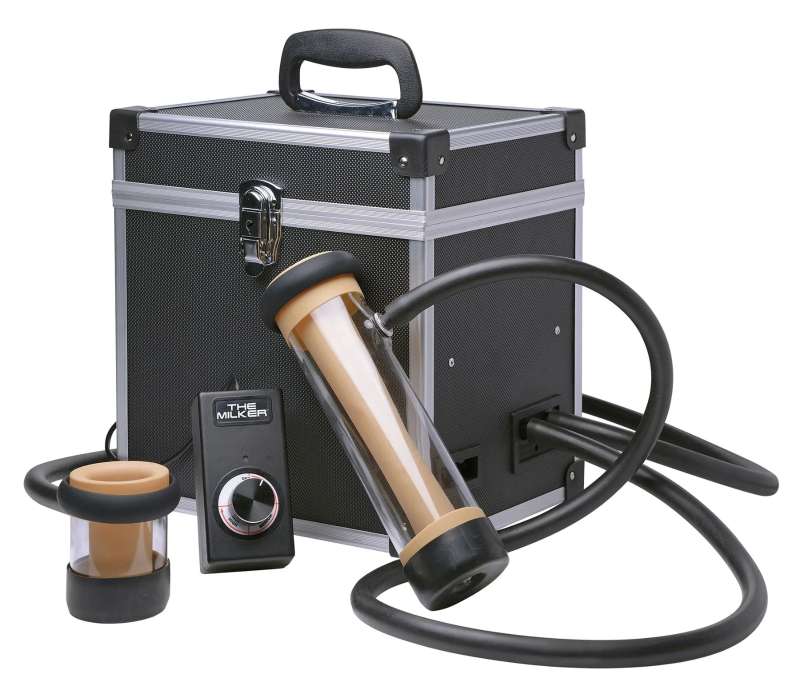 Yes, you might look at the price tag and want to call an ambulance, but there is always a market for high-end toys. But not only high end, sometimes the price point is attached to power. There are other brand names for more money, but this one is the same concept.
And yes, gentlemen, it's exactly what it looks like – you're going to be hooked up and milked like a cow. But, with the adjustability, and good suction, you can have some of the most mind-blowing "blow jobs" ever.
LOVE RIDER UNIVERSAL HARNESS
---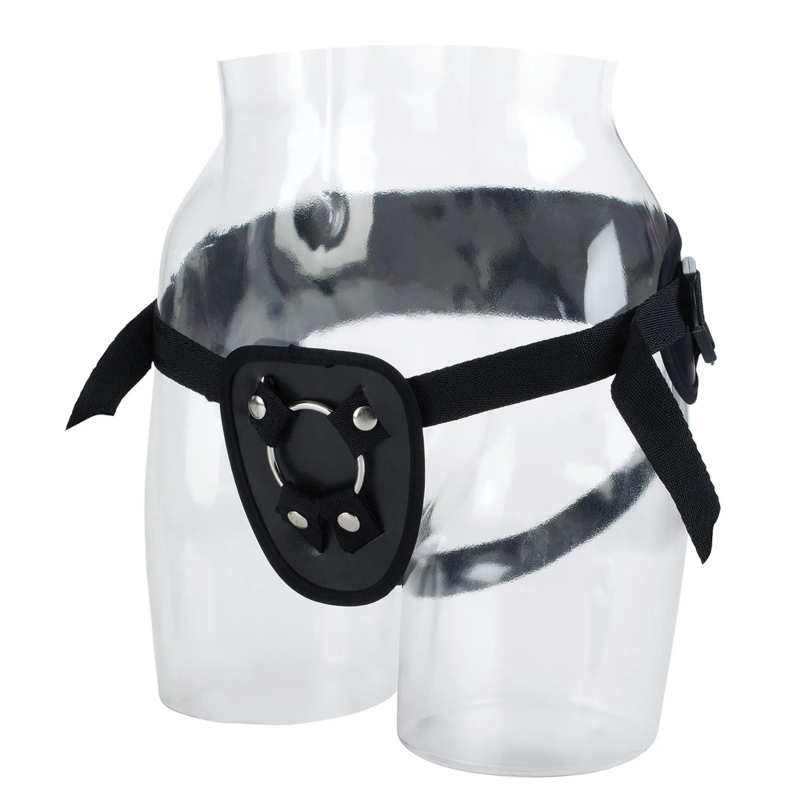 I used to have one similar to this, and they come with pros and cons. First, if you want to get into pegging (anal sex) or want something to get into vaginal play, I would always recommend getting an affordable version first (such as this one) – that way you can get used to what you like and don't like.
For example, where the straps sit, how it hugs your hips, how low/high the toy rings sits. The downside? The cheap ones won't last very long (especially if you'll be using it a lot), but they are excellent for practice. After, you can move on to a sturdier (and more expensive) version
RENEGADE REVERSIBLE POWER CAGE
---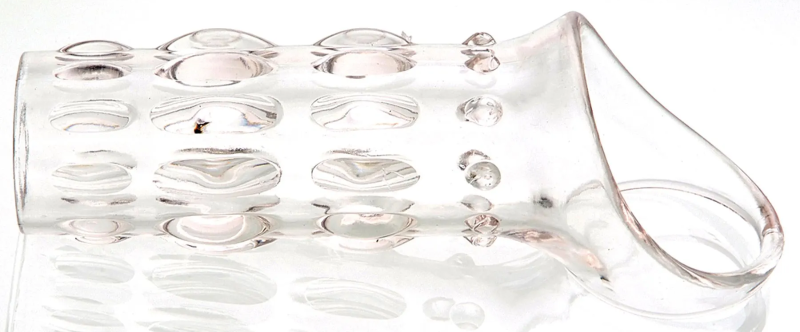 Don't let penis sleeves intimidate you. There's way too much toxic emphasis on men's value vs penis size, that guys (and girls) are missing out on a lot of fun. They don't just help add girth or length. They can help to dampen the sensations if you're particularly sensitive. And let's just take a moment to imagine all the different textures you can have. This one, for example, can be turned inside out, so you can both experience something new.
BUMP RECHARGEABLE ANAL VIBE
---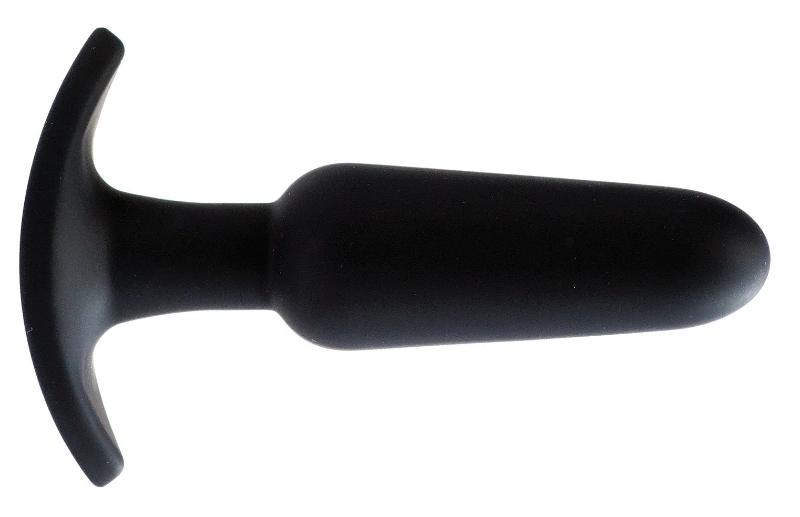 A simple, body-safe, rechargeable butt plug – always a good investment if you're into anal play. The base is flared too which is excellent. Another thing to keep in mind, if you're just getting into butt play, sometimes vibrations can help ease you further into relaxation and pleasure.
If you want a butt plug with lots of POWER, try…
HUSH by Lovense – Remote-controlled, Long-distance Sex Toys
Also, if you want more useful articles, you might like these…
Which of these Adameve review products do you think you'd try? Share in the comments.