Kissing Help - 10 Foods That Make Your Breath Smell Good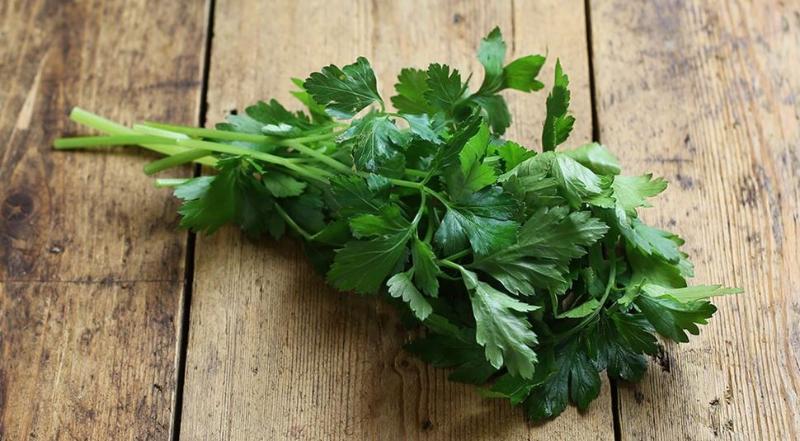 Bad breath can be the make or break of any kiss. Aside from a good diet and taking care of yourself, here are some food that will give you a little extra help if you plan on smooching.
1. CHERRIES
They remove the smell of methyl mercaptan – one gas released in your mouth from bacteria. Lettuce will also do the same job.
2. CHLOROPHYLL
I used to drink this stuff all the time when I couldn't get enough green into my system. The added bonus is that it's another bad breath fighter. You can find the powders at health food stores or higher-end supermarkets with a larger health section.
3. GINGER
Ginger is just fantastic for everything. But you can make your own mouth wash (or drink) with ginger and lemon juice.
4. GREEN TEA
The catechin contained in this ancient drink helps fight bacteria. It is also a natural antioxidant.
5. MELONS AND CITRUS
Vitamin C isn't just your best friend to help fight colds. It creates an environment that bad breath bacteria hates.
6. NUTS
Think of them as little toothbrushes that help keep odor away – just make sure there are none stuck in there if you go in for a kiss.
7. PARSLEY
There are many other herbs and spices that will do the trick – like basil and spearmint. But parsley is the most famous. When you go to a restaurant, cooks don't just leave it on your plate for giggles. They've given you a natural sprig of freshness.
8. PROBIOTIC YOGURT
It's just a fancy way of saying "natural yogurt" with no added sugars or ingredients. Probiotics are natural bacteria busters and used for far more body issues than just what going on in your mouth.
9. SUGARLESS GUM
Anything with xylitol (a natural sweetener) will not only help you get your breath fresh, but it helps to pull away or dislodge food and dead mouth cells.
10. WATER
Maybe you didn't see this one coming, but it's probably the most important. Aside from hydrating your body, it keep your mouth moist and flushes away most of the nasties that cause bad breath.
. . . . . . . . . . . . . . . .
Besides food, any other advice you want to give on keeping your breath fresh? Share in the comments!
Also, if you found this useful, you might like these articles…
Have a healthy day!
Robyn
TagsFoods That Make Your Breath Smell Good