Easter, spring, and fertility … so it's only appropriate that we celebrate some very special eggs – love eggs. Here are ten choices that are all made from body-safe material and cover a wide range of price points. There's even one for the men!
LUSH 2 (link)
---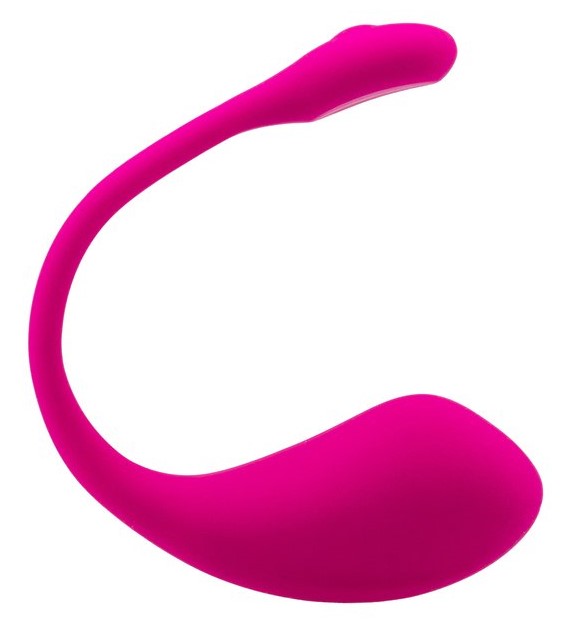 Lush by Lovense is a VERY powerful love egg – probably one of the strongest on the market and a power queen's dream. It's also been re-released in 2nd generation to add better features and address previous problems – a more convenient button placement, better antenna, and a bigger motor, nearly silent when inserted etc. You can also connect and control it through Bluetooth or at any distance with the custom app. Excellent for long-distance couples or those who like discreet public play.
FIFTY SHADES RELENTLESS (link)
---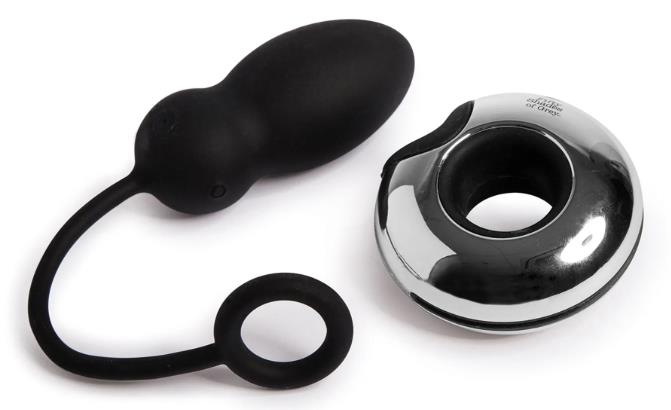 Fifty Shades love egg has plenty of positives – USB rechargeable, silicone cord (which is the best option if you need a cord for easy retrieval), 25-foot range, body-safe, and you can charge both pieces at the same time. If you're on a budget, however, this is a higher-end toy and maybe saved for a birthday or Christmas purchase.
TENGA EGGS (link)
---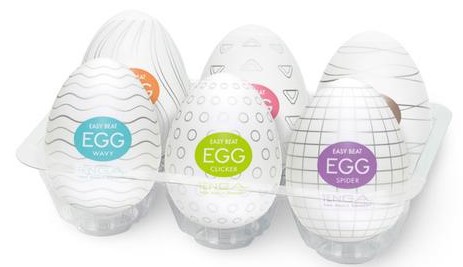 Okay okay. Yes, I KNOW these don't vibrate, but they're the only "egg toys" out there for men.
If you haven't heard of them before, welcome to a whole new world of cheap masturbation sensations. The sleeves come in a variety of textures and will make your toes curl. They are also available in singles OR in packs (even a random variety pack if you have no clue what you want). BUT, keep in mind that they will only last for one or two uses.
BASIC LOVE EGG (link)
---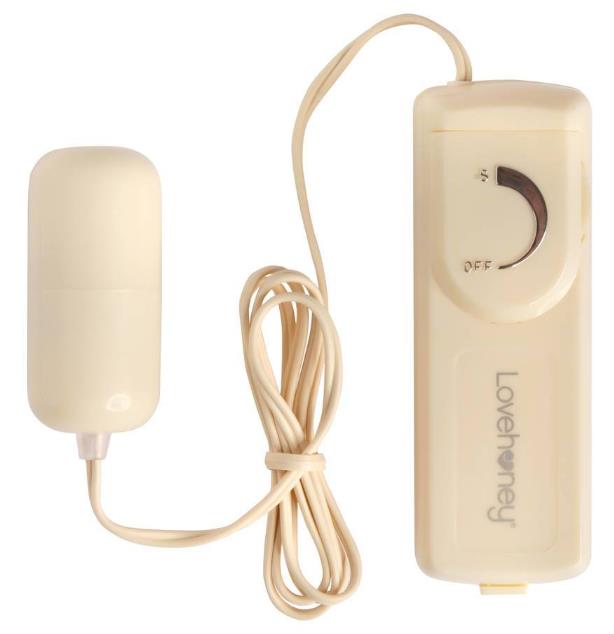 It's the most appropriate name because you really can't get more basic than this Lovehoney model. It's dirt cheap (and therefore perfect if you're just starting your sex toy journey). ABS plastic is body-safe and the remote operates on batteries. It's also got a 4.5/5 rating from over 1100 users.
MANTRIC RECHARGEABLE EGG (link)
---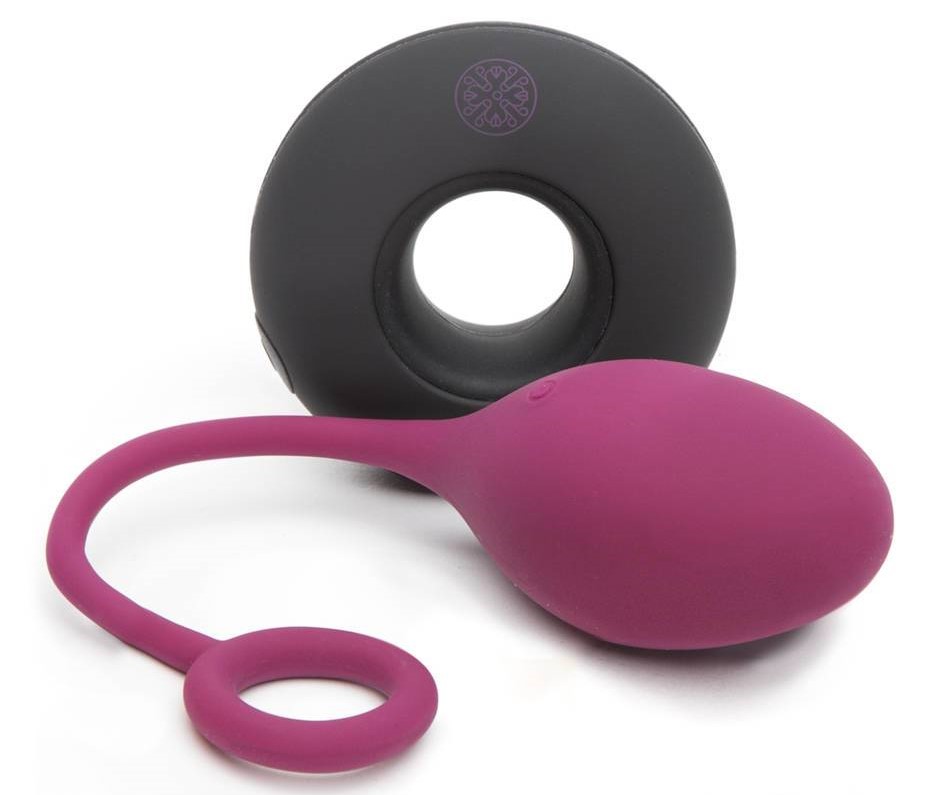 You'll notice that many love eggs share the same design, and that's okay. It's just a matter of finding one that's best for you. The Mantric is a more affordable version of Fifty Shades (especially if it's on sale) and has plenty of features to keep you busy.
WE-VIBE JIVE (link)
---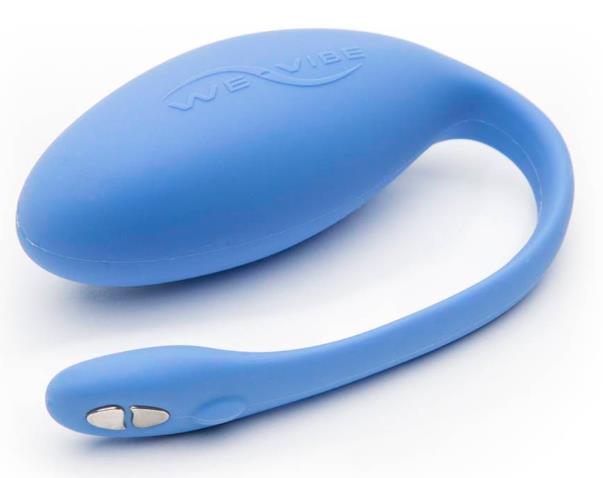 Jive is one competitor to Lush. They share similar pros, cons, and price range – although I have seen some comparison videos about motor strength. I think, however, it just boils down to preference. If you're curious but not convinced, try to get to a physical store that carries them and check things out firsthand.
ANN SUMMER'S LOVE EGG (link)
---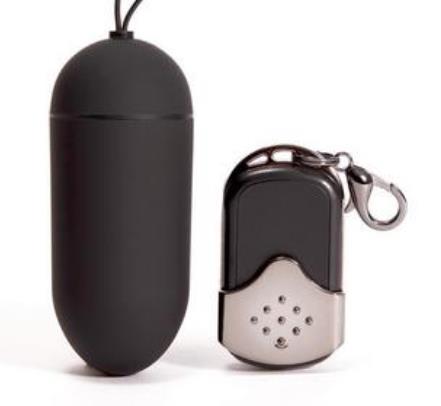 It's a reasonably priced remote egg made from body-safe material (including the cord, which is important). I've always wondered why they put keychain attachments on them, but I guess that's for public play. Make sure you test the noise levels while it's INSIDE you before you leave the house.
SWEETIE ROSA (link)
---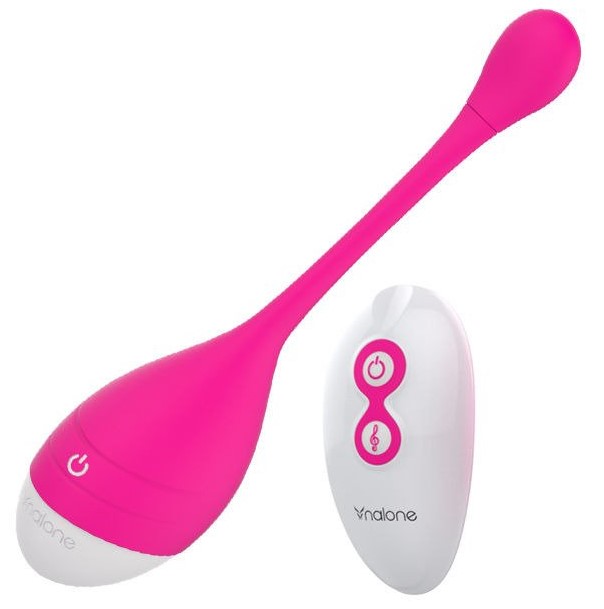 Plenty of good things in this toy, but I THINK the power button is on the actual egg (which will make during it on and off a bit of a pain). Still, it's very affordable as far as love eggs go.
BALA LOVE EGG (link)
---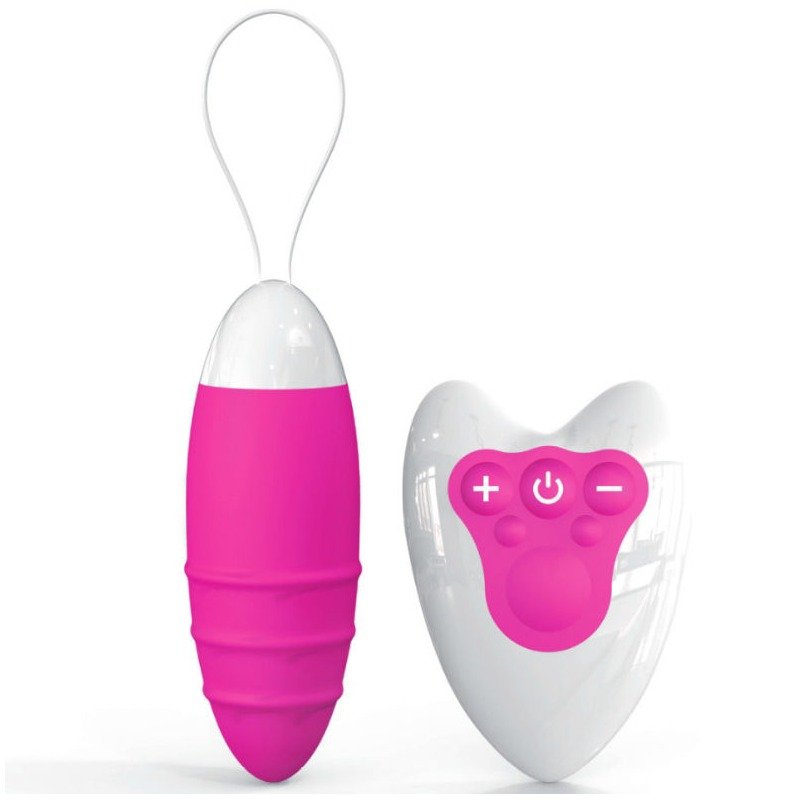 Here is another Rose product (like the previous toy). The texture rings on the egg make me wonder if it's to trap lube, keep it inside, or add pleasure (or all of the above). The remote is cute too. The price is the same bracket as the "Sweetie", so it's just down to personal preference.
GOLD CRY BABY (link)
---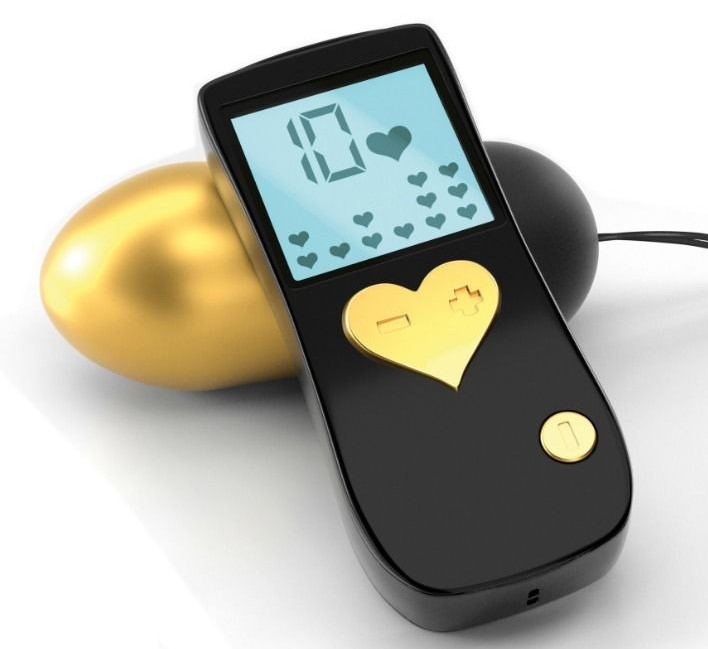 I haven't tried this one, but it's a unique egg and remote design – not to mention a different color than the usual black and pink. It's labeled for "they" use, but please don't insert anything into your butt because it's totally not meant for that.
There are obviously WAY more options out there, and these are simply the interesting (and safe) highlights. Explore, do your research, and enjoy whatever buzzy bulb floats your boat.
Want more interesting or useful articles? You might enjoy these…
Anything you want to add? Share in the comments!