It's probably the last place most people would look for sex toys or other adult products.
But even though it was a bit of a gamble, I decided to type in the keywords "sex toys" in the search bar and see what came up. There were some expected items … and one that really surprised me.
ETSY SEX TOYS – OKOVA BUTT PLUG
---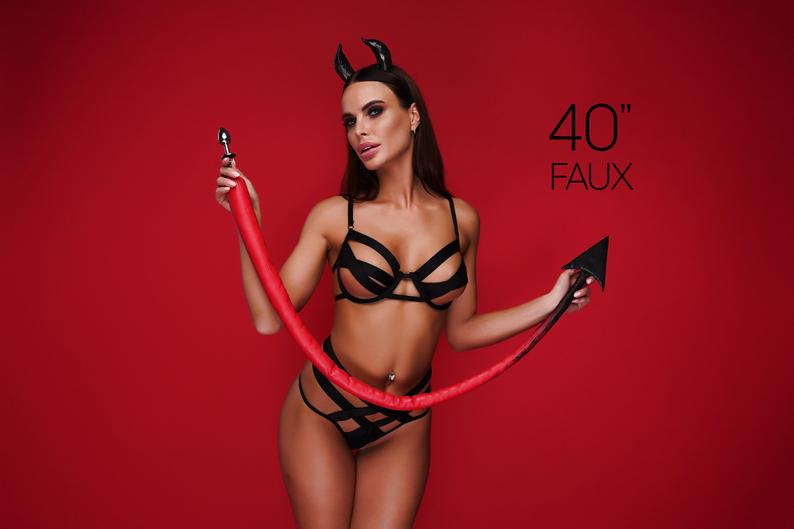 This seems to be a pretty popular plug. The store also offers another clip-on option if people don't like things up their bum.
The only complaint was that one customer ordered a clip one, but customer service called to ask what size plug they wanted. Sooooo, better double check your order.
ETSY SEX TOYS – VUZARA FOX BUTT PLUG
---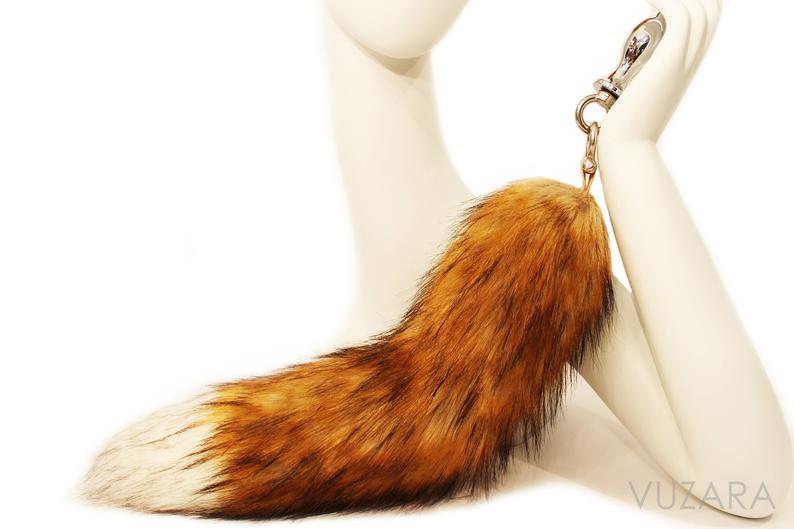 Another animal tail, but far cuter and furrier. These are great for role play, pet play, cosplay, whatever.
You do have to make sure that they are kept clean of sweat etc. Reviews are all-around positive and the price is way more reasonable than the devil tail (if you're on a budget). Not much else to say. Not surprised, yet happy, to see one of these in the top ten.
PINK BONDAGE SET
---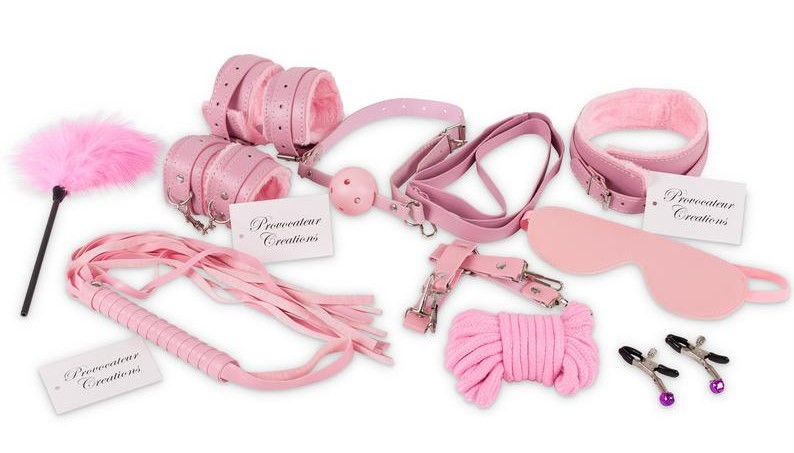 Ok, this one does NOT surprise me. There are dozens of starter kits here. If you've read some of my other articles, you might have read that I'm very much against these. They are far too dangerous for newbies and anyone with experience probably wouldn't want this.
ETSY SEX TOYS – FOOT PICS
---

AAHAHAHHAHAHAH! Yes, these are being sold for the exact reason you're thinking. For the rest of you who have no idea – she's selling her piddy pics to foot fetishist. heehee.
Another funny thing about this one? I looked it up the day after and the link was gone. No surprise, but like I said … funny. If you want to see more examples just look up "foot pics" (really).
THE TAZAPPER
---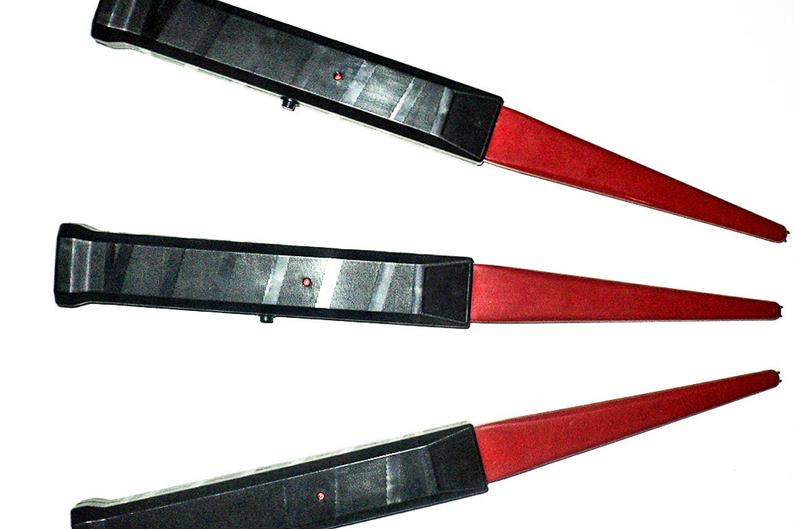 At first glance, I thought this was a paddle or strap of some kind. then I saw it was a zapper! Nice.
BDSM users seem to like it a lot. They say it can pack a pretty big punch for such a small toy. Don't bother with this if you're just starting. Also, always read up on safe and best practices with any dangerous toys or play.
3-SET JEWEL PLUGS
---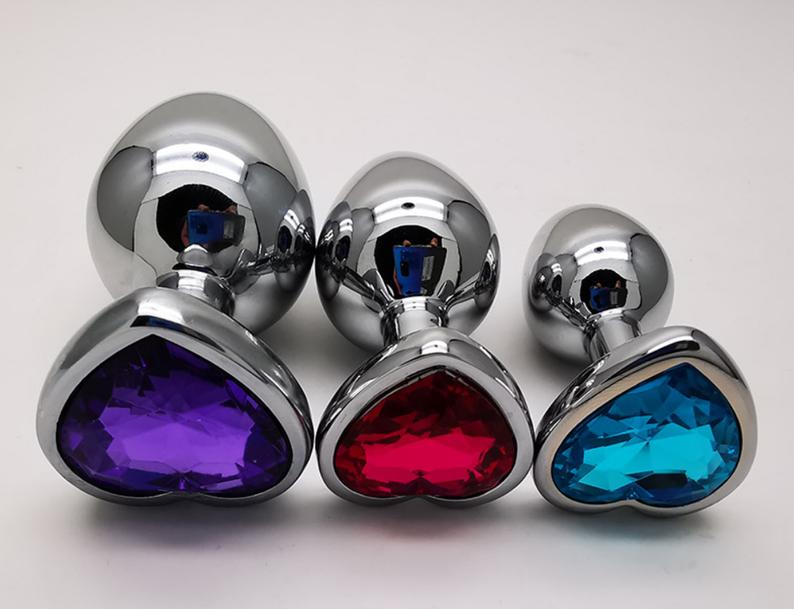 Okay, okay. I get why there are on here – very enticing to beginners, age players, sissys, and perhaps a brat or two.
I guess they can also be useful for anal training or having options depending on what your bum-bum feels like that day. If you don't want heart ends, there are hundreds of other options out there.
ETSY SEX TOYS – HORSE MASTURBATOR
---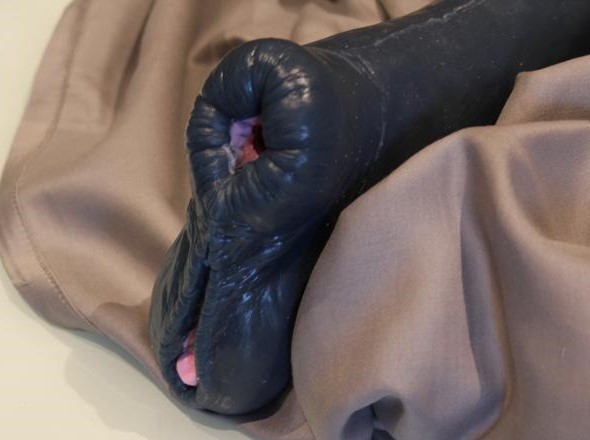 Hahahaha, I was hoping to get a weird one, and I wasn't disappointed. Not only did we get an animal masturbator, but we also got one with two holes. Cool.
Great quality with plenty of reviews and customer pics. The only downside is that it's very expensive – so budget, plan, or pass accordingly.
STAR NIPPLE CLAMPS
---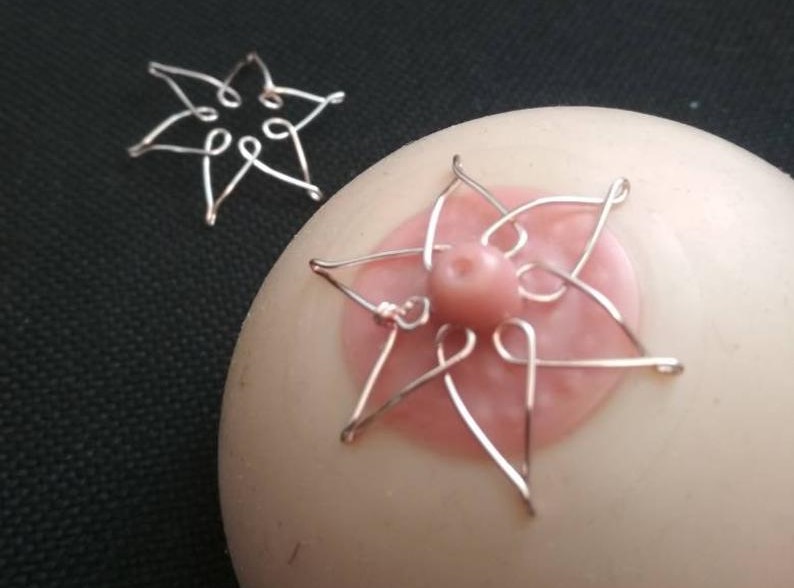 Ohhhh, I might actually get these. They come in more colours than I would have expected. They're also cheap and pretty. I'm going to go out on a limb and say that these are "adjustable" (because the wire is thin enough).
I would love to see things like this – I'm getting pretty tired of electrical or body tape strips across the nipples. Go for something sparkly!
"SUPER LONG" DILDO
---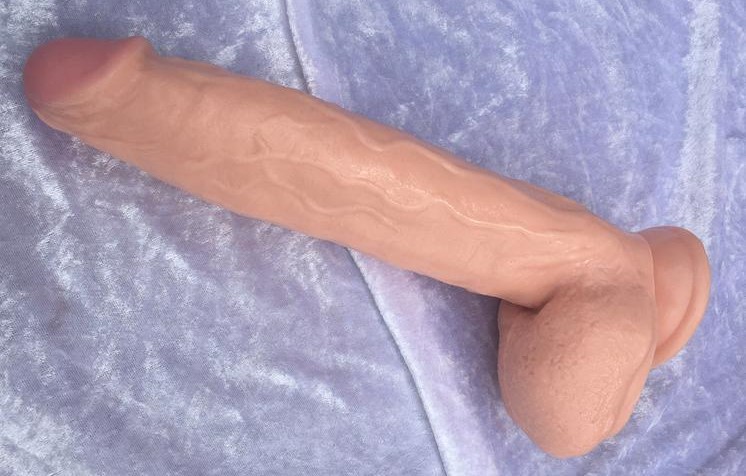 It's a dildo. There's also a suction cup. It's … handmade? Meh. Not really impressed because these are a dime a dozen.
TPE isn't as good as silicone so I can't even suggest it as something body-safe. As for the size? Please … do you know what I see in my job?!
ETSY SEX TOYS
---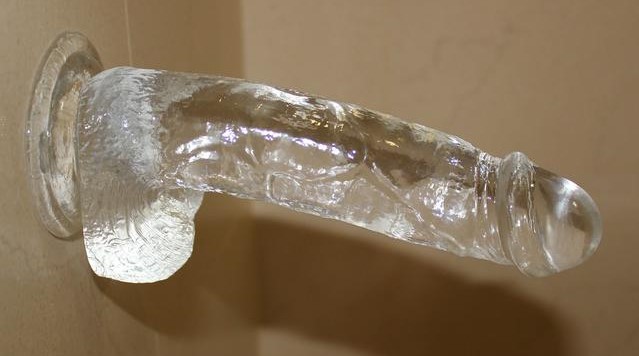 Hmmmm. It says it's made of silicone. You can totally have molds and make your own stuff with it. Clone-A-Willy is exactly this idea. I don't know why, but I feel skeptical about this one.
People are saying how soft it is (and silicone can be), but I keep thinking it's jelly. Maybe because most of the clear ones I see end up being made from dangerous materials. *shurg* – try at your own risk.
Don't forget to browse there rest of the blog! There are lots of fun articles to entertain and educate.