"Fast sex versus slow sex is like comparing fast food to a seven-course gourmet feast."
This is the best comparisons I've heard. And it's true.
It's all fun to have quickies and fit in some pillow play around our busy schedules, but adding in some slow sessions also have its benefits.
1. YOU'LL HAVE MORE ORGASMS
---
Rough and/or fast orgasms might leave you raw and having to stop sooner. Take it slow and you can have more of the good stuff. This included bridging the gap between how long it takes for a man to reach peak versus a woman.
Women take an average of 13 minutes longer to have an orgasm

74% of men can reach climax

30% of women are always able to reach climax
2. ORGASMS WILL BE MORE INTENSE
---
It's all about the build-up. Spend more time getting the body revved up and you'll get a better pay off for both parties. The brain is the biggest sexual organ you'll be working with.
3. YOU HAVE TO BE IN THE MOMENT
---
The key to slow sex is taking everything slow, including foreplay. You'll need to focus on what they react to, not just racing to the finish line.
4. COMMUNICATION WILL IMPROVE
---
Aside from being in the moment, you'll have more time to communicate about what you like and don't like. What you want more of etc.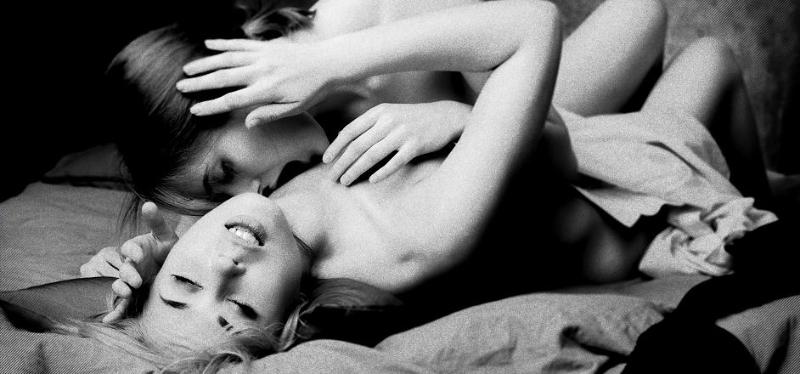 Don't be afraid to tell them what you want.
5. BETTER KNOWLEDGE OF YOUR PARTNER
---
The slow, steady pace, longer foreplay, and communication will give you a WAY better roadmap to your partner, their body, and their mind.
6. ADDS VARIETY
---
With a busy life, we often only have time for quick sex. Slow sex adds a new element – spice to the bedroom (which is often the complaint from couples who've been together a long time).
7. BETTER INTIMACY AND CONNECTION
---
All of the things we've mentioned so far definitely result in a closer connection to your lover.
8. OVERALL REDUCED STRESS
---
Sex gives us all sorts of happy chemicals. So, if we having more orgasms, and stronger ones, we're more likely to feel more relaxed, maybe even fight less (including the fact you'll have greater connection and intimacy.
9. THE DESIRE FOR MORE SEX
---
Having sex makes you want more sex. So, it could be the solution to any dry spells.
10. M/M MORE ORGASMS
---
Slow sex increases the chance (in male + male relationships) of having multiple ejaculatory orgasms without having to wait to recharge.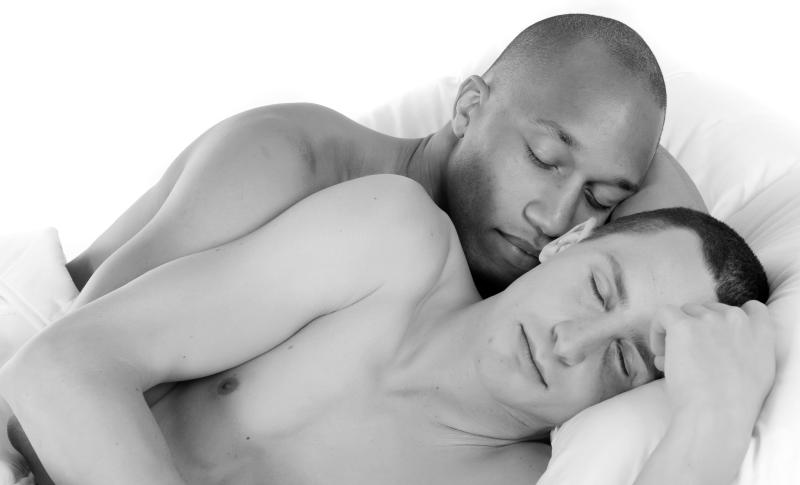 More ups than downs, if you catch my drift.
OTHER SUGGESTIONS
---
Find a good position(s)

Get rid of distractions

Take foreplay slower

Explore parts of the body you usually skip

Add mood lighting or music

Integrate sex toys
Find some great sex toys here…
Powerful, Smartphone-controlled, Bluetooth Sex Toys
Also, if you want more articles, you should check out these…
Any other reasons you think slow sex is great? Share in the comments!