I WAS going to write an article about how to get your bum ready for anal sex, but "BlindJaw" (twitter.com/blindjaw) beat me to it! These images are so light-hearted yet informative, I wanted to help his work reach more people. So, without further adieu… anal douching infographics!
NOTE: If the "pooping in the shower" turns you off, don't worry, you can do it on the toilet too 🙂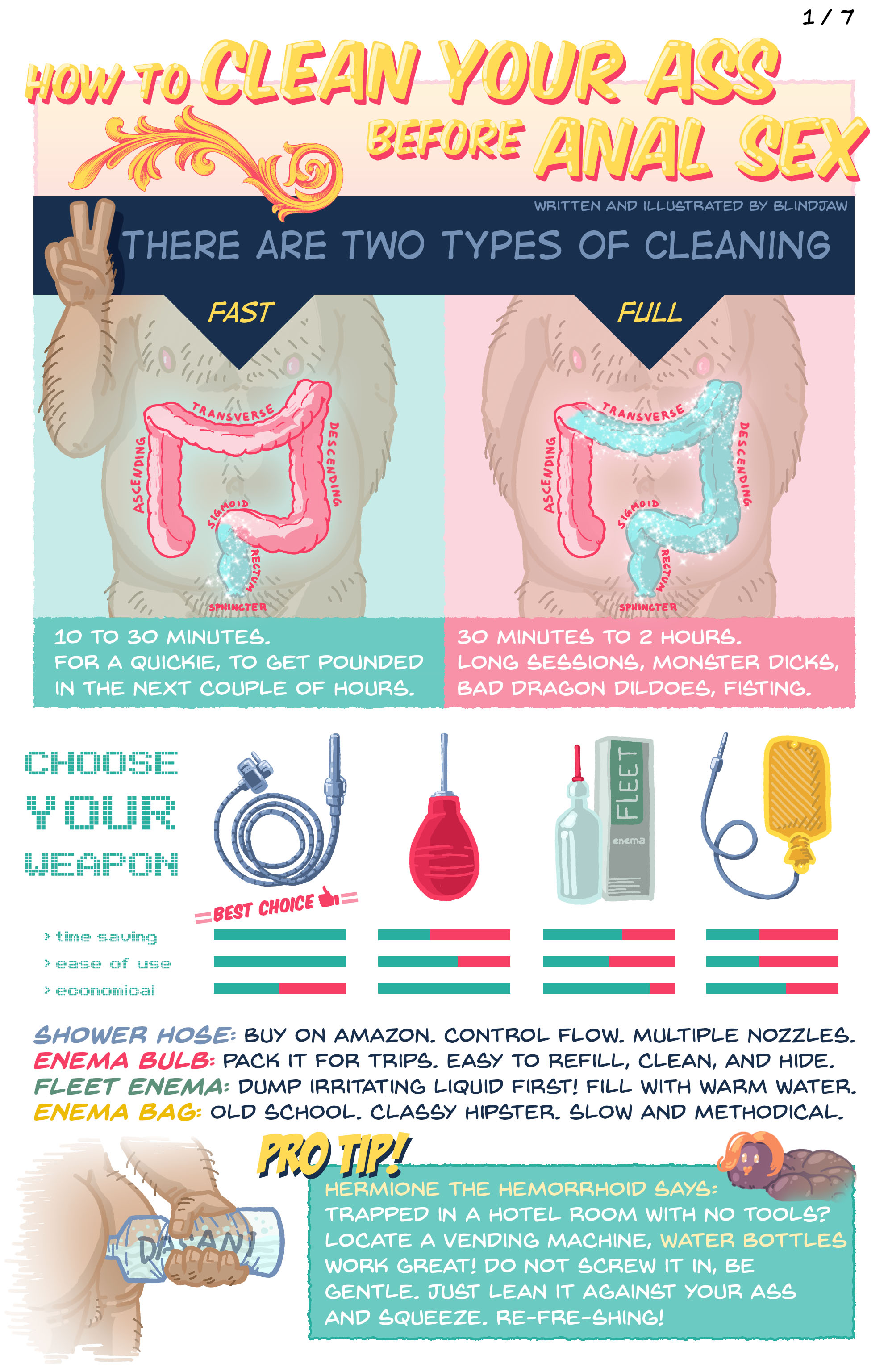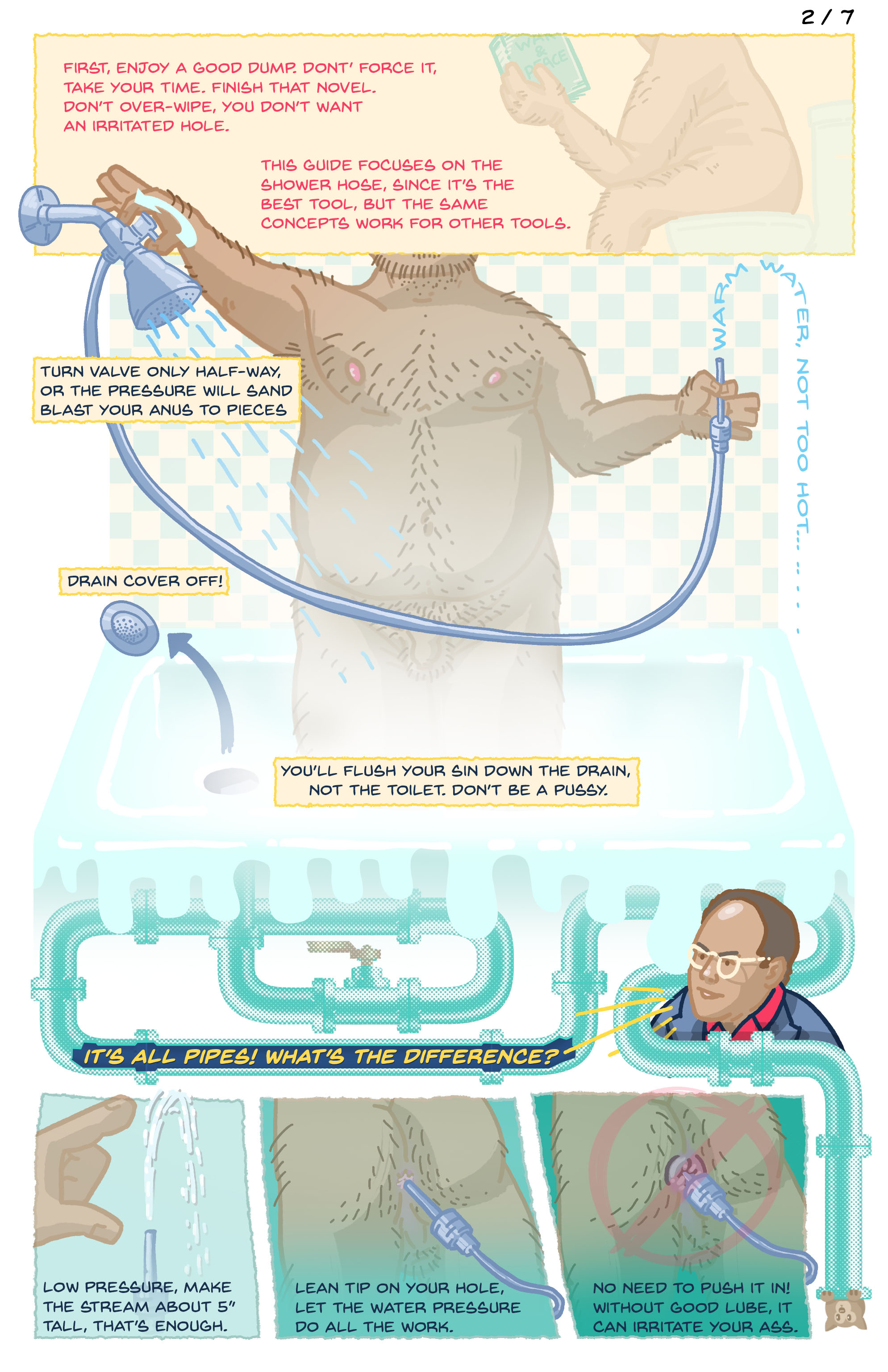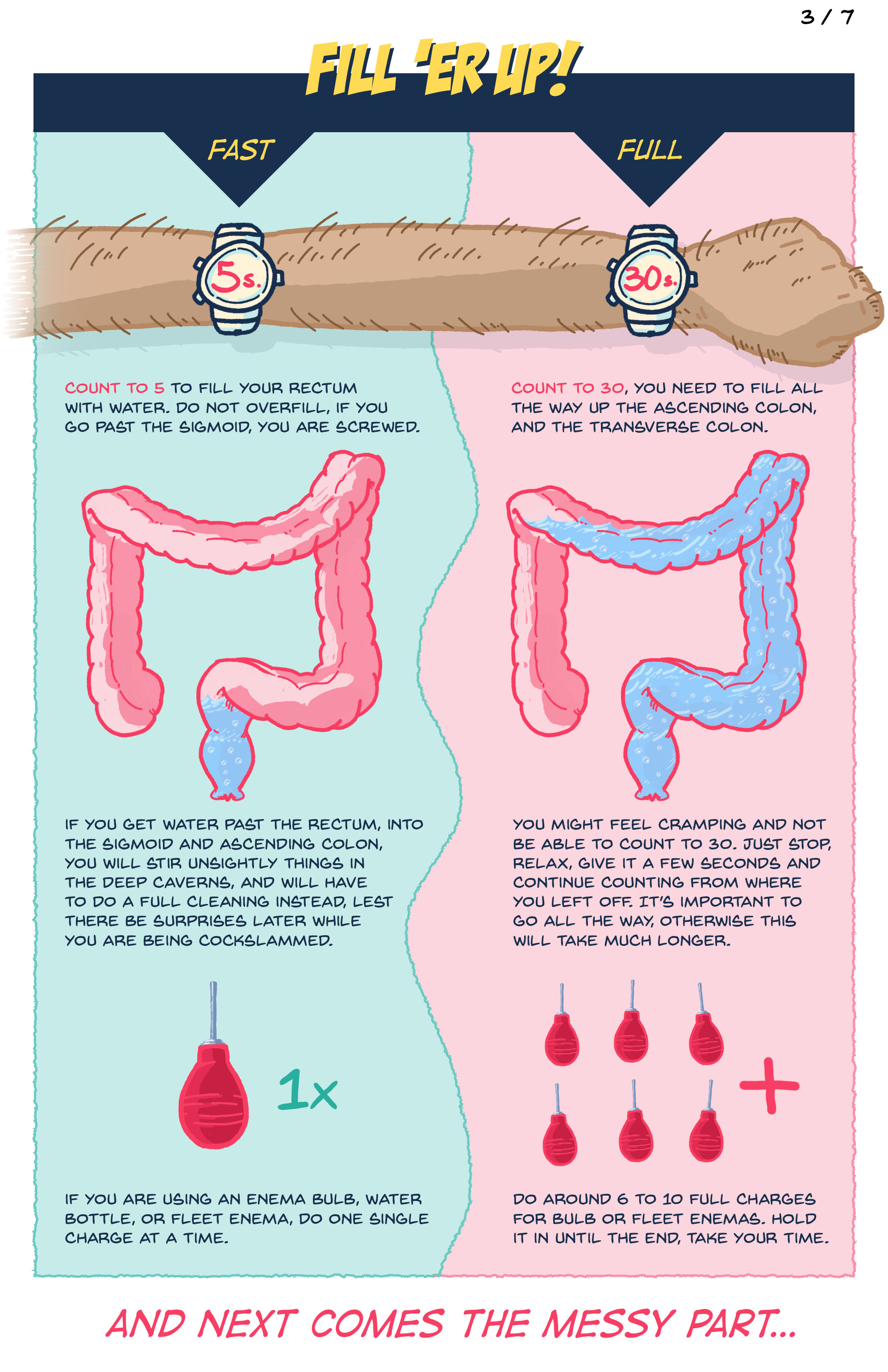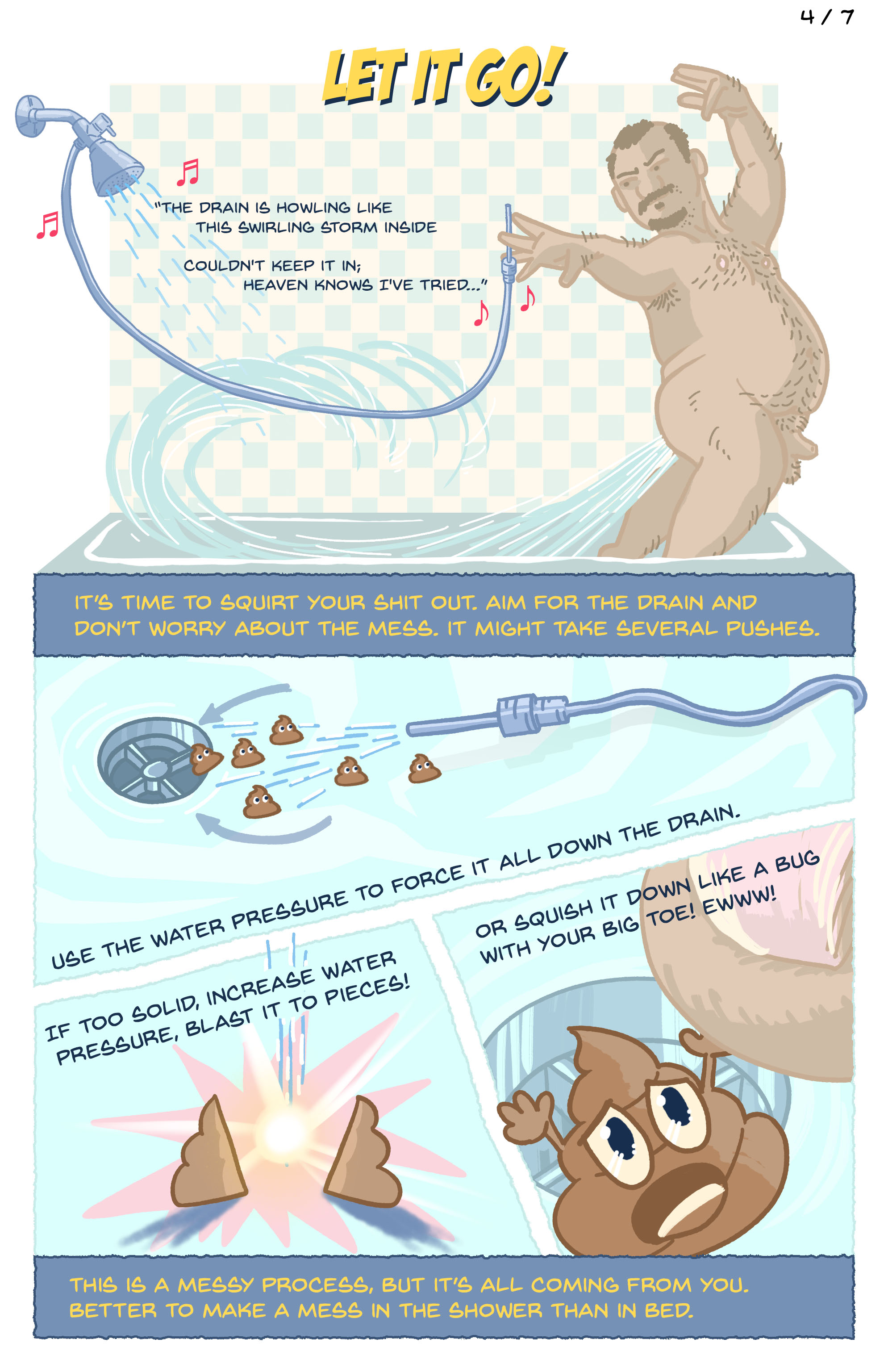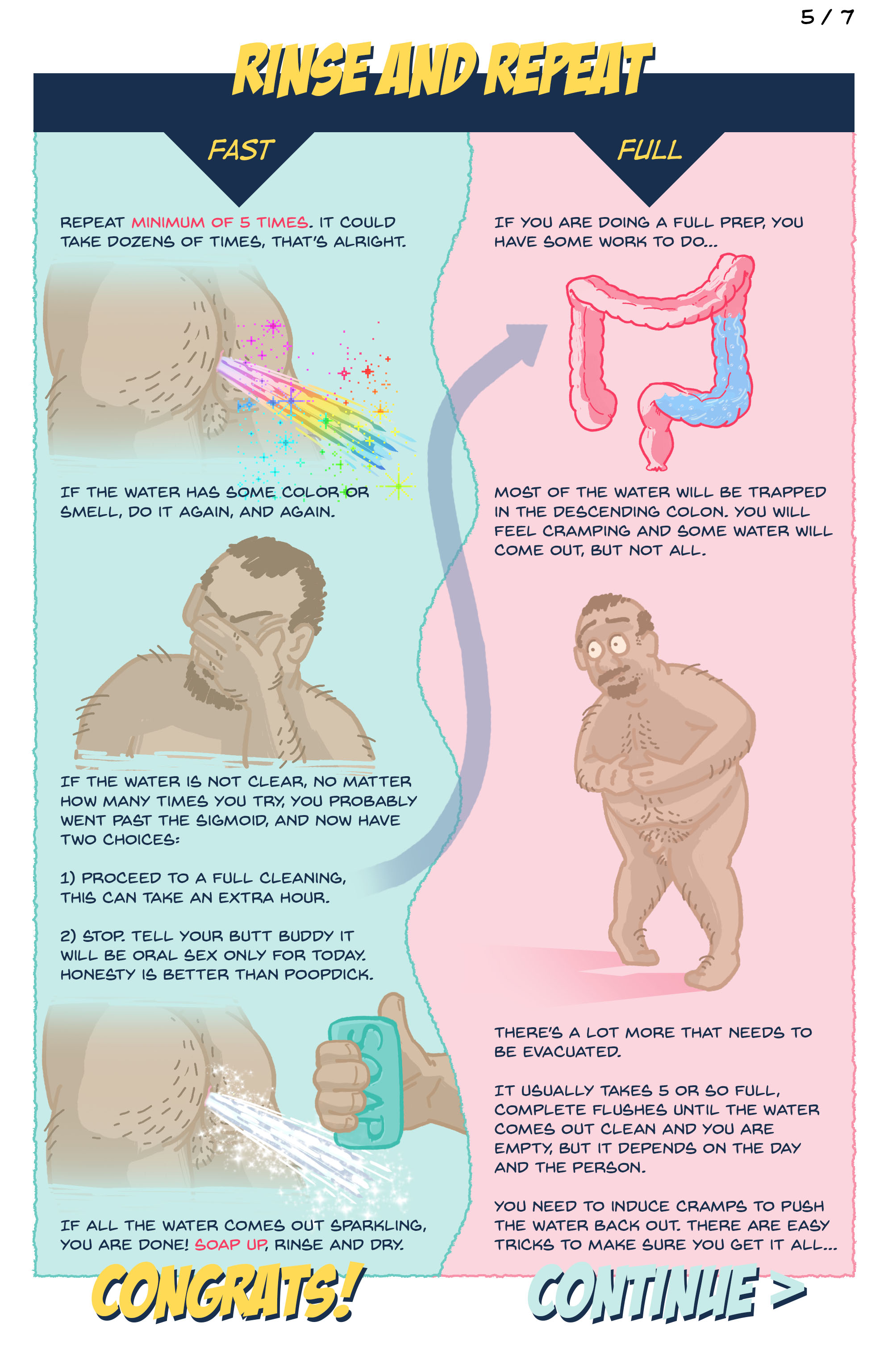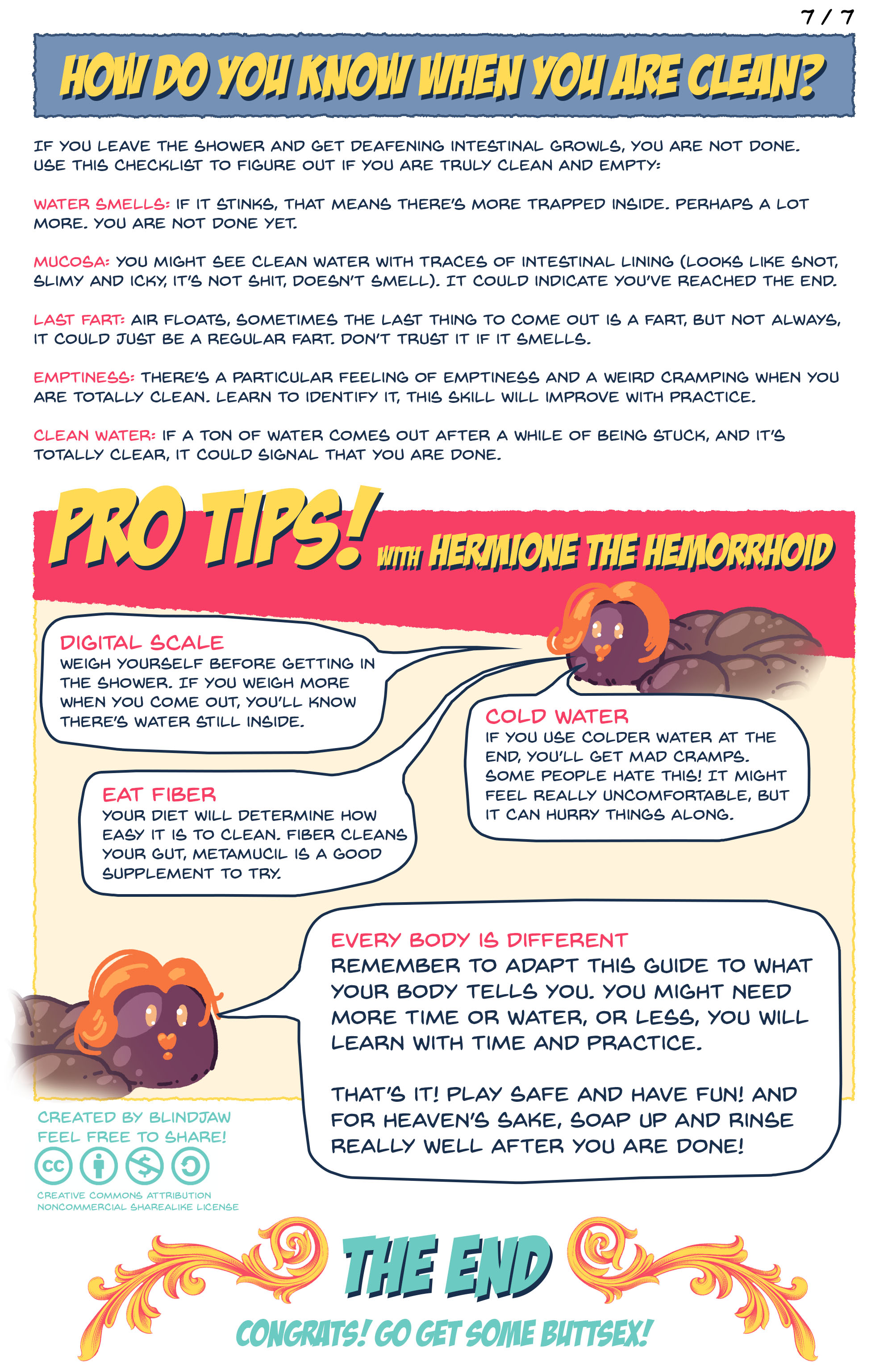 If you want the same images but in different languages, visit Blindjaw's Wordpress
Curious about anal toys? Find body-safe and POWER ones here…
Lovense Bluetooth, App-Controlled Sex Toys
Want more anal related articles? You might like these...
Anything you want to add? Share in the comments!