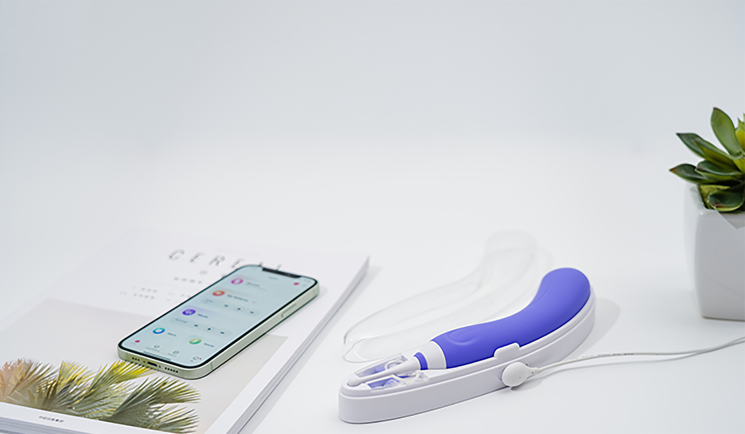 Travel-Friendly & Discreet
Charging/storage case makes Hyphy easy to keep clean while on the go. Discreet design makes Hyphy a perfect travel buddy.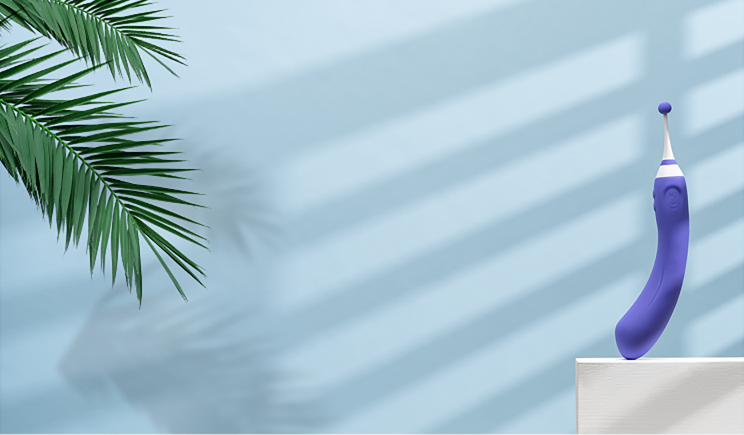 And More!
Last but not least - a new iconic color, smooth silicone cover, power levels of your choice, stable connection, and complete waterproofness makes Hyphy an essential addition to your sex toy collection (whether you are a beginner or an experienced user).