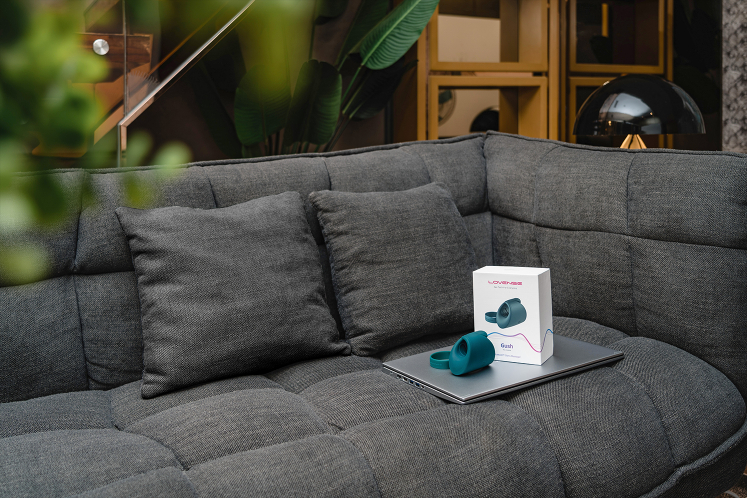 A Perfect Companion
Whichever method you choose, Gush is comfortable to use.
A simplistic design ensures a seamless experience. Complete waterproofness makes it perfect for limitless game night options alone or with a partner. It's also easy to clean, small, lightweight and quiet - making it impossible to leave at home whenever you are travelling!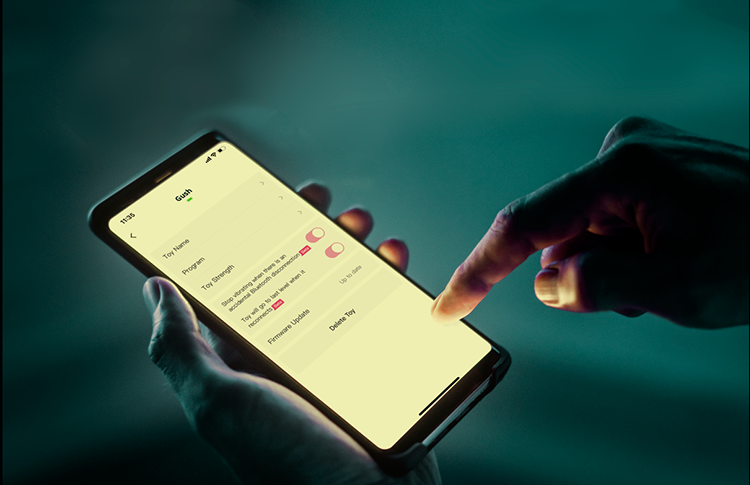 Vibrations Just as YOU Want Them
Choose a power level to match your body's needs and save it for a later use. Also, program up to 10 favorite patterns!