Male sex toys are a great way for all you gentlemen out there to experience different sensations, spice up your masturbation, or add something fun to sex.
You also have more choices than you realize (especially if you're not terrified of bum toys). And, don't forget, if you find something that tickles your fancy, there is a detailed article on each toy if you want to learn more or read product reviews…
1. MASTURBATORS
---
These are the go-tos for most men. There are soft sleeves like Tenga eggs or Onaholes. You can also find hard cases like Fleshlights or Max by Lovense. Some have vibrators, some have air contraction, others have smartphone control. Some are partial body parts or weird combinations of them. The bells, whistles, and variations are endless. BUT…
What you really need to be concerned about is cavity length and width as well as texture. For example, Fleshlight has many textures to choose from, but the hole width is the same 12mm throughout their entire line (and textures don't always add a lot to tightness).
LEARN MORE – The Magical Pocket Pussy – Big Guide to Masturbation Sleeves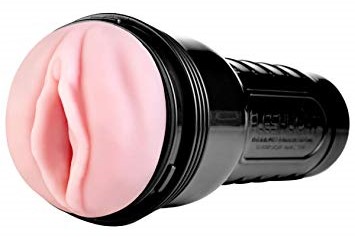 Fleshlight male masturbator
2. PROSTATE MASSAGERS
---
Men CAN have multiple orgasms.
Aside from manual stimulation, a prostate massager will help you achieve this. The problem is, these toys require several things to work properly – a model that has a curve that will hit YOUR p-spot properly, the patience to overcome the HIGH learning curve, patience to use it, and the willingness to put something up your bum.
If you are ready and willing for the work that goes into them, they're totally worth a try.
LEARN MORE – Prostate Massager Guide: Which Will Give You the Big O?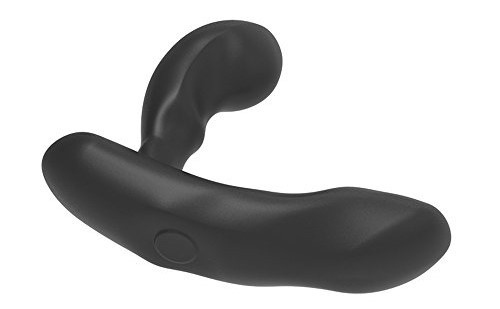 Edge by Lovense – Adjustable,Vibrating Prostate Massager
3. ANAL DILDOS
---
If you're not a patient person and like a little bum thrusting, anal dildos are great! Also, you might be asking what's the difference between an anal dildo and a regular one? Simple, anal dildos have a flared base – this makes sure that nothing gets lost up the bum (and yes, non-flared dildos totally can get lost and lodged in your colon).
SEE MORE – 10 Big Dildos That Will Make Your Genitals Scream and Run Away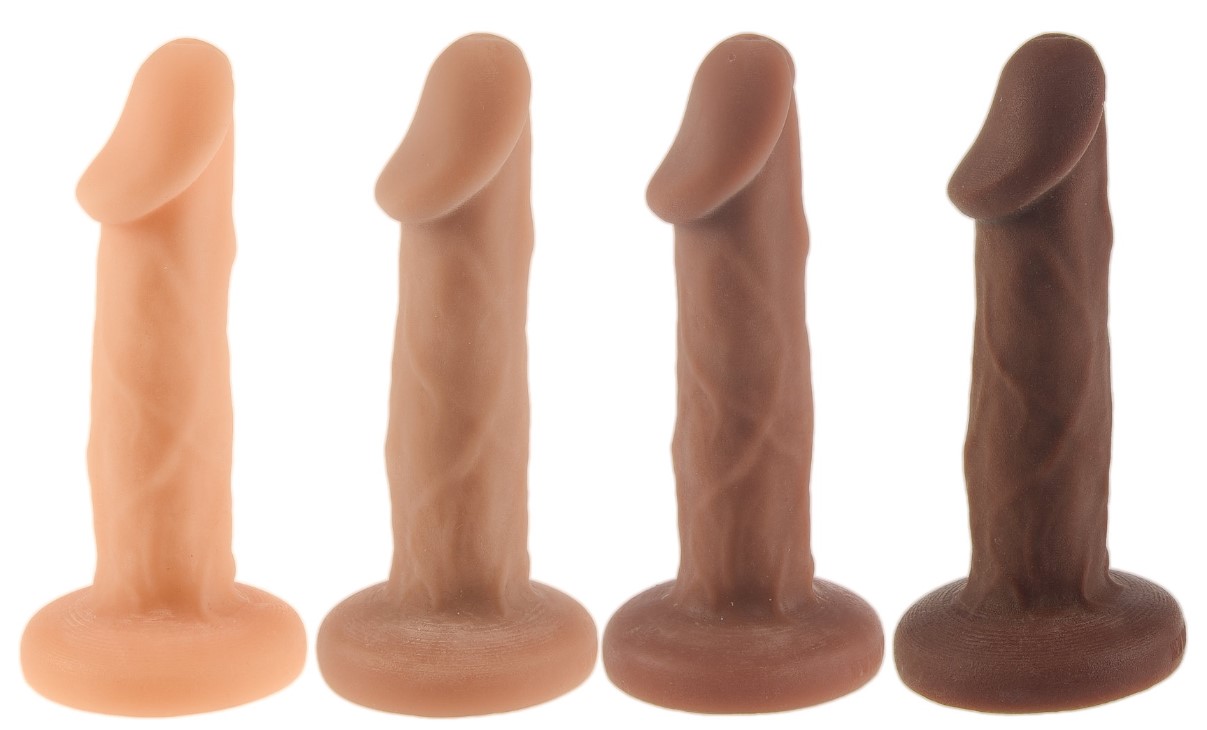 Any dildo with a wide/flared base is safe to use for anal play
4. ANAL PLUGS
---
More bum toys. They also include anal trainers, which are butt plug sets that come in increasing sizes that help people get ready for larger anal toys or anal sex (and, no, your bum doesn't stay that size forever.) Anal plugs can add stimulation (especially if they vibrate), give a sense of fullness, provide resistance during orgasms muscle contractions, and make your public outings secretly naughty.
LEARN MORE – Vibrating Anal Plugs – Detailed Buyer's Guide and Useful Reviews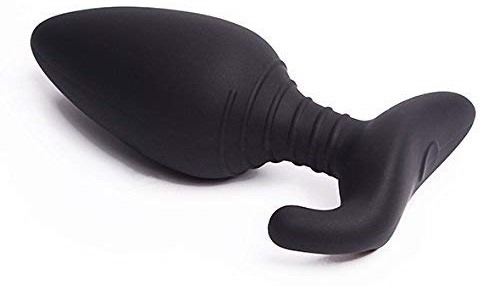 Hush by Lovense – Smartphone-controlled, vibrating silicone butt plug
5. PENIS RINGS
---
Add a penis ring to play so you can maintain your erections a little longer. They also can come with a mini vibrator, so any lady friend will have some clitoral stim as well.
LEARN MORE – Penis Rings – The 101 on How to Buy and Use Cock Rings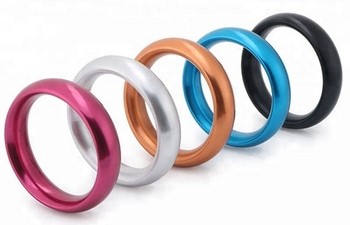 Solid cock rings must be fitted properly
6. PENIS PUMPS
---
There's so much marketing around penis pumps. And most of it is false advertising. I could go on and on, but I'll just say that they work … but not in the way you think they do, and if you want to know more, read this dedicated article.
LEARN MORE – Penis Pumps – The Harsh Reality That Will Destroy Your Dreams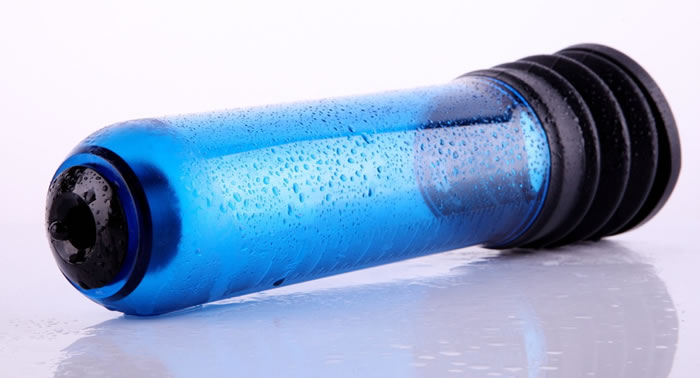 Penis pumps won't make you huge. Sorry.
7. PENIS SLEEVES
---
A penis sleeve is exactly what you think it is … an outer casing for your dongle. They will add girth and length if you want your partner to feel something bigger. They let you have sex if you have trough maintain erections. They also come with different textures etc.
It's important to keep in mind that these toys are more for men who are happy to focus on their partner's pleasure than their own – AKA. Selfish lovers need not apply.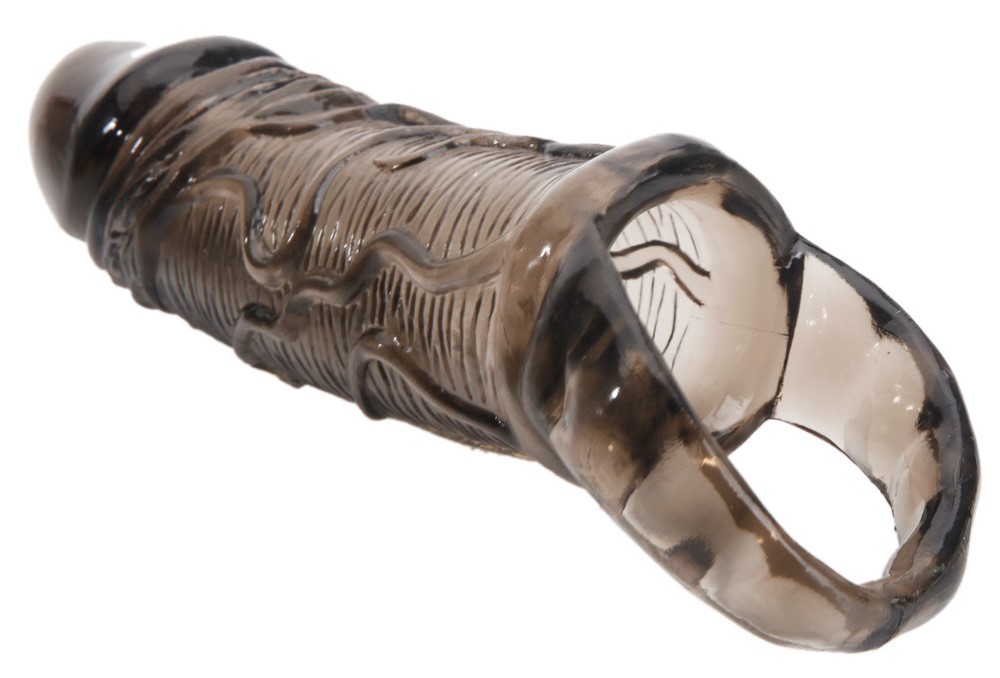 8. HOLLOW DILDO STRAP ON HARNESSES
---
You might be thinking that this is the same as a penis sleeve. Well, not really. Penis sleeves have a ring that goes around the balls. Strap-ons are the harnesses that pegging lovers or lesbians often wear.
Men can wear these too by finding a hollow dildo with a wide base (that will fit in the harness O-ring), putting their peener in, and then going to town. These are wonderful because you can keep thrusting even after you've orgasmed.
LEARN MORE – What is Pegging – Learn the Next Level of Anal Play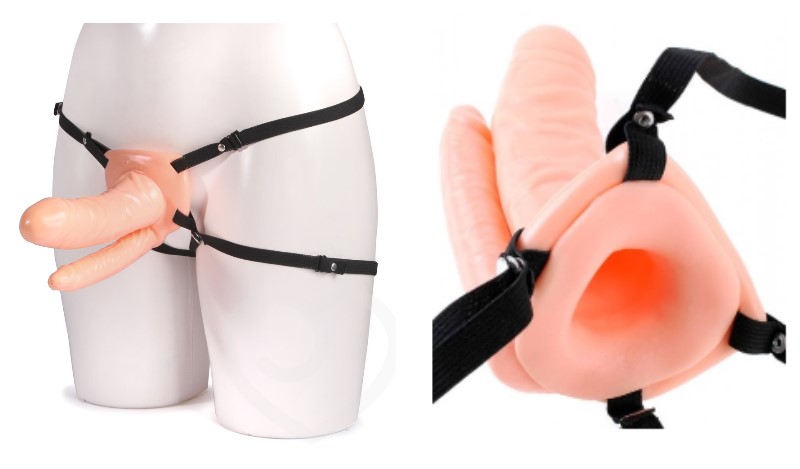 Aim for body-safe materials for your dildos
9. SEX DOLLS
---
From the blow-up version to the realistic silicone ones that cost thousands upon thousands of dollars. Some look like your favorite celebrity, others look like something out of your darkest nightmare. There are also clear ones or partial body part ones.
LEARN MORE – Blow Up Dolls – Buyer's Guide and Reviews for Kinky Balloons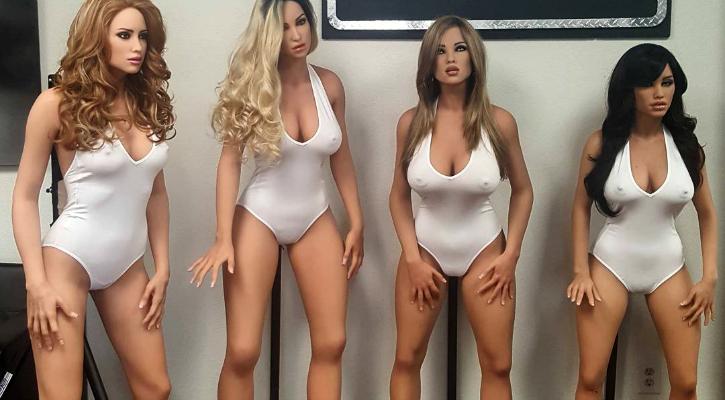 Sex dolls can be fully customizable
10. URETHRAE SOUNDS
---
Okay… this will freak some people out. However, they are used in pain/pleasure play, so they deserve to be included. I will simply say … metal rod up the penis.
That is all.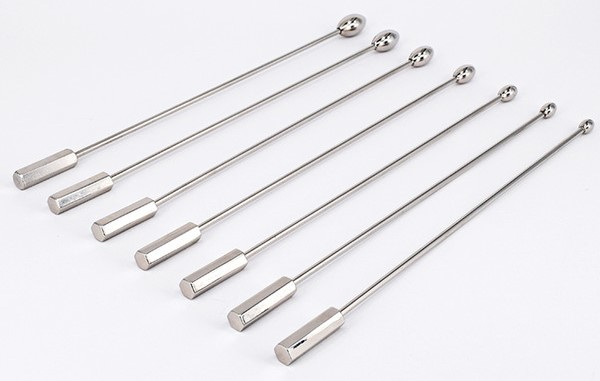 11. CHASTITY CAGES
---
Teasing and prolonging the pre-orgasm experience is sometimes more fun than the actual orgasm. Cock cages are a great way to control your partner's erections, masturbation, and releases – so, when they are finally allowed to come, they often experience greater pleasure.
LEARN MORE – The Massive Guide to Male Chastity Cages – Learn to Lock the Cock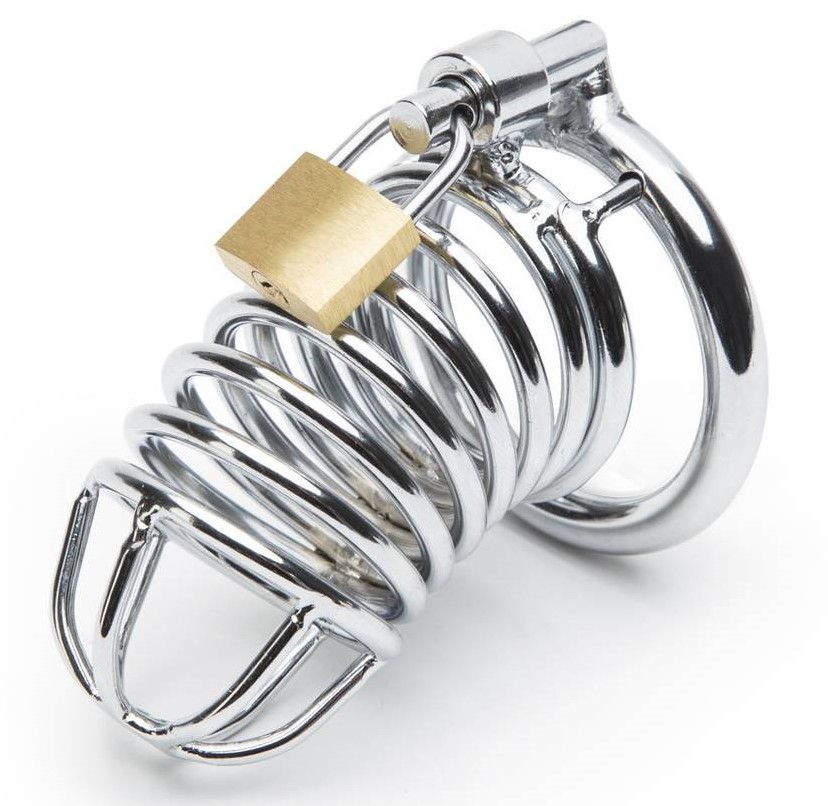 Correct measurements are important when buying a cock cage
Which male sex toy makes you tingle? Dare to share in the comments!