Sex Toy Theft – Six Stories of People with Sticky Fingers
Photo by Matt Popovich on Unsplash
When it comes to theft, anything is up for grabs … literally.
And while swiping a two-dollar cock ring or a box of condoms might make you roll your eyes, sex toy manufacturers and distributors experience significant loss every year – from patent infringements to regular shoplifting.
How is it so high?
Don't forget that there are adult products out there that go for a couple hundred a pop.
1. LATE NIGHT LORRY LIFT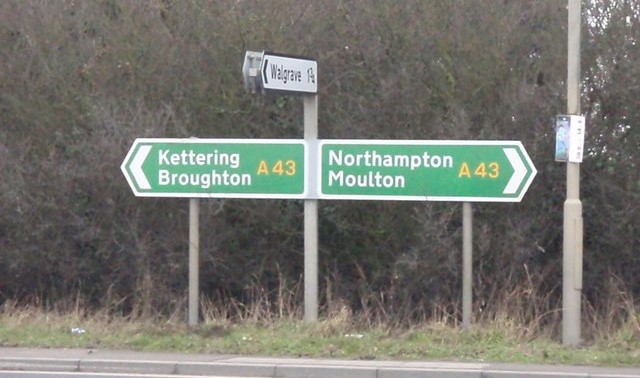 Photo by James Haynes on Geograph.org
SEPTEMBER 2019 – The Northamptonshire police had a busy day after thieves, somewhere between 1 am to 6:30 am, raided a truck containing an entire shipment of adult toys.
The truck was parked off the A43 road near the village of Broughton. Its long journey started off in Felixstowne, Suffolk, and was meant to finish at the Rocks-Offs Ltd. Headquarters in Kettering. However, the perpetrators cut the lock and made off with £1m ($1.3 million) worth in products.
Twitter, of course, had a field day with the news…
"Police say they're looking for a hardened criminal."
"Did nothing arouse suspicion?"
"Police say they hope the culprits will come quietly."
"How is this the headline and not Fuck Truck Out Of Luck"
2. GIRLS GRAB G-SPOT GOODS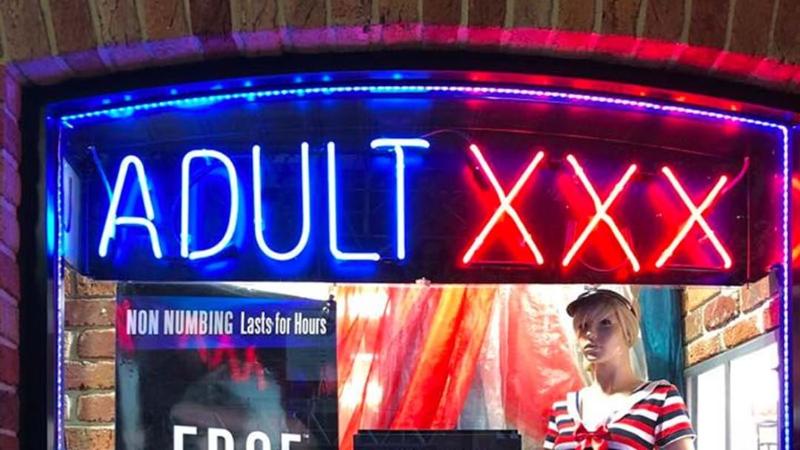 Libido via Facebook
NOVEMBER 2018 – Three women were caught on CCTV footage in "Libido" – a store that carries adult products, located in Perth.
The first woman secretly unboxed an expensive vibrator while employees were busy helping other customers. She stashed the toy and left, but then came back with a friend to repeat the process. All in all, they were accused of stealing £350 worth of posh product.
While the two women were wanted for the theft, a third was also wanted for questioning.
The owner says it is a "constant problem" and loses $2,500 (£1,388) every six months.
3. CRAZY COPYCATS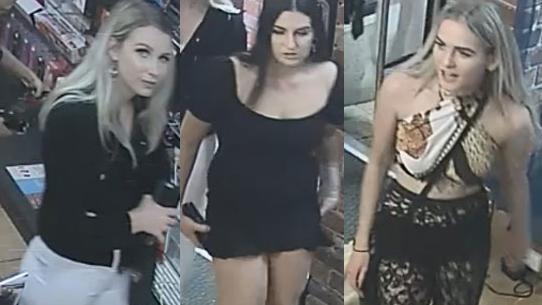 Photo – WA Police
NOVEMBER 2018 – Poor Libido, Northbridge. As if the first theft wasn't bad enough, only a few weeks later, there were another TWO shoplifting incidents. One of which involved someone hiding a $90-dollar item in the basket of their mobility scooter.
Everyone in all three instances has been caught on CCTV footage.
Not the smartest bunch of apples, right?
4. RIPPING-OFF A RESIDENCE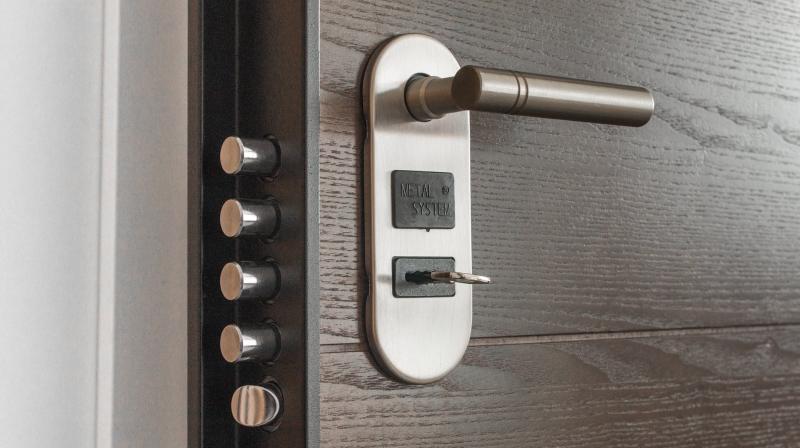 Image via Pixabay
APRIL 2019 – Imagine you notice things going missing from your home. Then you replace them … only to find them disappear again.
This is what happened to a Tyndall resident over several years.
It wasn't until the man and his wife installed security cameras did they find out that a 25-year old man named Brody Fuchs was sneaking in and out, only saying for a few minutes each time, and making off with various sex toys. After searching Fuchs' house, police found the items and delivered charges of second-degree burglary and possession of stolen property.
5. HOUSTON HAUL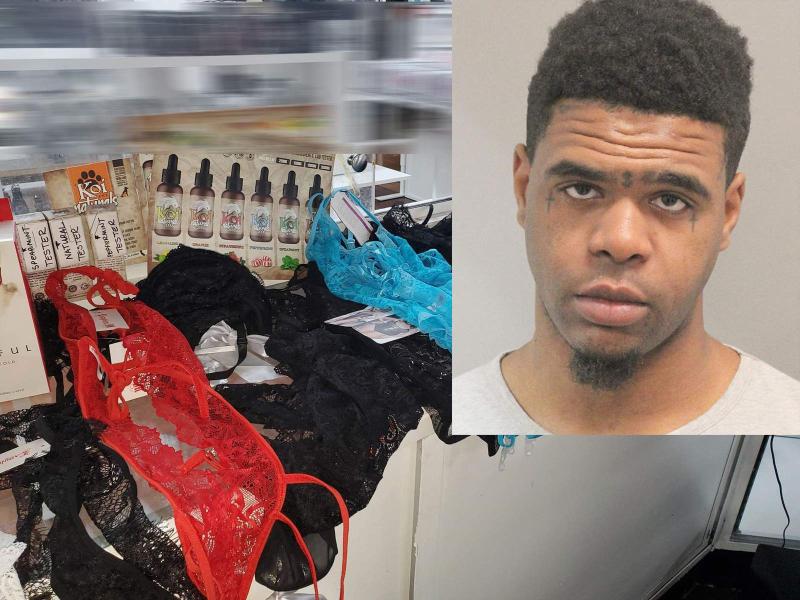 Image via Click2houston.com
JANUARY 2020 – A man was accused of stealing $1,100 worth of lingerie and sex toys from Katz Boutique in Houston.
"Jaquan Thompson, 23, was charged with theft after Harris County deputies say he stole one gel, one pair of heels, one set of booty beads, 21 teddy's and one firearm pump." (USA Today)
I wonder what he was going to do with THAT many teddys.
6. BUST IN BERLINE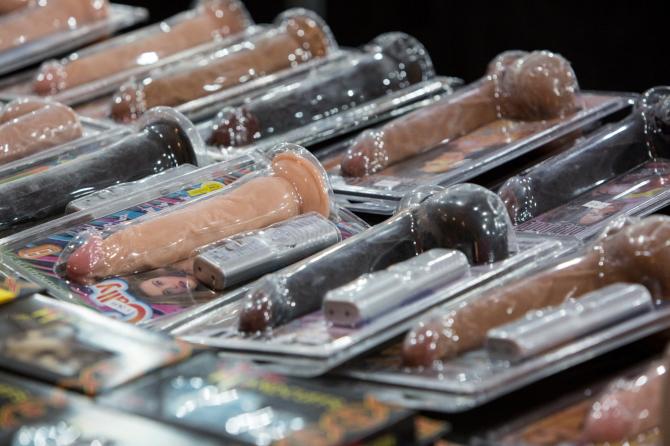 OCTOBER 2017 – It WAS the biggest heist of sex toys (at the time) – a whopping £45,000-worth. Even though it has been dethroned by the truck theft in England, the annual Venus exhibition in Germany still felt it hard.
Staff from Fun Toys, London, were closing up their booth at the end of the fair. "When we arrived to load products into the truck, we saw… that all of the Fun Toy products, worth over $60,000 (£45,000) had been stolen. … Only the brochures, bags and two boxes with testers were left."
That's a lot of dildos.
Want more interesting articles about adult products? You might like these…
Is it just me, or does England get hit really hard? Or, they are the only ones that make headlines?