In the spirit of St. Patrick's Day here are some green-themed sex toys – no, not the environmentally friendly kink (although that would be a wonderful bonus), rather the color green. Here are some choices if you're sick of the standard pink and black.
SIDE NOTE: I haven't tried any of these myself, but I tried to at least make sure they were body-safe and reasonably priced.
LIME ARIA ECSTASY VIBRATOR (link)
---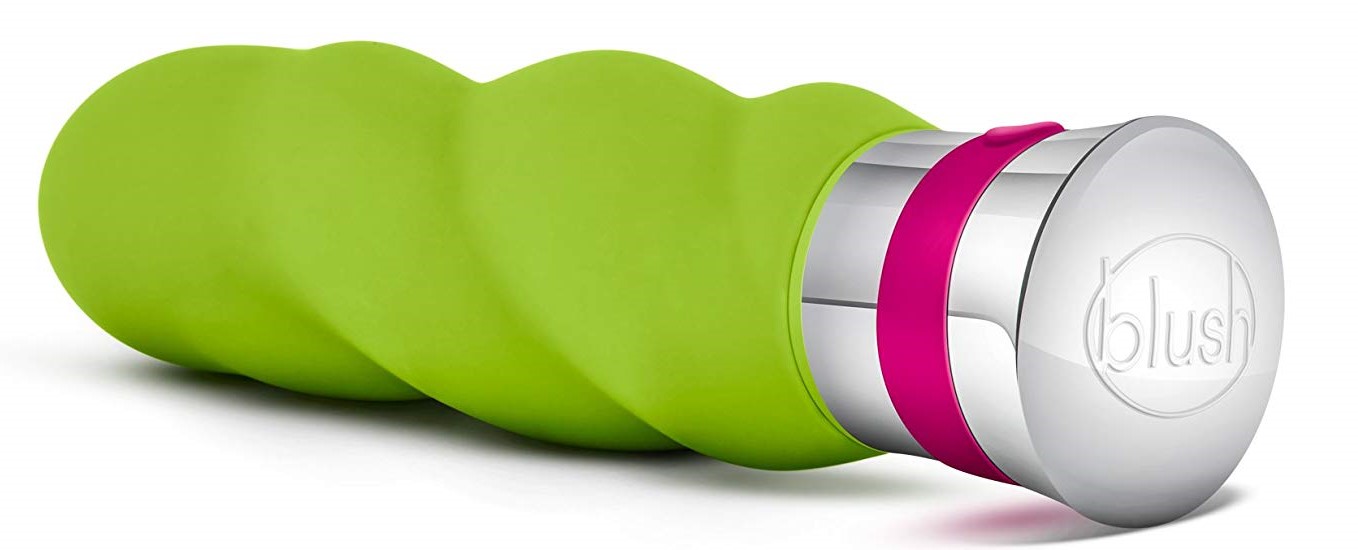 Aria actually has an entire line of lime-green sex toys (as well as other bright colors), so if this model isn't your cup of tea, there are many more options. It's a new brand for me, and one I think I'll try to get my hands on.This one has several vibration levels, patterns, is waterproof, and will only set you back between 30-40 dollars.
COLOR POP BULLET (link)
---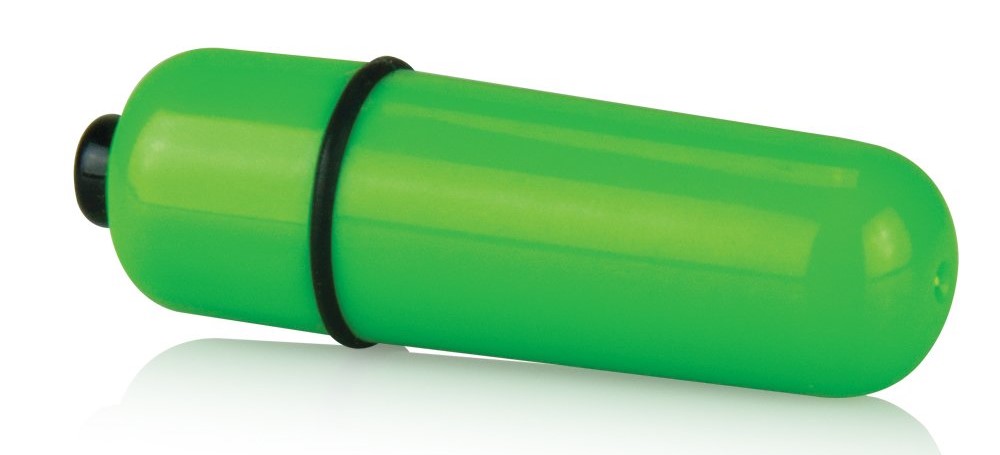 One of the cheapest sex toys you can buy, and, since most of these are made from ABS plastic, you should be okay. They're great for extra vibes during sexy, masturbation aids, and easy yet discreet travel. Just remember, you get what you pay for and a four-dollar bullet won't last you forever.
JOYSTICK SAILOR COMFORT (link)
---

Everything about this toy seems acceptable – price, vibes, batteries. They say it's "unisex", but don't take that to mean it's for anal sex toy. There is no flared base that makes it safe for anal play. I particularly like it because of the texture along the sides.
VERSPANKEN MASTURBATOR (link)
---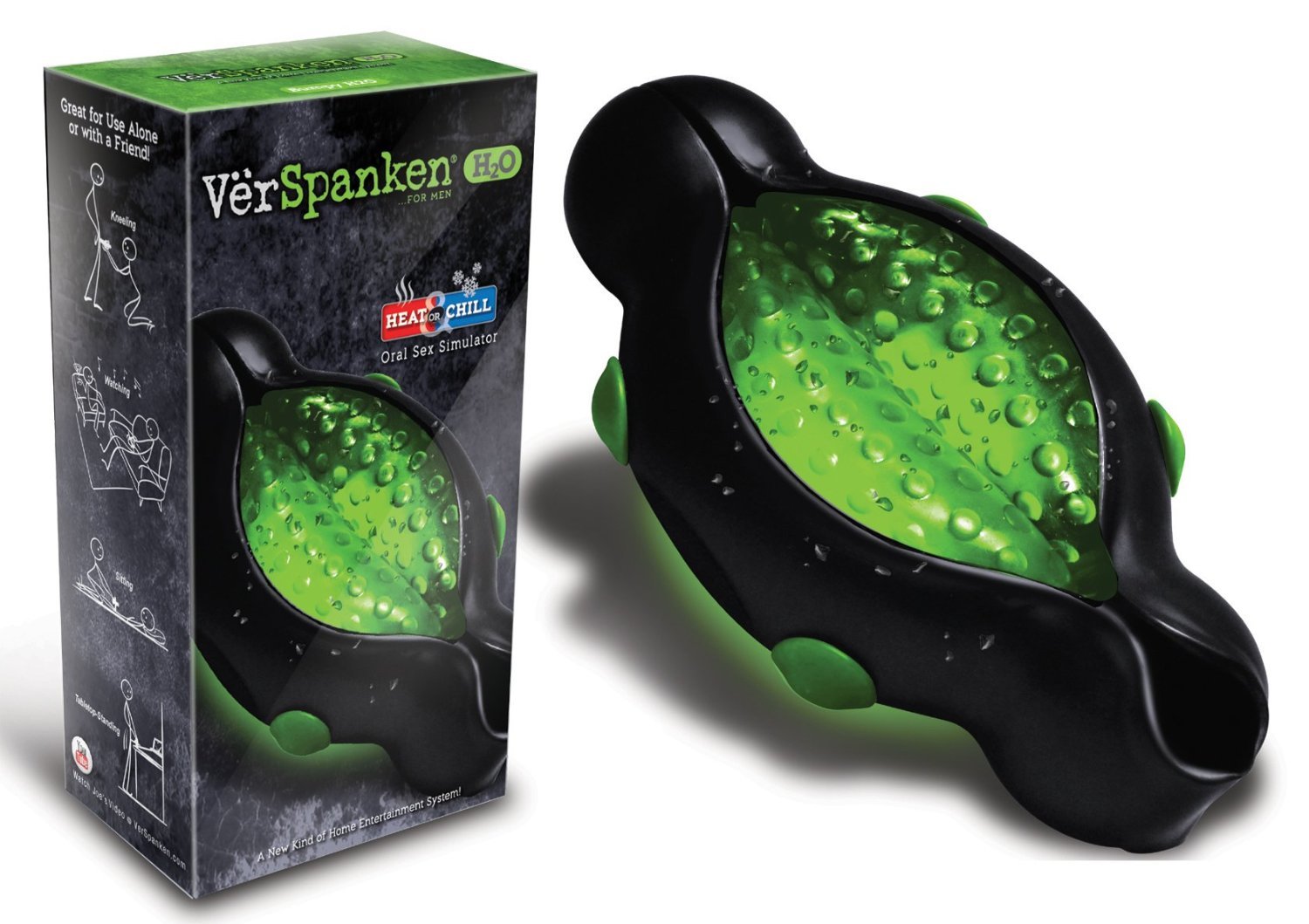 One for the gents!
It's a different sort of masturbator that I'm bit torn on. On one hand, it's a cool design and there are inserts you can interchange for different textures. But the only details I can find are about the outer handle (which is ABS plastic). The inserts are a different story and I can't find a definitive answer. Buy at your own discretion.
RAMPANT RABBIT VIBRATOR (link)
---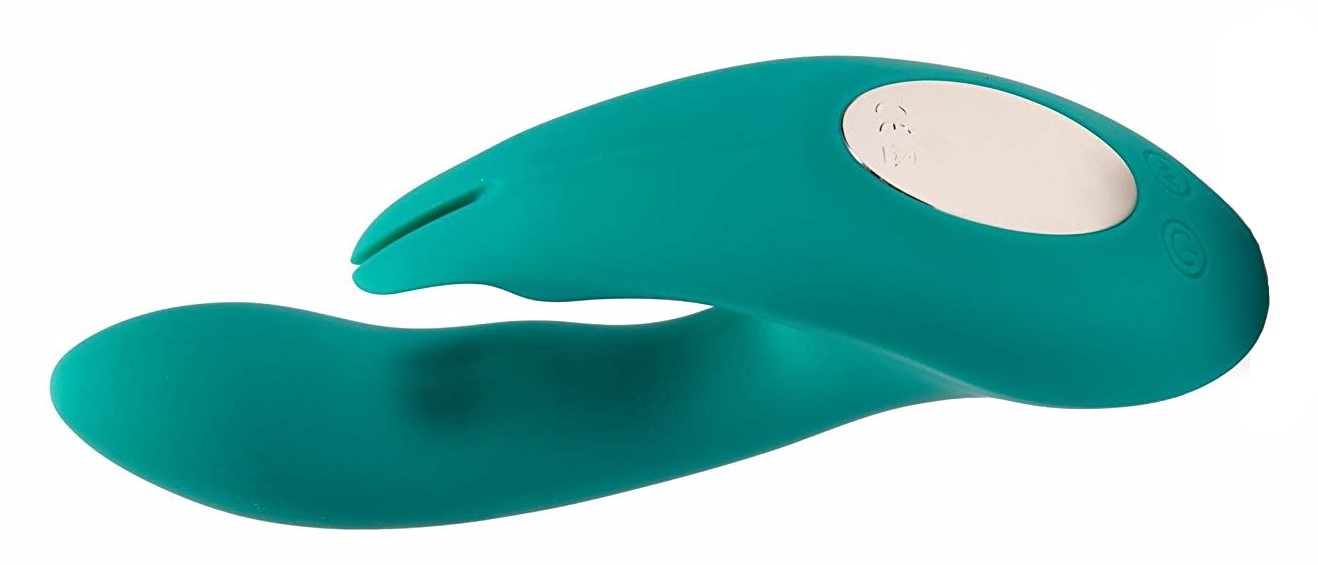 An Ann Summer's toy with multiple speeds and patterns. The base is larger and ridged, which means better room for a stronger vibrator (hopefully). It's a bit pricier, but not as high as luxury models. I particularly like the way the dildo is curved for the g-spot and the angle of the outer section. Looks promising.
THE PLEASUREPILLER (link)
---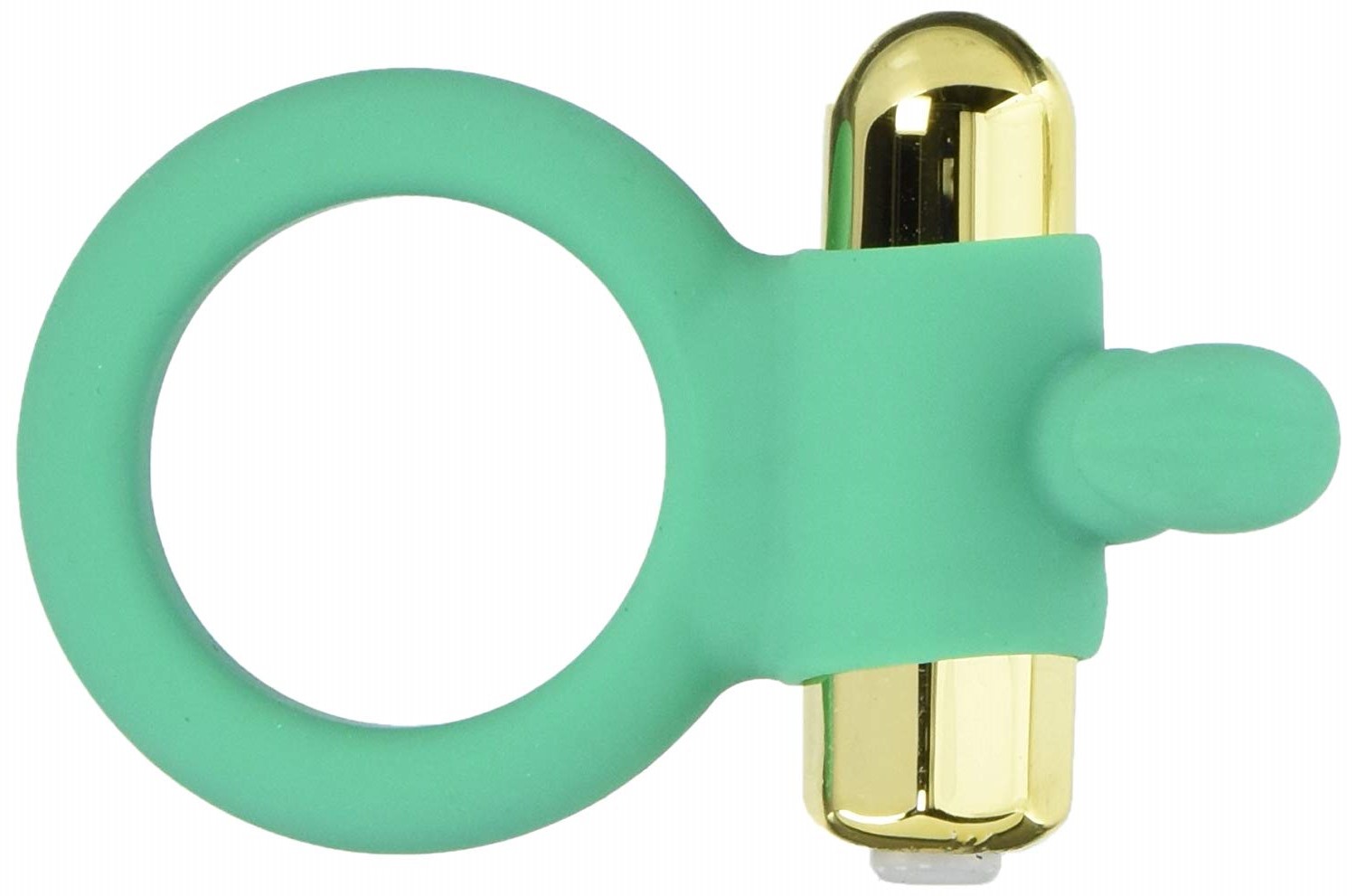 I was surprised, usually Doc Johnson has toys that are made from porous materials or as far down as jelly, but this one is made from silicone (I would still do a burn test first if I were you). It should be stretchy enough as far as cock rings go, and the ABS plastic bullet vibe will also give her some pleasure. Might be work a go.
LITTLE PAUL BY FUN FACTORY (link)
---

Little Paul is a cute green worm with a happy smile. Aside from being adorable, the g-spot curve looks good, it's made from safe materials, and the price range is very affordable. Take him home and let him help you celebrate St. Patrick's!
HEAD HONCHO BY CAL EXOTICS (link)
---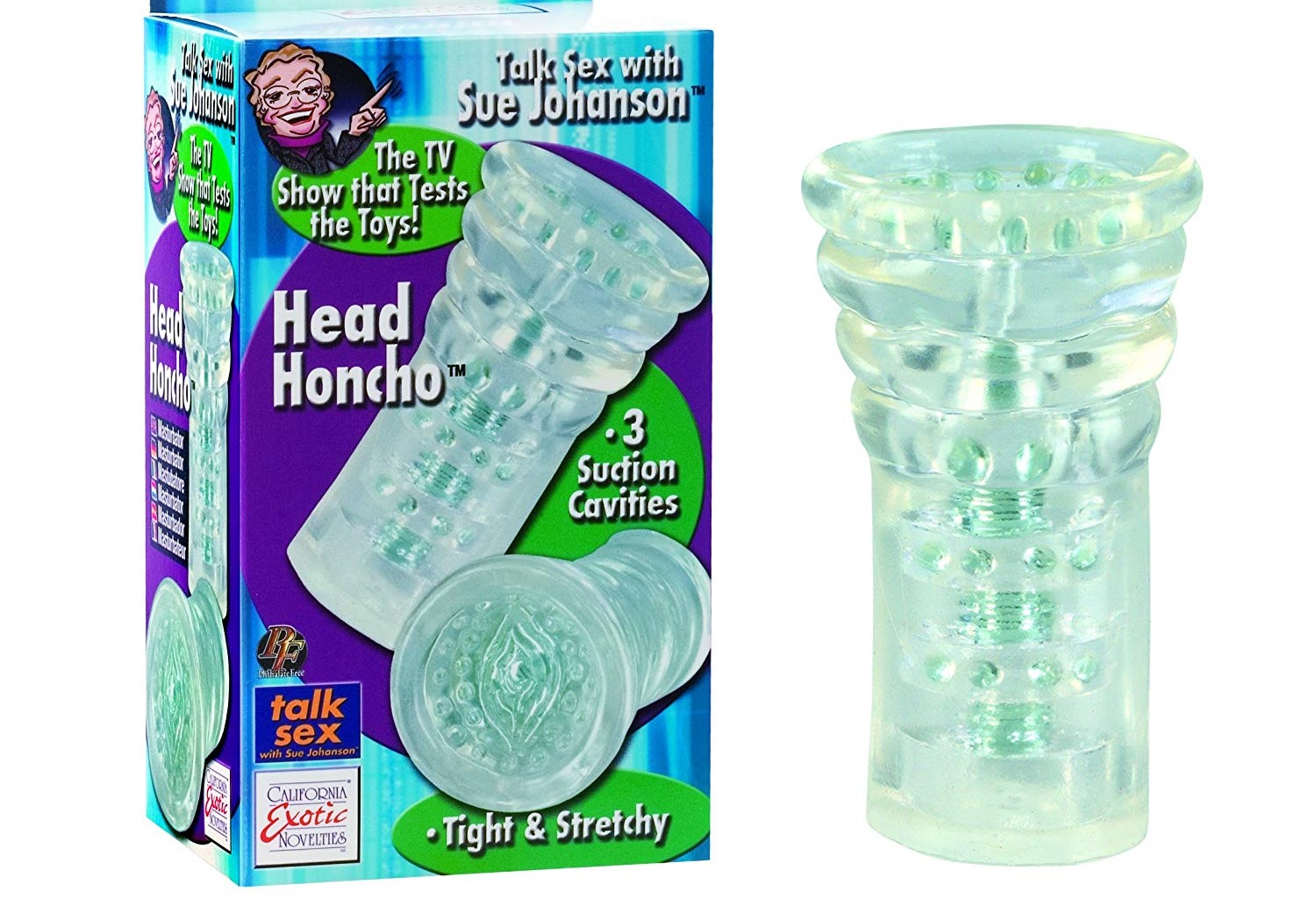 Do any of you remember Sue Johanson? She was that awesome old lady that taught Sex Ed. Well, I guess she reviewed this toy because her name and face are plastered all over it. It's a straight forward, rubber masturbation sleeve.
NS NOVELTIES GLASS PLUG (link)
---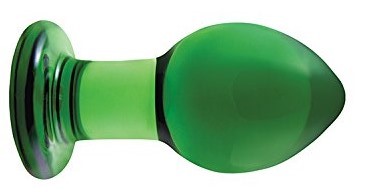 Normally, I'm against anything that says "novelty" on it, but the material is borosilicate glass and the neck is tapered yet wide enough you won't risk breakage. There's also a flared base, which is perfect (although if you're really into anal play, it might not be wide enough). It seems like a solid butt plug.
LUST L5 SILICONE MASSAGER (link)
---

This wand massager reminds me of a LEAF product (but it's not). It checks all the "pro" boxes, including being USB rechargeable. The outer lips also look interesting. Keep in mind, however, the reviews are mixed. Which means it might be for you, maybe not. It's also nearly $100, so do your research first.
If you want more toy collections, you might like these articles…
Anything you want to add? Share in the comments!