I know you might have thought "monster dildos" means REALLY big dildos, but nope. Today we are going for the ones that haunt the pages of horror books and films. Some are a bit on the tamer side, while others might send unpleasant shivers down your spine.
Either way, enjoy!
#1. BLACK BANSHI DILDO
---
I thought banshi meant a kind of ghost, but I guess a spirit can have whatever genitals they want. It's certainly a toy that will give you interesting sensations. (link)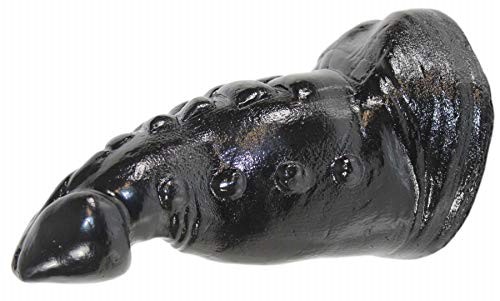 #2. THE CREATURE COCK
---
Based on the idea that a fish transformed from toxic waste dumped into the waters and is not looking for unsuspecting swimmers to further its species. (link)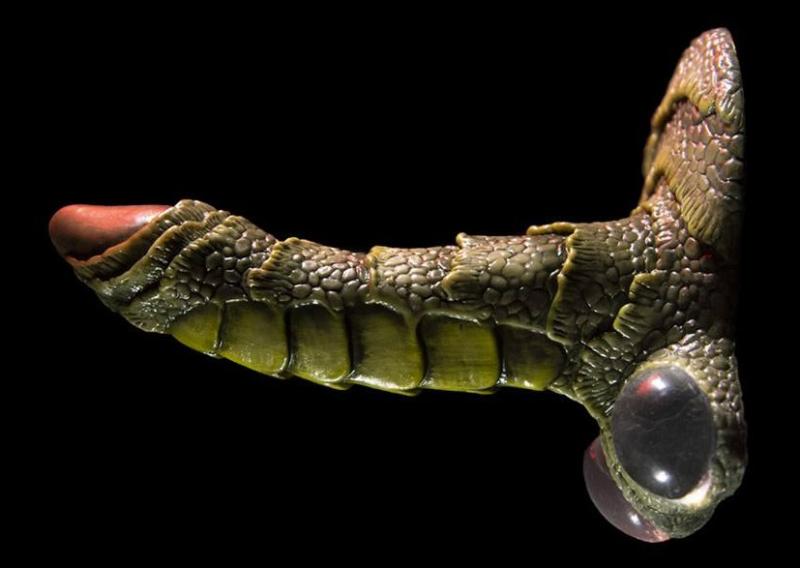 #3. DRODONG DRAGON DILDO
---
This is definitely a market tap into Game of Thrones – with the description "Unleash your inner Khaleesi and mount this magnificent beast today." Marketing aside, it's an interesting looking monster dildo (just make sure you take extra care with cleaning around the spikes). (link)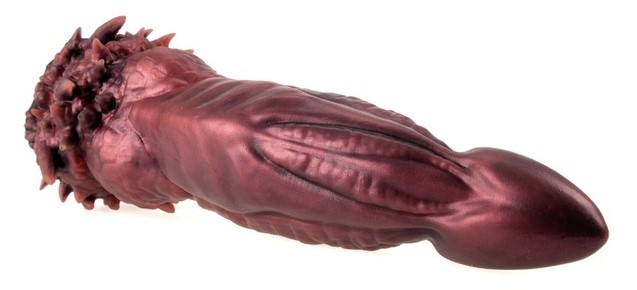 #4. FRANK'S MONSTER
---
Another Frankenstein's monster dildo – there are many other designs from many other brands. This one was interesting in its attention to "detail" (link)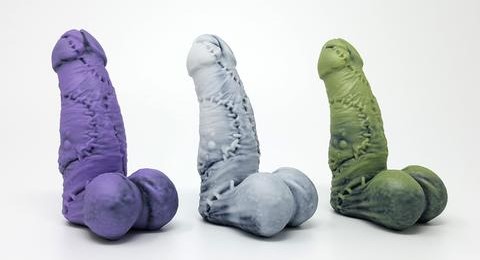 #5. DRAC DILDO
---
This one pops up all the time around Halloween or vampire fetishes. Get penetrated and drained in a different way. (link)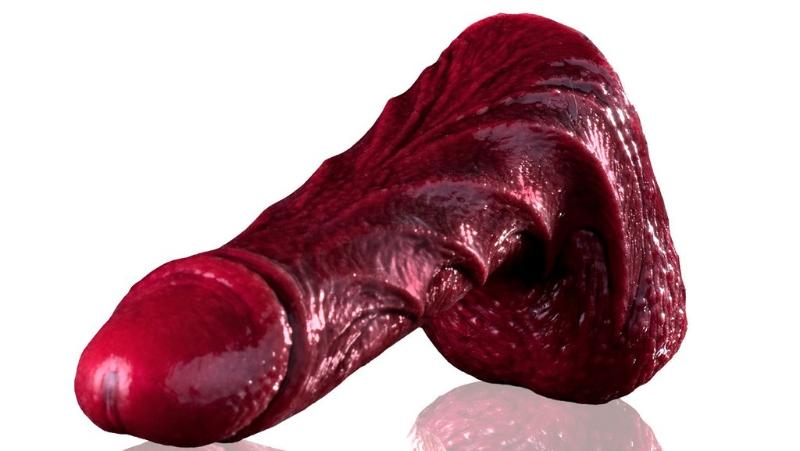 #6. G'LORP
---
Did you really expect a monster-themed sex toy article and NOT have something that laid eggs inside you? Well, this alien is ready to impregnate the entire crew with its gelatine eggs. The shaft and tentacles are also available in different colors combos. (link)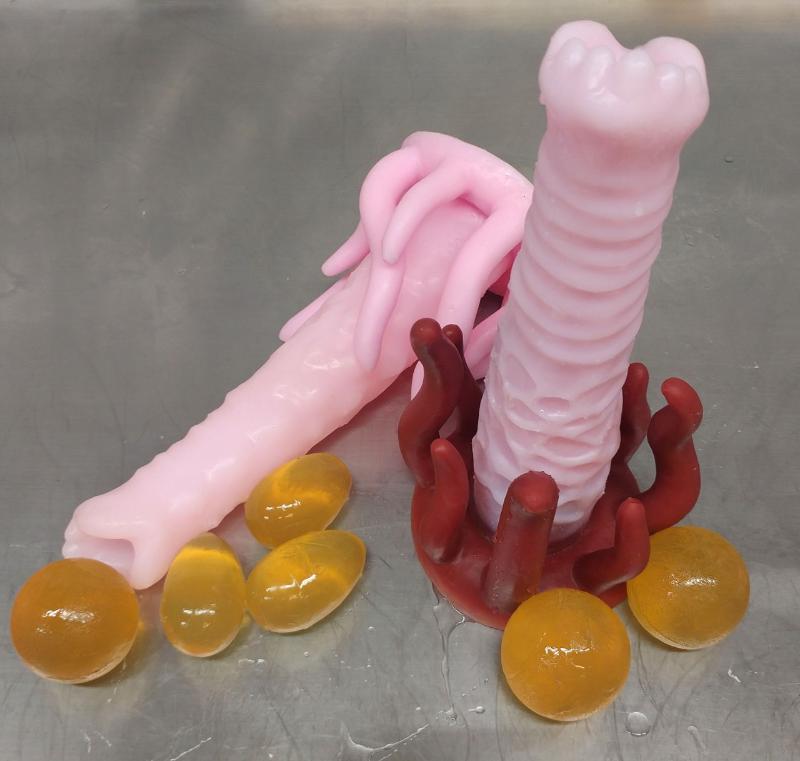 #7. SMALL JEWEL OF THE AMAZON
---
This is definitely an homage to the movie The Shape of Water. I will say the maker put quite a bit of thought into what "it" would look like. Sadly, I think it's sold out at the moment, but maybe keep an eye out if you want one. (link)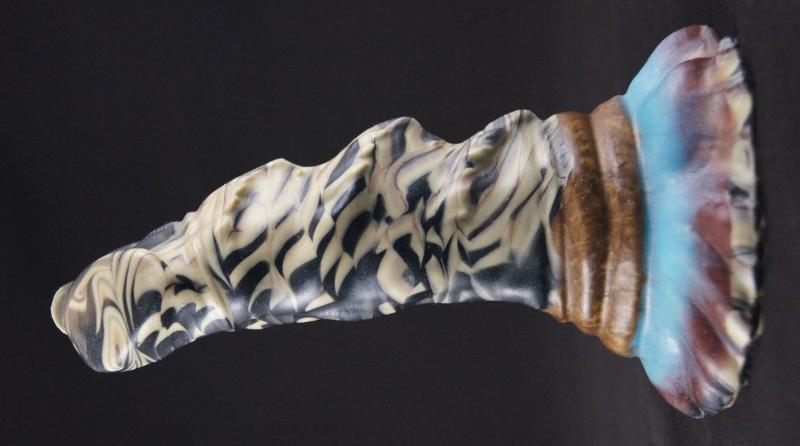 #8. JAKE THE MINOTAUR DILDO
---
Jakes doesn't really sound like a mythical creature, but we'll go with it anyway. It's strap-on harness compatible and, as you can see, not a toy for beginners. (link)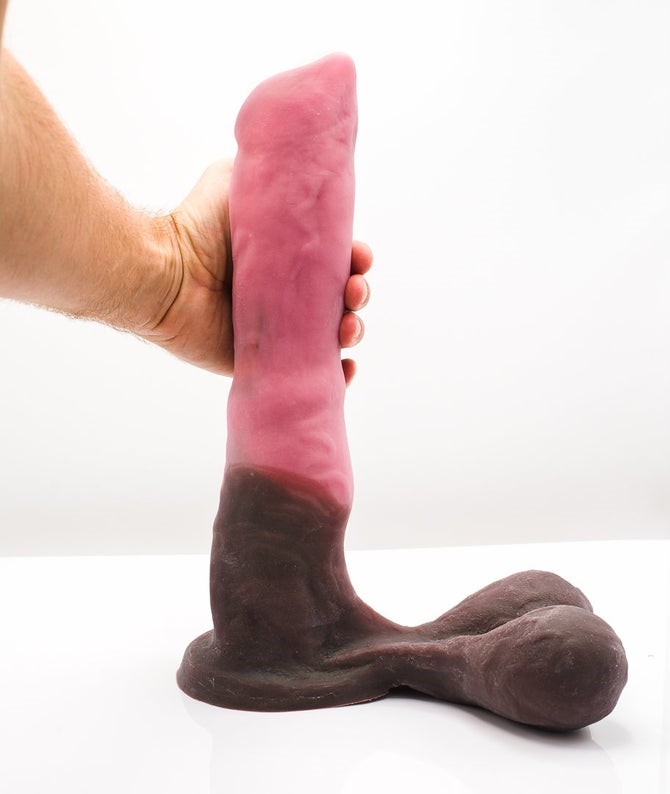 #9. DURZ THE ORC DILDO
---
Not sure what I pictured an orc penis to look like (colorwise) but the piercing on the end seems appropriate. (link)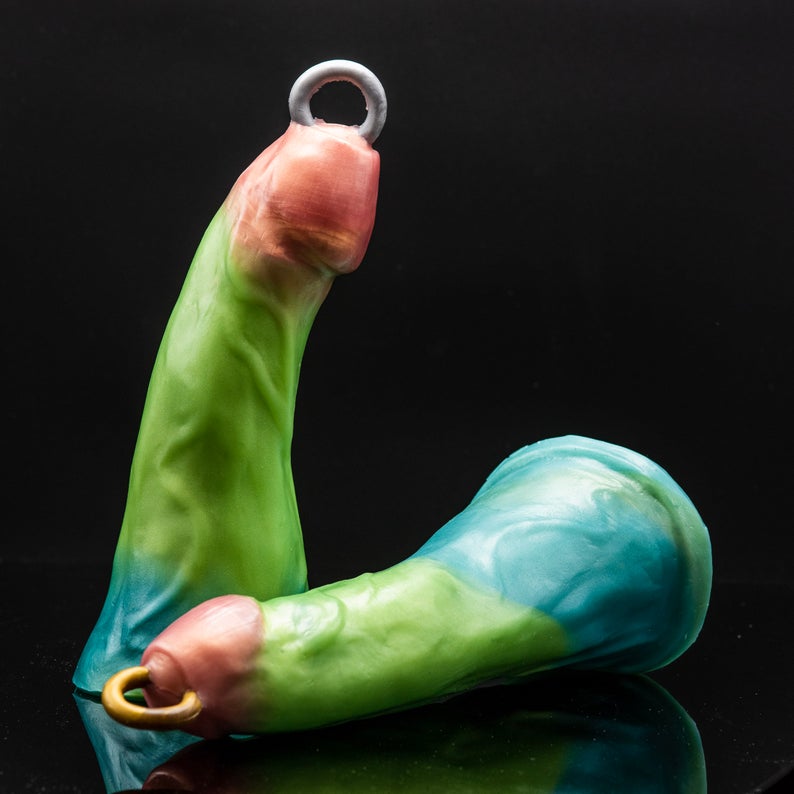 #10. XENOMORPH – ALIEN GREEN
---
I have no idea if this is a "safe" glass sex toy, but I like to see something body-safe other than silicone. (link)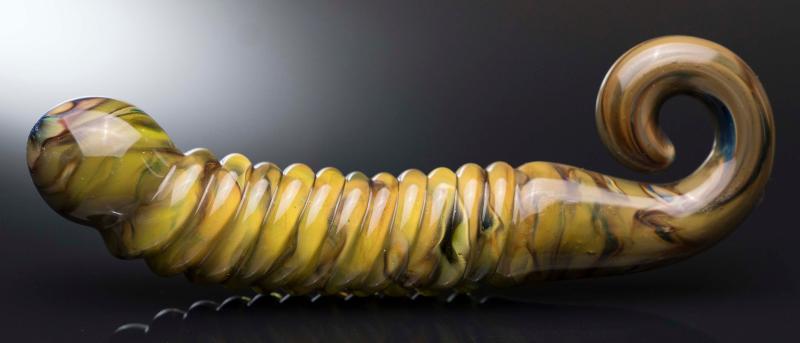 Learn more here…
Glass Sex Toys and The Truth – Are They Really Safe?
#11. PATRICK THE OGRE
---
Don't let the picture fool you. It's an OGRE sex toy and they've made it "proportionally" accurate – at least within human limits. Look at their store for a better idea on the scale. (link)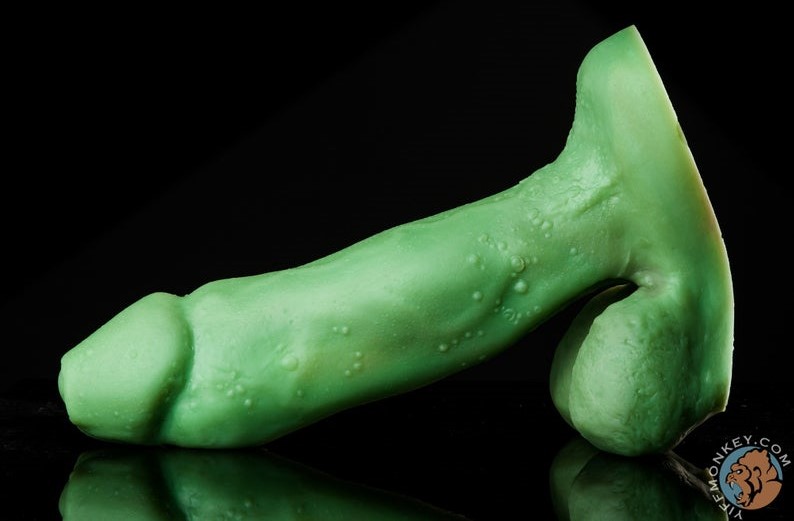 #12 PHARAOH'S STAFF
---
Yep, monster mummy dick – complete with decaying wrappings. Something for those who are true monster enthusiasts. Enjoy. (link)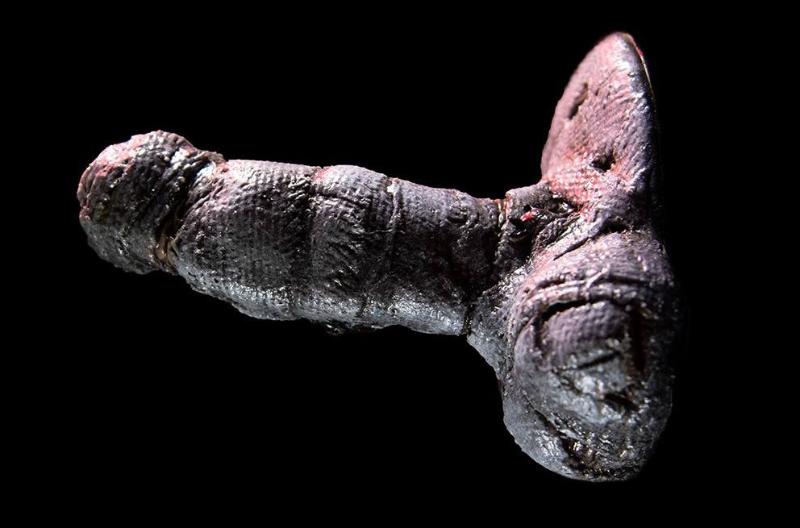 #13. PETUNIA
---
I could have put in a standard tentacle dildo (the ones that look like squid arms), but these were so different, and scary, I just had to include them. I'm I also weird that I love the name? (link)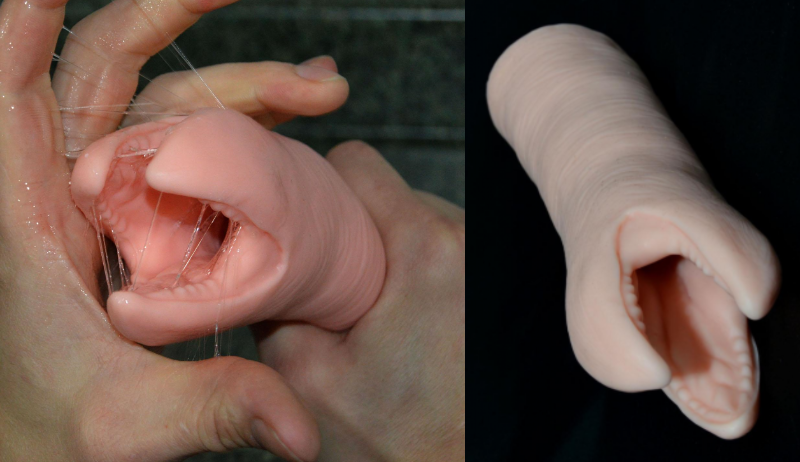 Also, if you want more monster sex stuff, you might like these articles…
So, which of these would you dare to give a try? Be brave and share in the comments!