One way to become a kink-gift-pro is to think outside the box. This comes in handy especially around birthdays, Valentine's Day, and Christmas.
So, today's focus will be on "thinking outside the box" advent calendars. We'll look at products already on the market and how to spin them in a wonderfully naughty way.
#1. WHISKEY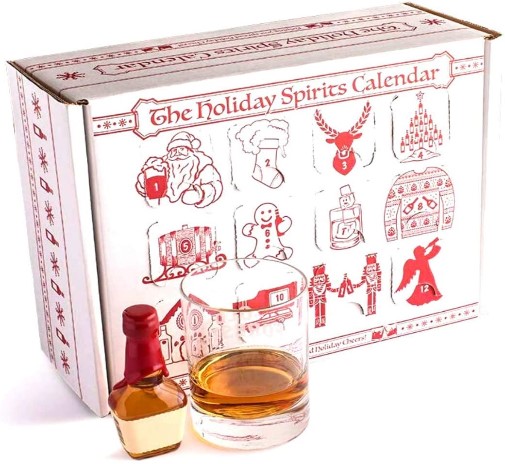 Whiskey can be sipped by a beautiful Domme as her sub cleans the floor with mouth tools. Or, it can be licked off the body by people who are just getting into freaky things and don't want chocolate.
#2. WINE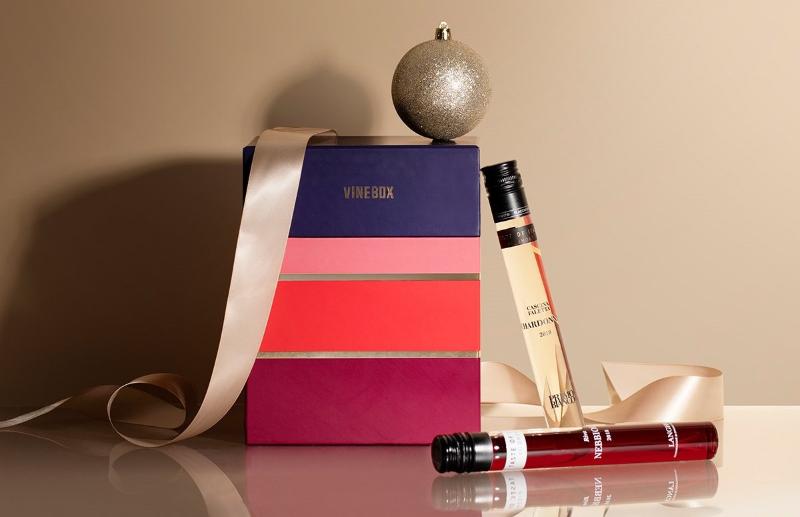 Wine is very versatile. It can be a trigger for romantic escapades. It can be part of an erotic ritual or scene. Or, it can simply be an offering to someone you adore; someone who loves wine. Personally, I would match my lipstick to whatever wine I'm drinking, take a teasing photo, then send the pic to whoever I want to torment.
#3. POPCORN AND BOOZE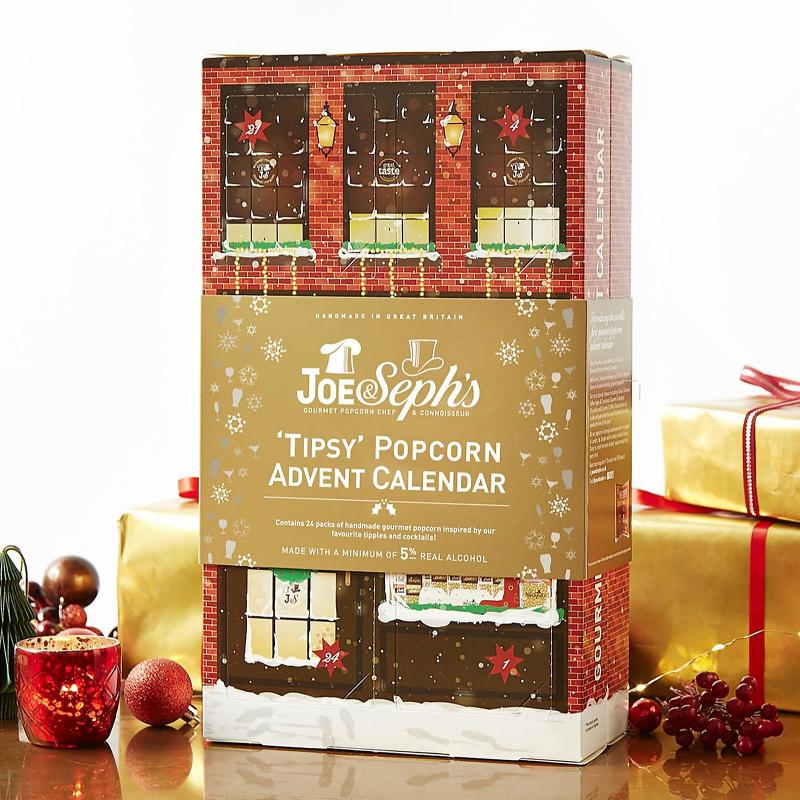 The first thing that springs to mind is innocent (or not-so-innocent) fun. Sultry drinking games, dares, contests, challenges are all fair game with this set. Why? The variety inside gives plenty of options. You can try to catch popcorn in your mouth. Miss, take a drink. Land it? Kiss wherever you want. You get the idea.
#4. NAIL POLISH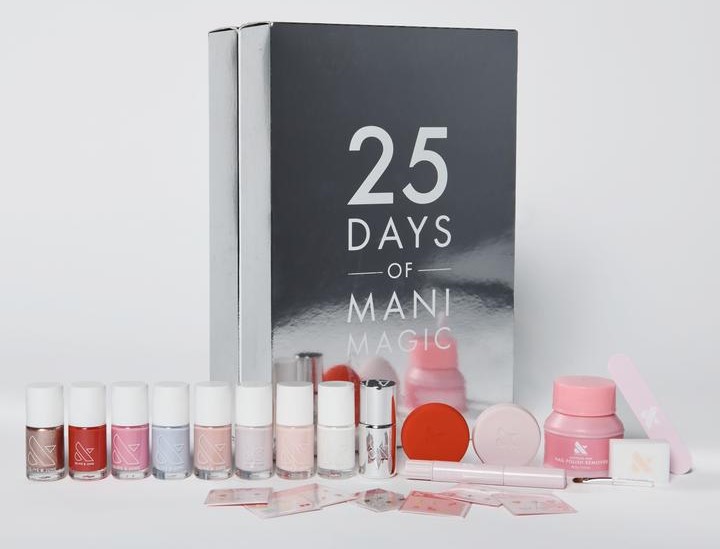 If you have a sub who is into foot-worship/foot-fetish, this is the set for them! Make them hone their manicure or pedicure skills by giving you twelve days of polish.
#5. BEAUTY SET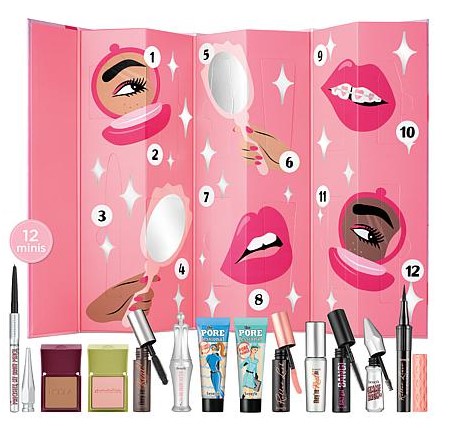 Is there a little sissy or potential sissy in your life? Oh ho, this is the set for them. I can imagine presenting this set to a shaking little man as he wears frilly pink. His homework? Practice every day and he has to send photo proof of his task. Wonderful.
#6. HAIR ACCESSORIES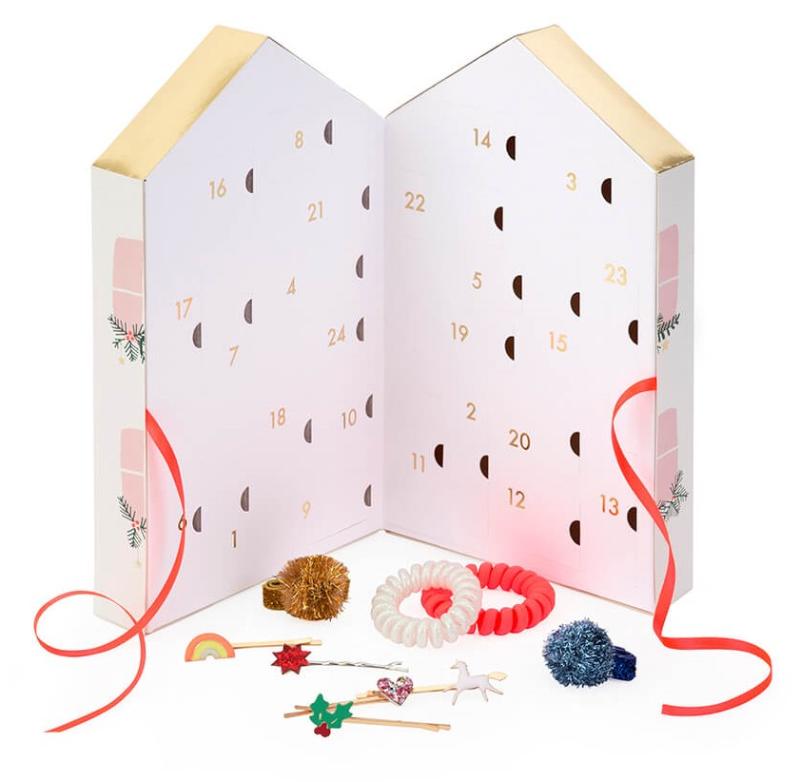 Maybe makeup is a big step for your sissy. And that's okay! Hair products can be a good way to ease into this sort of play. Or, it might be useable for your human kitty or puppy if you wanted to spoof them up for the holidays.
#7. BATH PRODUCTS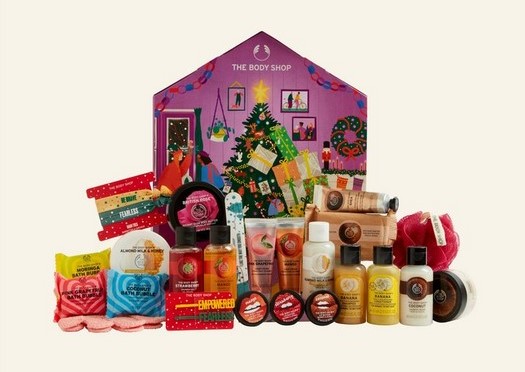 Granted, bath products are a bit of a "safe bet" when it comes to Christmas gifts, but what if it comes with a handmade set of coupons to use it? Bubble bath could come with a romantic setting. Shower stuff could include a sexy hun or hunk to lather you down. Moisturizers could be coupled with a full body massage and a happy ending. See where I'm going with this? And ohhhh … look at that lips stuff. Can we say makeout session?
. . . . . . . . . . . . . . . .
sss