Nipple Toys 101 – Learn the Basics
​​​​​​It's time to learn about the toys that will make your nipples tingle, throb, and ache. Here's a quick beginner's guide to get you started (including the fun things you can do with them).
Let's start with the kinds of nipple toys you can get your hands and boobs on…
CLAMPS, BAR PINCHERS, CLAWS, PINS
---
I put all of these into one category because they all do the same thing (compress the nipples).
CLAMPS – What you would traditionally imagine, although they come in various styles (including alligator, clover, and tweezer). If you want something more beginner friendly, anything "adjustable" will work. Learn more about clamps in this article.
PINCHERS – The main difference between clamps and pinchers is that clamps have smaller points that compress the skin, while pinchers are usually two long objects (like chopsticks, pencils etc.) that are fixed at the end (often with rubber bands) with the nipple stuck in the middle. They're MUCH more painful.
CLAWS – Four tiny pieces of metal in a circle pop out of a metal syringe-like tube. When they're retracted, they grasp the skin and dig in. The pin points can be very sharp. Make sure you're aware of their "strength" before putting them on (you don't want to draw blood or create excess pain beyond what you're partner has consented to).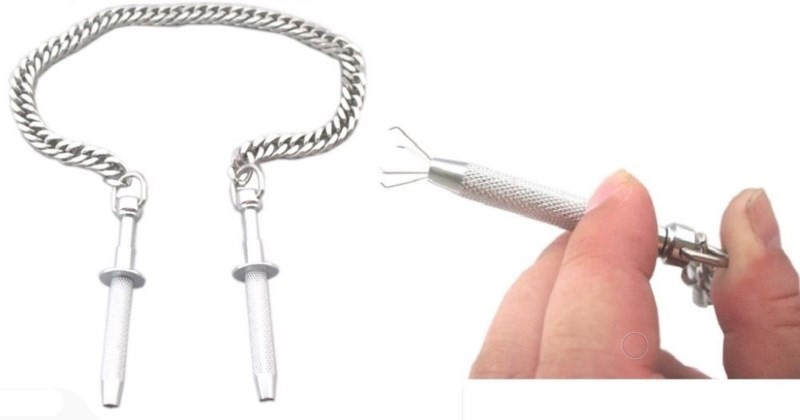 The claaaaaawwwww
PINS – Good, old-fashioned clothes pins (yes, the ones you do laundry with). Be careful, however, most of them are fairly tight and can hurt like a b!tch. Make sure to test them on your own body to see if the compression is something in your/your partner's pleasure range.
MAGNETS
---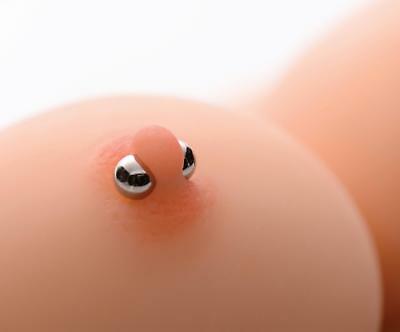 True, we could put magnets in the category above (since they function the same way by compressing the nipple). However, I like to put them in their own group because they don't have a connection piece to make them adjustable or secure.
How tight they are is based on the magnets – some will be very tight; while others might be so cheap they fall off, even the strong ones might slip off during any rough play or significant struggling.
Also, don't be confused with the ones that are meant for piercings.
WEIGHTS
---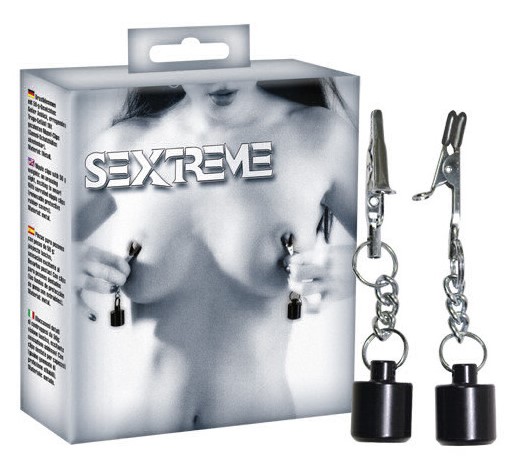 Weights are often added to clamps to make them pull harder and add more discomfort or pleasure. Others are built into or part of the clamps themselves.
As long as the hoops fit onto the clamp, you could skip the BDSM stores and go to your local hardware or fishing store to find something. If you're not sure, get a variety of weights so you can test with your partner and find a comfortable sweet spot.
VIBRATORS
---
Another accessory option is vibrators. They can either be part of a clamp set (often doubling as weights) or be solely for the sensations (like the image below). If you or your partner can come to orgasm just with breast play, these are certainly worth a try.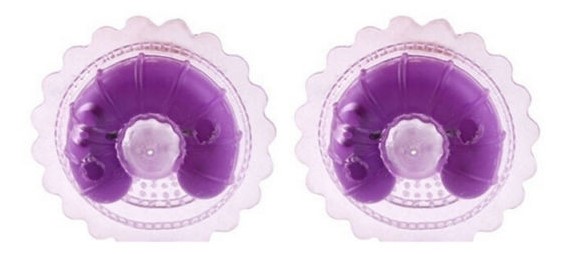 PUMPS & SUCKERS
---
Think stubby turkey basters for your boobs. You squeeze the little, hollow ball at the end (some might involve turning a handle), fit it over the nipple and then slowly let go/turn. The vacuum will pull the skin into the tube. Excellent options if you want something that gives "broad" stimulation rather than pinching-pin-point.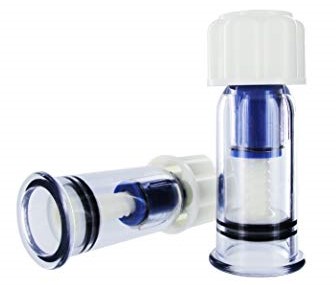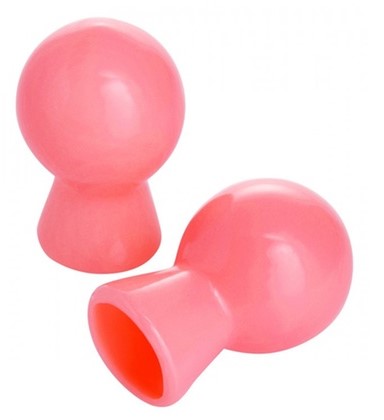 BINDERS
---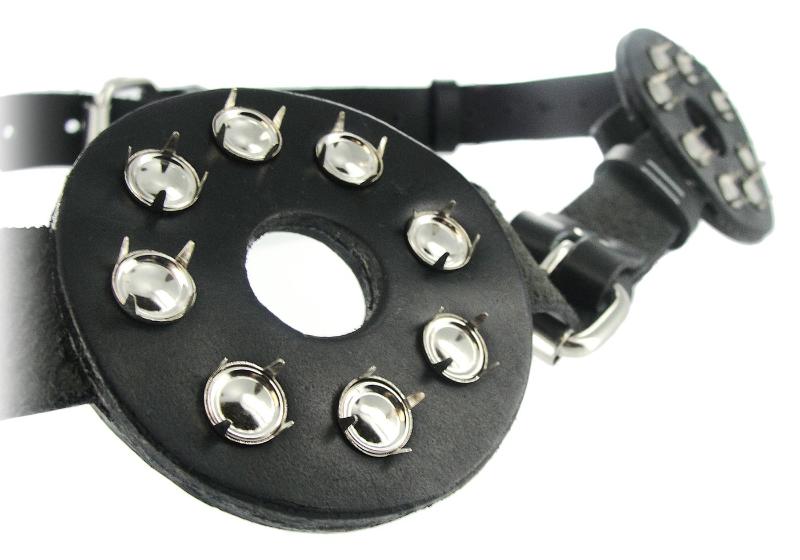 These aren't really nipple toys (more of a whole breast thing), but some come with extra attachments or additions that can target the nipple as well. Some models can look like bras (sort of), but they can be pulled tight and have spikes that sit around the areola.
PASTIES & TASSELS
---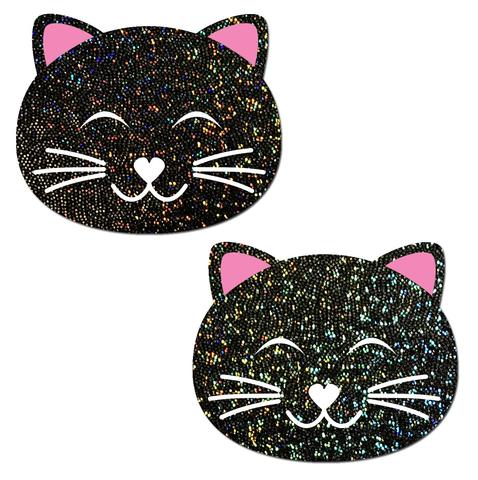 Boob stickers and stripper danglers. Not only are they necessary for some BDSM dungeon parties or outside kink events, but they're also great if you're just starting out and want something over your skin without any pain. Even the gentle tug of the material against your clothing or body movement can be nice.
Also, pasties come in a WIDE variety of designs for any occasion you can imagine. Oh, and don't forget there are edible ones too!
JEWELRY
---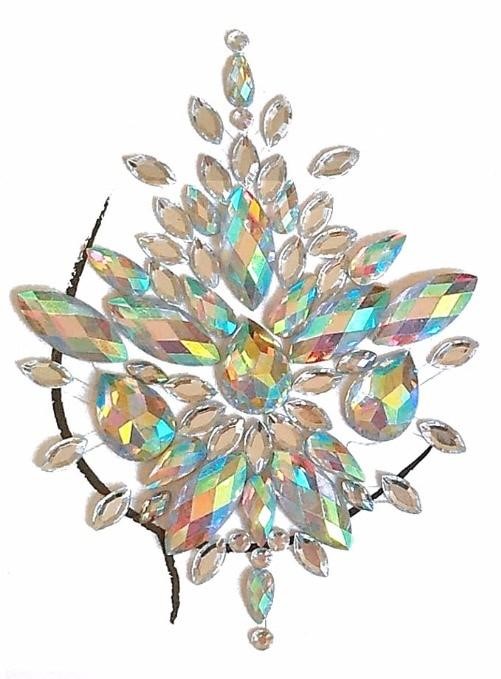 If pasties and tassels aren't your thing, and you want something a tad more classy (or shiny), there are sheets of plastic with pre-arranged gems that you can peel off and put over your breasts.
They're more decoration than a toy, but still worth including.
ELECTRO STIM
---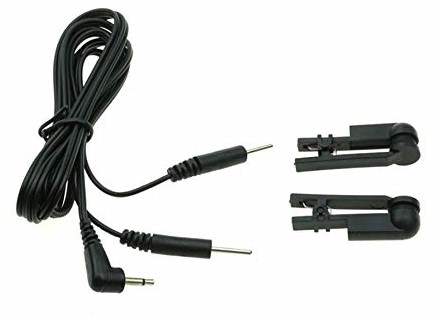 Zappy zappy! If it's a BDSM toy, you can bet there are models that will deliver an electrical current to stimulate the nerve or muscles. Some will be specific nipple-clamp designs, while others will be separate ways to convert your current clamps.
Personally, I prefer the ones that are purely designed for e-stim etc. because they are generally safer.
HOW CAN YOU GET CREATIVE?
---
True, you can add them as part of any BDSM scene. But there are other ways to enjoy nipple toys.
Part of a punishment
Part of a reward
Solo play for pleasure or pain
Coupled with other forms of breast play
Part of pinching on the rest of the body
Worn under clothes in public
Used as a humiliation device
Used to as slave/sub training
Worn as a kink costume accessory
Part of a sexy game
Great for gag gifts or bachelorette gifts
CLEANING AND CARE
---
The tricky thing with nipple toys is that most of them have little nooks and crannies where fluids and other stuff can get stuck in.
If you're just dealing with sweat it's not the big of a deal, but if stuff like wax, other bodily fluids, oils, dirt etc. are going to get in there, you need to be VERY diligent with your cleaning and sterilization (especially if you will engage in anything that breaks the skin).
Wash with soap and warm water first
Pay attention to places where dirt can get trapped
Disinfect with a 10% bleach solution then rinse
Only boil if the material allows
Air dry in the sun
Store properly in a baggie or small box
Check vibrators for raw wires or broken pieces
Remove batteries (if any) after play
Also, if you want more useful articles, check out these…
Anything else you want to add? How about interesting ways to get kinky with nipple toys? Share in the comments!