Fetish masks and hoods are easy ways to add more variety to your BDSM/kink closet. They are also available in a huge variety of materials and price ranges.
WHY WEAR THEM?
---
Besides variety, there are many reasons people like these adornments…
Sensory deprivation
Anonymity at parties or events
Role play
Fetishes
Aid in letting go of inhibitions
Objectification
Humiliation
Enjoyment of the material
KINDS OF MASKS & HOODS
---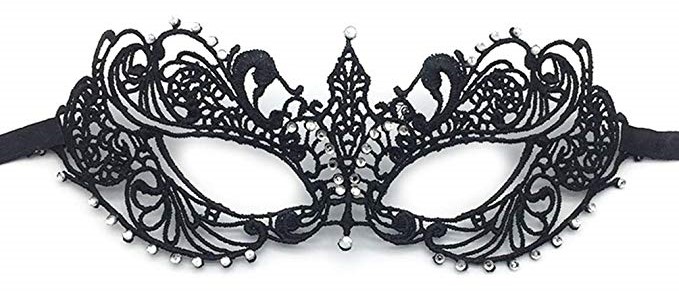 DECORATIVE
Think of carnival masks, or those pretty ones you see in masquerades. They can be elegant or intimidating – whatever you want. They are also some of the cheapest options if you're in a pinch.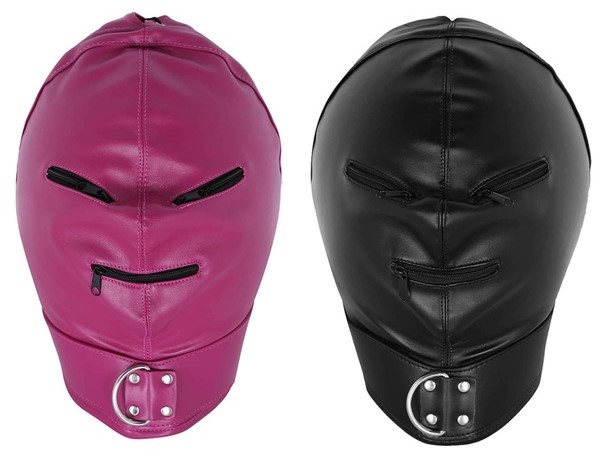 GIMP HOODS
These are the kinds you would normally think of when it comes to BDSM play – the ones that look like you're about to rob a bank.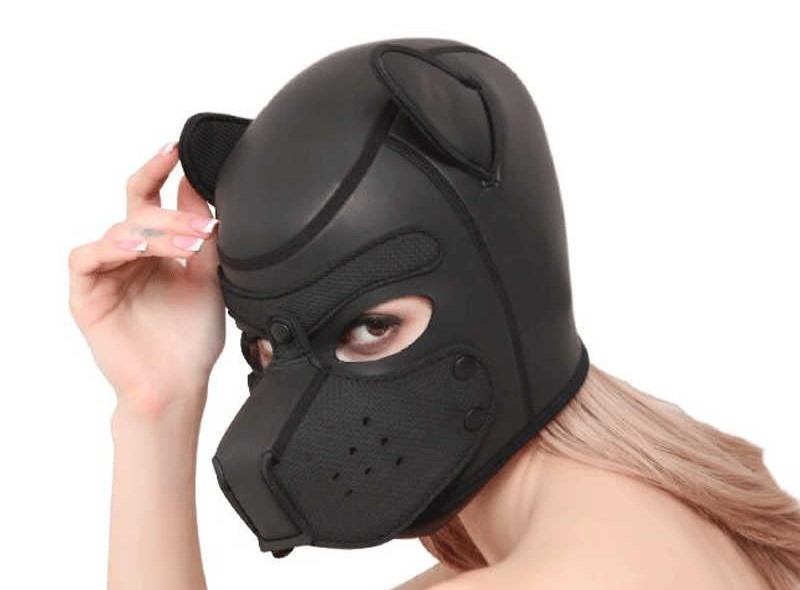 ROLE PLAY
Pet play (horse, dog, kitten) use masks a lot. Even doctor's masks would count.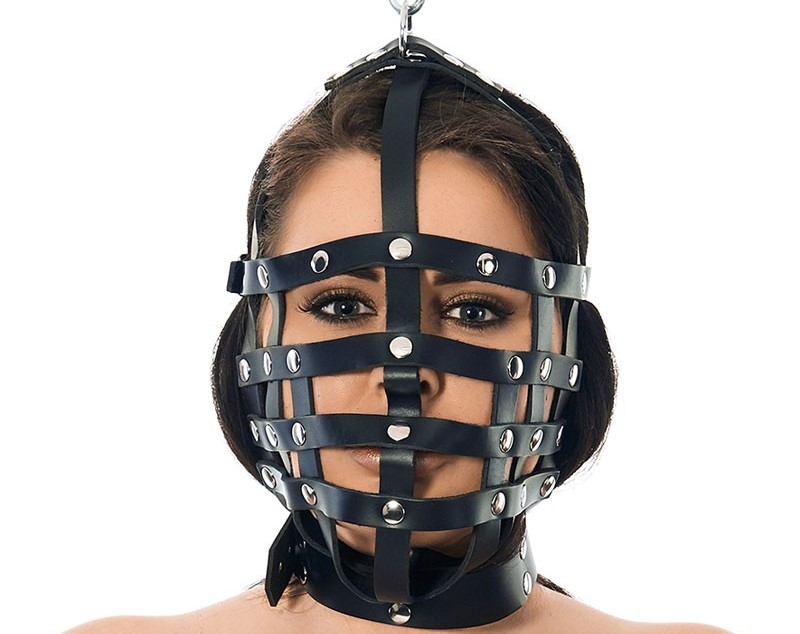 BONDAGE
These are restrictive in some way – either by being tight or attaching to another part of the body.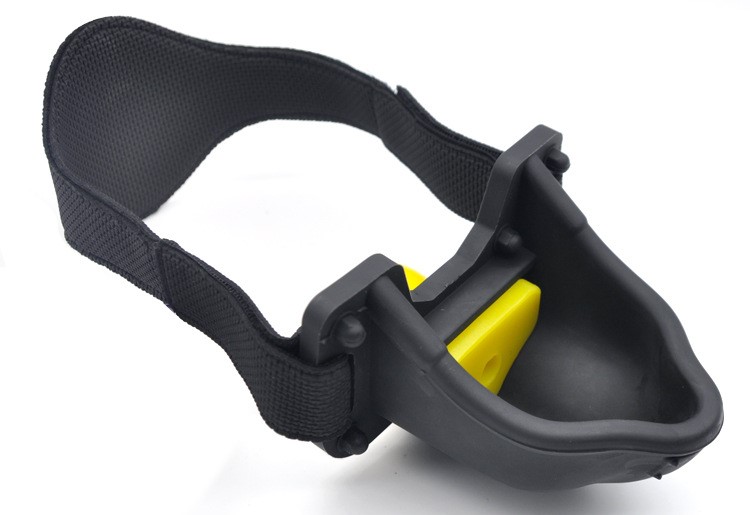 "FUNCTIONAL"
These get creative. They can be for bodily-fluid play (things like urinals attached to the mouth) or gas masks that you can use to play with breath control. Oh, and yes, a blindfold can fall into this category too.
NOTE: Breath control is considered edge play and should not be performed by those with no experience.
MATERIALS
---
You name it and I bet there's a mask that's made with that material. Really, anything goes as long as it's comfortable (if that's what you want it to be). Material will also drastically affect price range. So remember, you get what you pay for.
A NOTE ON LATEX – I used to think I was allergic to latex (and I still am, with cheap medical gloves and condoms), but I recently found out that there are certain brands of latex that I'm NOT allergic to. Yes, they are a bit pricier, but if you have a fetish for it, it's great to know you can still have a chance to wear something from latex.
You can always ask the company to send you a tiny strip of their material that you can tie around your wrist or ankle at night and see the results in the morning.
WEARING
---
Some masks are hard to get into (like some latex models). Some might compress the nose or other parts of the head in ways you didn't expect. Make sure to read the seller's details and measurements – this includes things that stretch (what is the max stretch it can go to).
Also, if you're drooling, sweating, or whatever into this mask, make sure you know how to clean and store it properly so you can keep it going as long as possible.
OTHER TIPS
---
Look at sewing quality
Look at seam comfort
Look at zipper, button, string, or clasp quality
Look at user ratings or brand/company quality
Wait for sales (eg. Black Friday)
Also, if you want more fun articles, you might like these…
Any other fetish hoods or bondage mask advice, tips, or tricks you want to add? Share in the comments!