Today, just for fun, let's take a look at how the rest of the work likes their porn. You might find the results interesting or even shocking.
And, since the data was compiled by PornHub, one of the biggest porn platforms in the world, you can be it's probably the most accurate…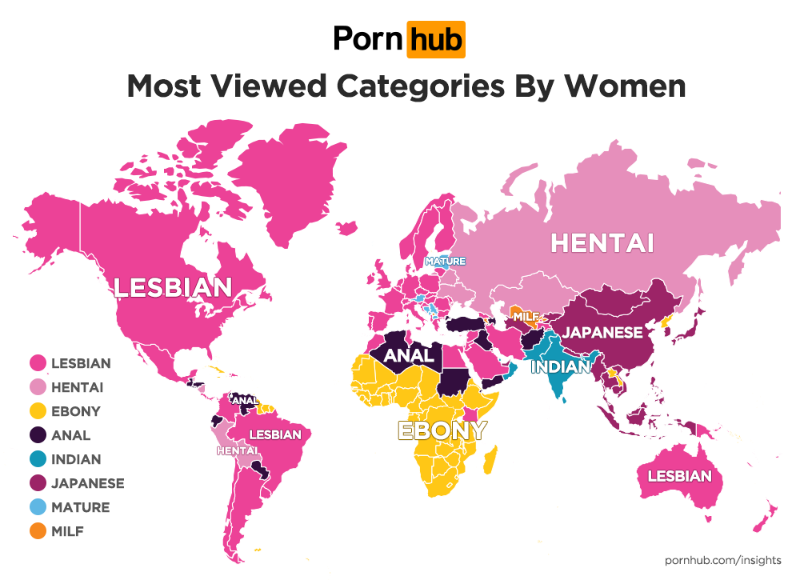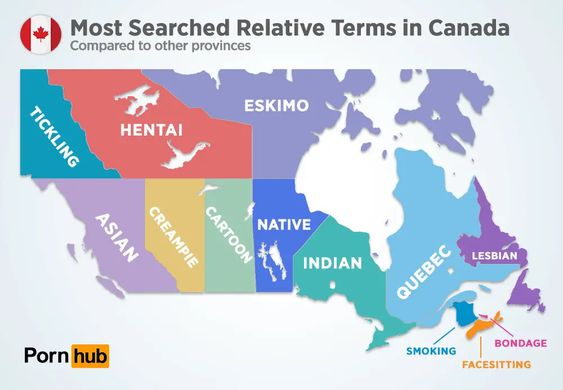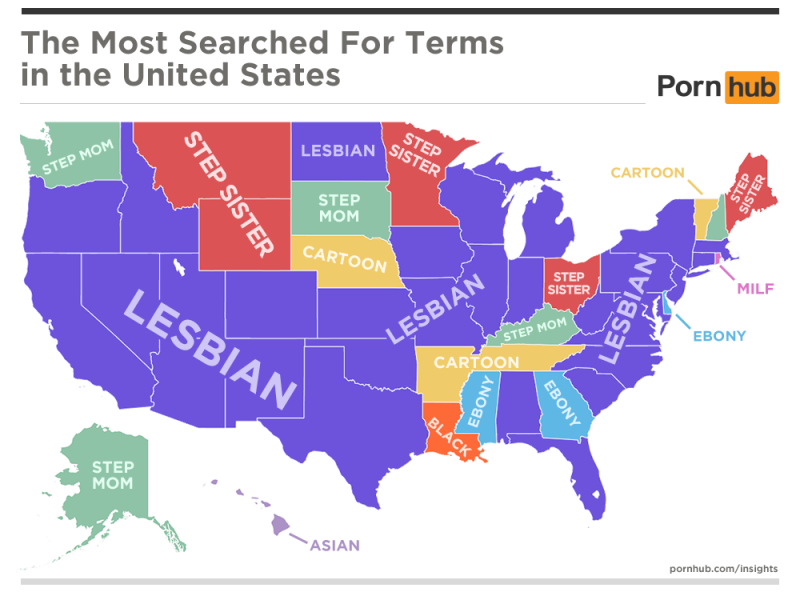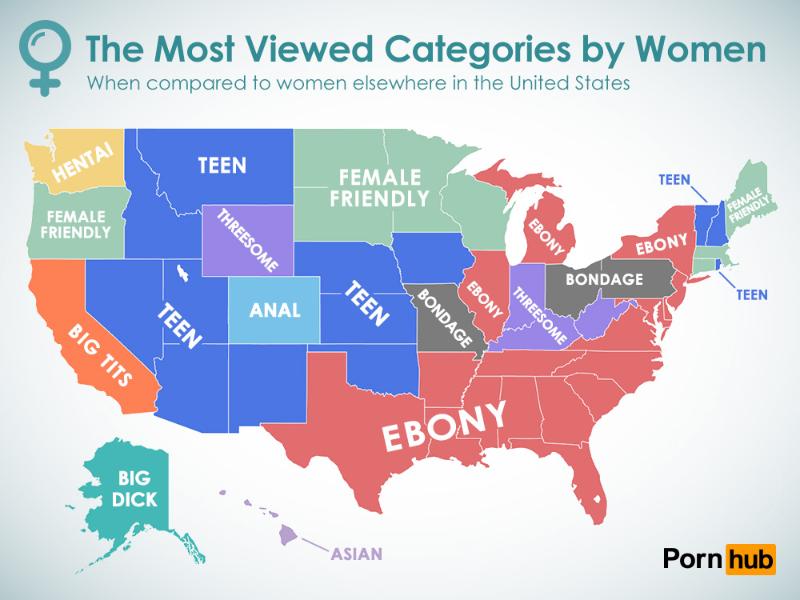 Want more fun articles? You might like these…
What were some facts that surprised you? Share in the comments!