March houses National Awkward Moments Day!
And, in light of this wonderful holiday, I've decided to spread the love – as well as add in a few moments most of us can relate to. Enjoy!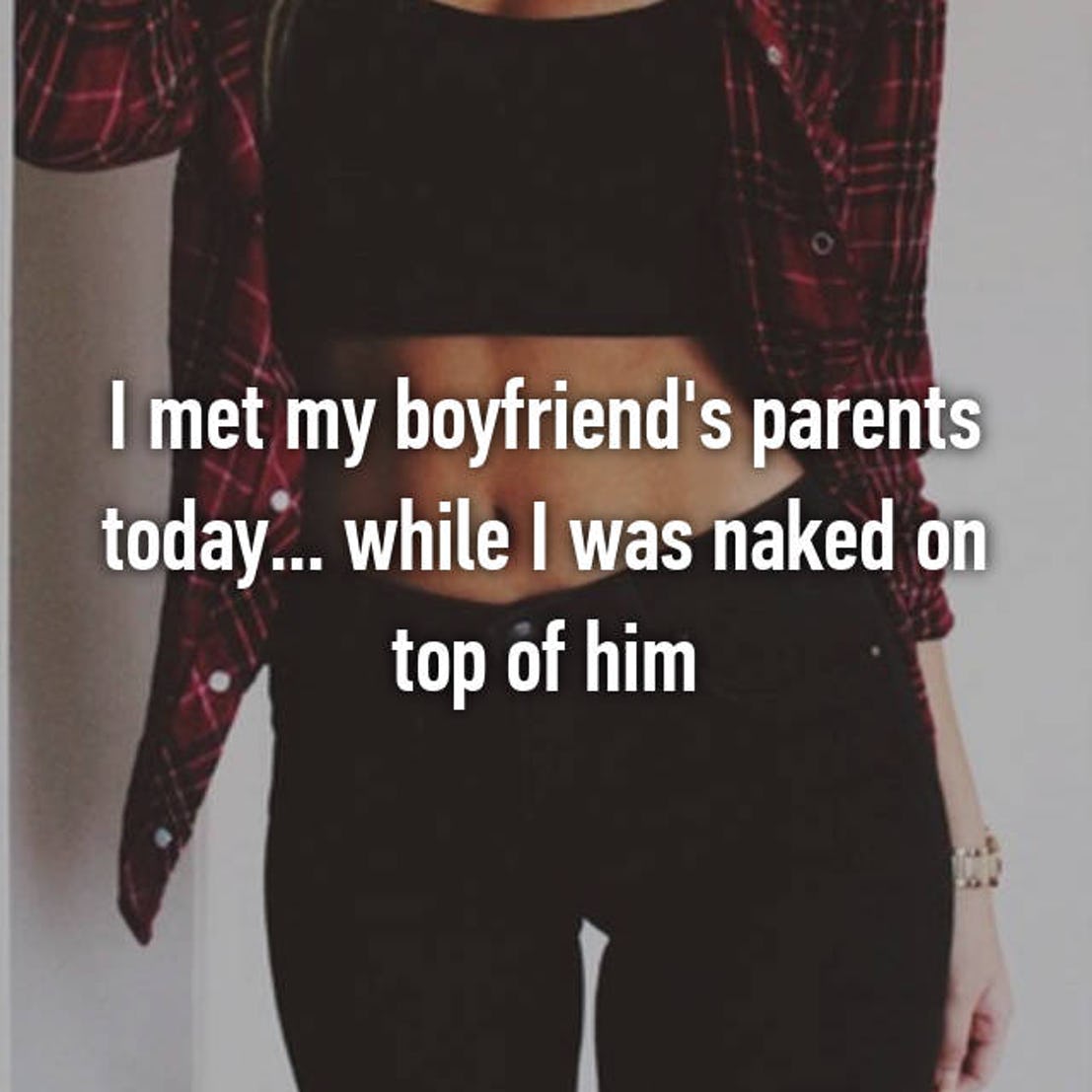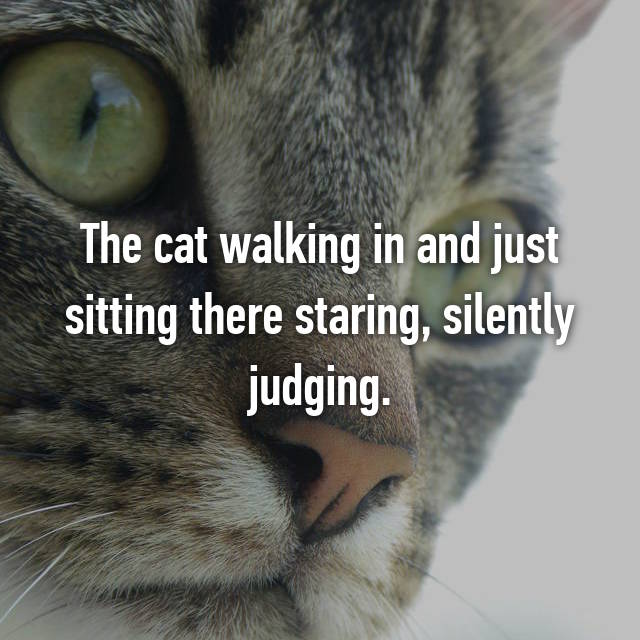 RELATABLE MOMENT:
Smashing your teeth together REALLY hard in the middle of a passionate kiss.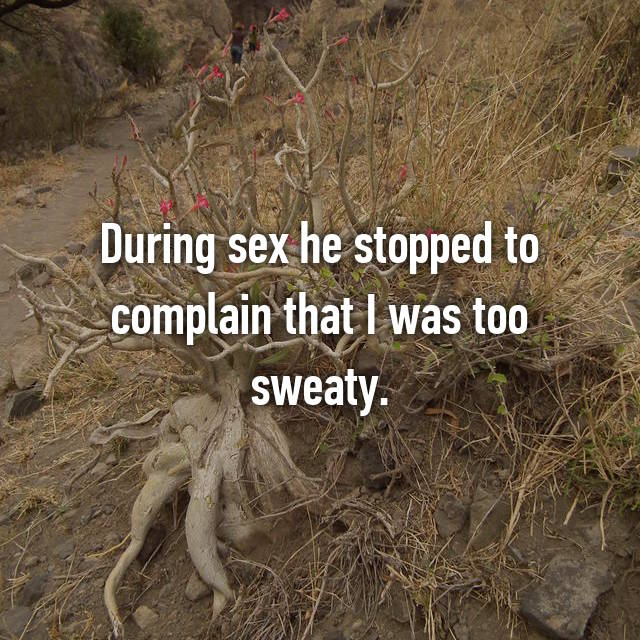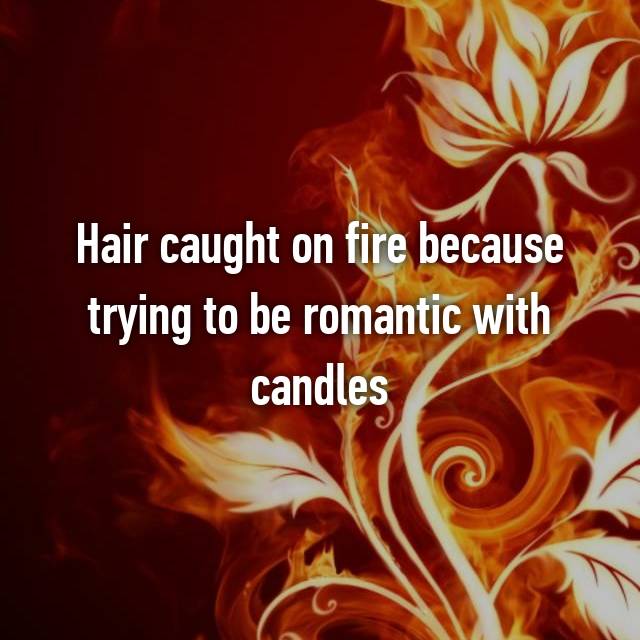 RELATABLE MOMENT:
Trying to get pubic hair out of your mouth.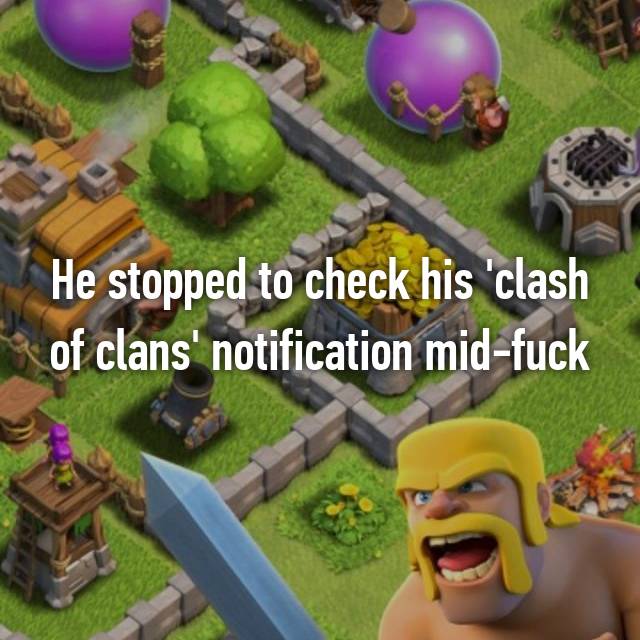 RELATABLE MOMENT:
When you just can't seem to sync up your "rhythms"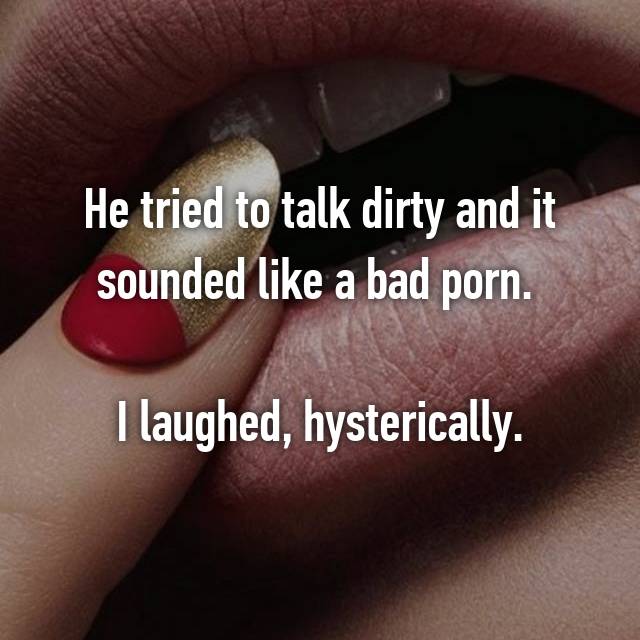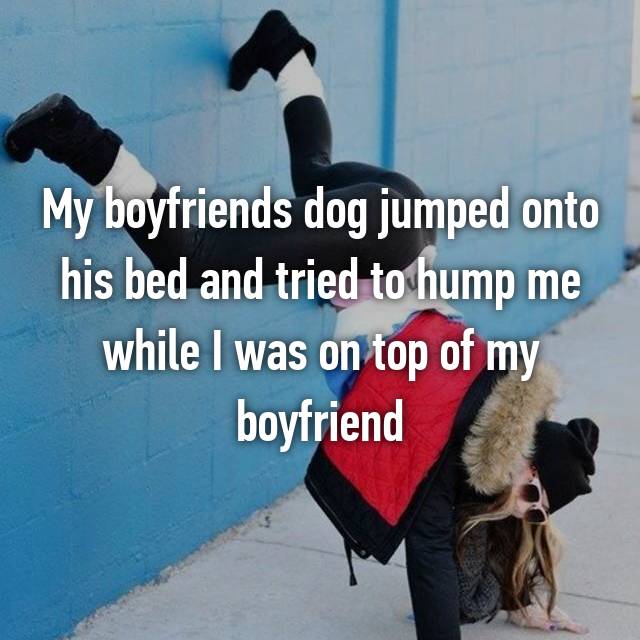 RELATABLE MOMENT:
Queefing. While most women know about it, it can't still shock the hell out of some men.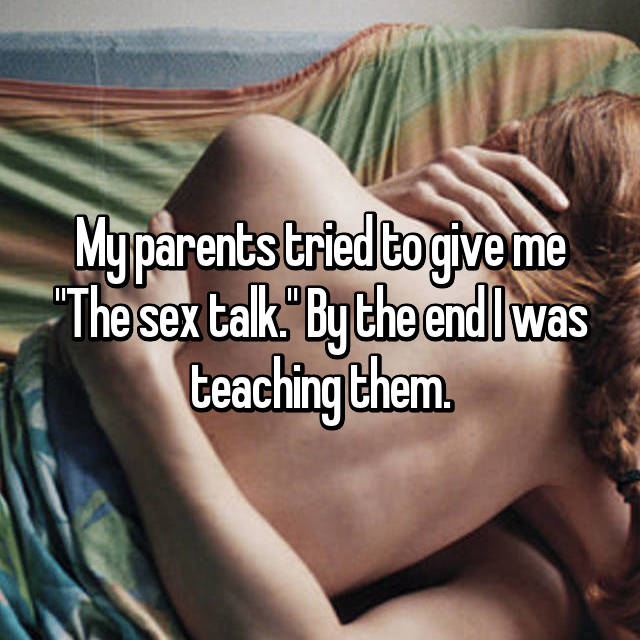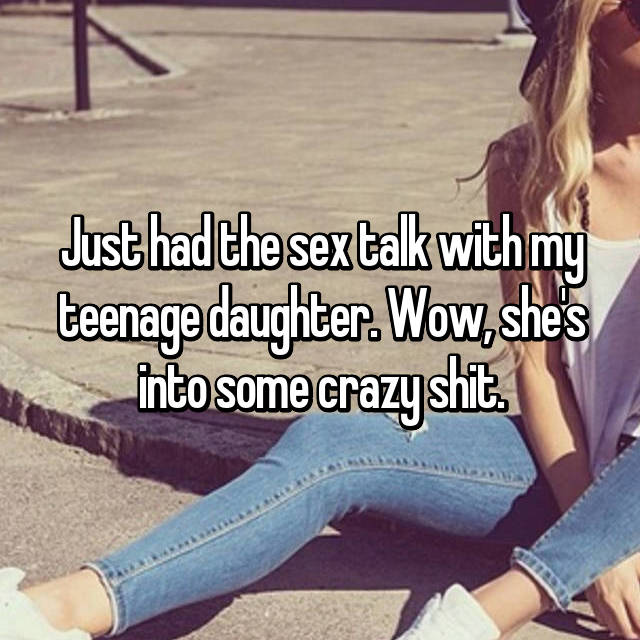 RELATABLE MOMENT:
Realizing your "porn move" isn't working and so NOT sexy.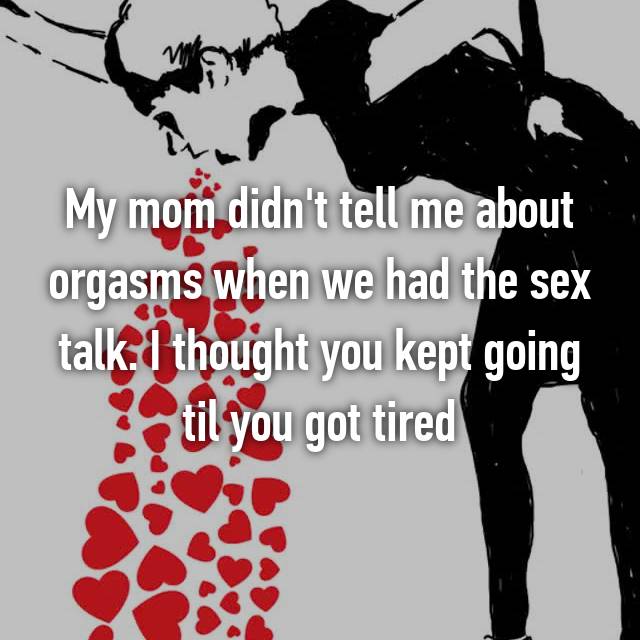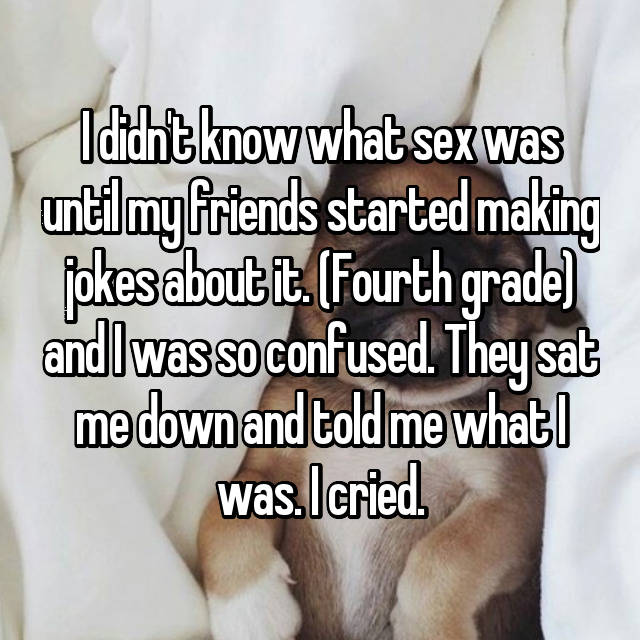 Also if you want more articles, check out these…
How about you, dear readers? Anyone feel like sharing ?