[smartslider3 slider="3″]
It's another in our series of "not pink and black sex toys". This time is orange!
It's the color of autumn, Halloween, and a cheerier version of red. It's not so much if we love these or not, more to show you what's out there and that you have choices when it comes to the hues in your toy chest!
ROMP Switch Clitoral Sucking Toy
---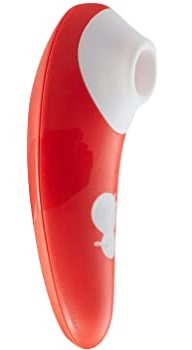 Everyone is (re)discovering clit sucking toys. They're also finding out that they don't have to close a fortune to get you off in a big way.
For around 30 pounds (sorry, you'll have to currency convert on your own) this little guy can be yours. It's fairly body-safe, but there is a bit of TPE in the design, so be careful.
Be aware that it's SPLASHPROOF, not waterproof. This means you cannot dunk it in your bathtub.
ZINI – Bloom Vibrator
---

It's named after something floral, but the color scheme is like fire. So pretty.
It's a pretty simple vibrator with a few new twists in the design of the tip – but not everything needs to be a total reinvention to be pleasurable.
I am slightly conserned about where the yellow part meets the organe section on the end – it might be made from high-grade silicon but the actual cleaning of this area might need some extra attention to make sure it stays hygenic.
Fun Factory – Moody G-Spot Vibrator
---

FF usually makes it onto many lists because they are just great, well-made toys. There's a useful "quick stop" feature just in case (we've all been there).
Another reason I love this? Lots of people love anal play, but might not want a simple butt plug. They want something that can be trusted as well as vibrate. However, too often they go for normal dildo (which is dangerous). This one has a flared end, which is great for bum play!
Blush Novelties – Aria Hue G Spot Vibrator
---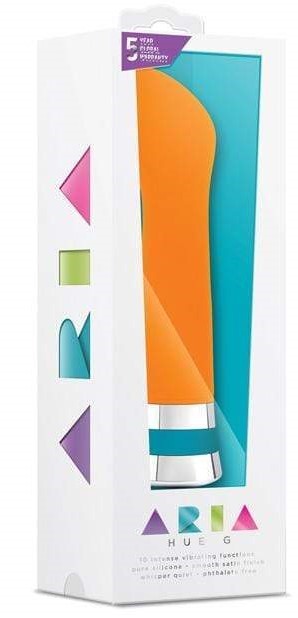 It's a lovely tangerine color and a simple g-spot deisng.So far so good.
It always worries me when I see the word "novelty" on anything involving sex toys.
User consensus across a few websites makes me think it's a safe try. It's also on SheVibe so that's a good sign.
Latex Penis Extension Adam Neon Orange
---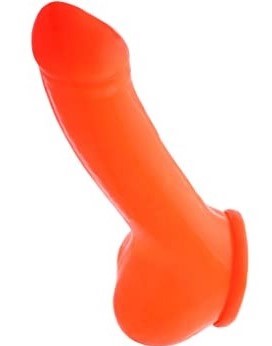 Penis extenders don't have to have anything to do with your current dick length. I mean, you CAN use them if it helps your confidence, but I think they are more for fun textures and different experiences. They're also good if you are over sensitive and have issues with coming too quickly.
This one, however, is made from latex. So, if you or your partner have an allergy, then it might be a no-go.
Silicone Anal Butt Plug
---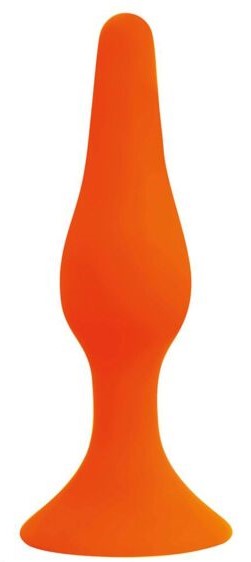 Sorry, but I have to giggle at the full name – Alpha Advanced Silicone Anal Butt Plug- Medium. This plug is as standard/generic as they come (which is nothing bad!) It's just that ALPHA ADVANCED is trying a bit too hard.
Okay, enough with name bashing.
I like the is plug because it's body-safee, has a tapered tip, thin neck, and flared base. It's all the thing you would want/need in a bum plug.
Mini Marvels Marvelous Massager
---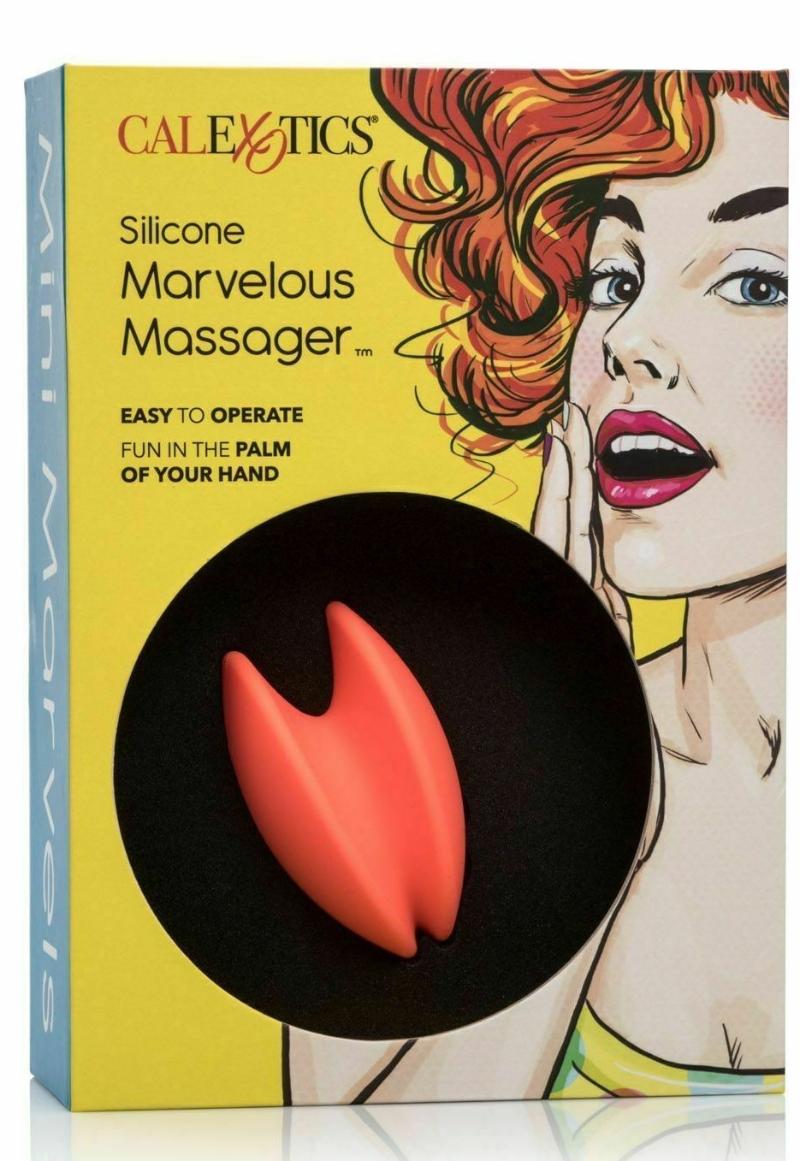 For me, CalExotics is a bit hit-or-miss. The cheap BDSM is cheap in every way (including quality), but once in a while you'll find something neat. It's around $35 so there's not much to lose if it clunks out.
It's meant to fit around your fingers so you can explore with board or pinpoint stimulation. The nearly-pastel orange is cute.
Tenga – Iroha Zen Hanacha
---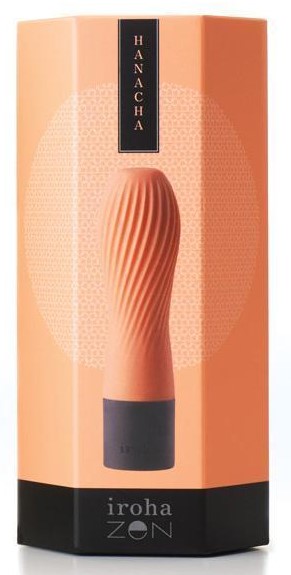 Tenga is another reliable brand. They have a great lipstick vibrator and male masturbator. This one is a clit massager. Really not much else to say other than, I put my stamp on it.
Not sure why there's Japanese theme in packaging and naming – I guess with so many products to compete with, they needed a new angle. But that is just me being a bit dicky/picky.
Tenga Egg Twister
---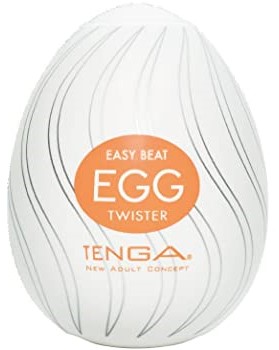 First, you can experiment with textures before you invest in something like a Fleshlight. Second, they're simple ways to add spice or fun.
They, however, are not environmentally friendly. If you want a harder, more intense, texture, try their "hard boiled" versions.
Pink Denma CC2 Wand
---

Wands are one of the #1 most important sex toys to have in your collection. They are great on multiple body areas and if you want, an actual back massage.
This isn't something you would normally keep in your nightstand, rather something to take in your suitcase on holiday.
One downside? 4 AA batteries, which are not includeed.
. . . . . . . . . . . . . . . . .
Which of these would you give a go? Share in the comments!
Have a toy-tastic day!
Robyn