Urethra sounding is the act of inserting a (usually) metal rod up … well … your pee hole (urethra). It might sound scary, but it's a very common medical procedure. And, if it's medical, or involves a hole in the body, you can bet the kink world is also involved.
How?
While normal sounds are smooth and sometimes might have a curve near the end, penis PLUGS are the next step.
WHAT ARE PENIS PLUGS?
---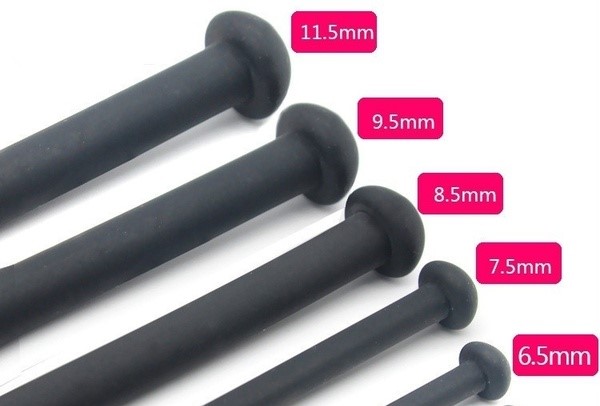 Imagine a smooth rod with a bulb or flared end … those are penis plugs. They add additional stimulation to insertion, masturbation, or whatever play you're into. They are also a better option for those who are worried about "losing" it "up there".
WHAT STYLES/DESIGNS ARE THERE?
Besides the flared base (which is safer), there are many choices…
TEXTURES – Bumps or ridges for stimulation
ROD WITH RING – For easy retraction
HOLLOW ROD – To allow for urination
RING OR LOCK – If you want to add chastity elements
VIBRATORS – An external vibe around the penis head or above the tip
DECORATIVE – Jewels or other pretty things at the end of the rod
INFLATABLE – The outer casing can be inflated to increase dilation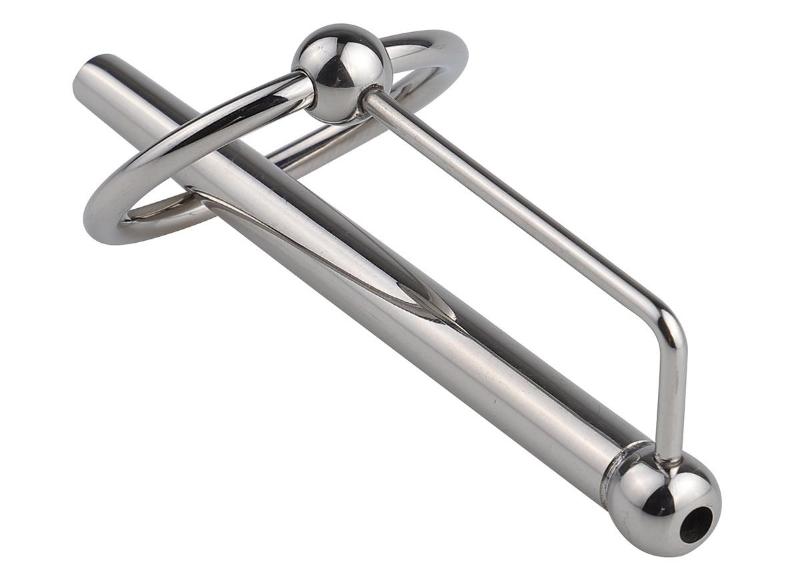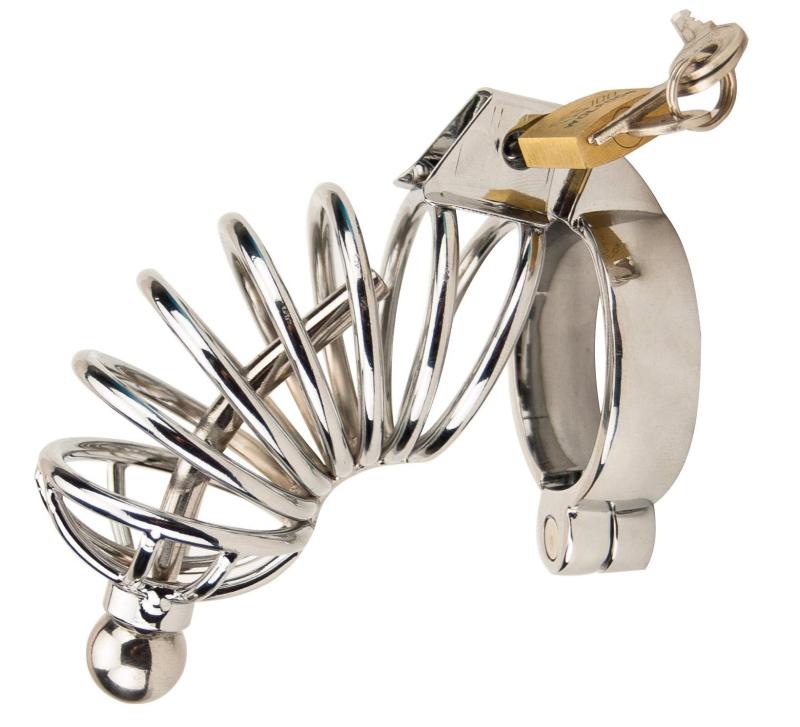 WHAT ARE THEY MADE FROM?
While many sex toys have several materials to choose from, you only have two options with plugs.
MEDICAL GRADE STAINLESS STEEL – Adds to the feeling of medical play, is stiffer and easier to maneuver, but also easier to injure yourself.
MEDICAL GRADE SILICONE – Softer, fewer chances to puncture the soft tissue, but also a bit harder to handle/insert.
SIDE NOTE: There are also titanium options. They're a bit more expensive, but also safe. Just make sure you're not getting knockoff or blend.

Both of these are nonporous, easy to clean and sanitize, and are body-safe (as long as you stick to the higher quality materials – not "nickel-plated" or "silicone blends". Also, there are people out there who might suggest a thermometer or knitting needle…
No…
Just no.
Stick with products that are actually made for this play.
HOW DO YOU USE THEM?
(look for future guides here)
Anything you want to add? Share in the comments!