01.
Long-Distance Play
No matter the distance, sync your toys together to feel the same sensations or have long-distance sex through chat or video.
02.
Sync to Music
Sync your toy to the club's playlist and your toy will vibe out to the beat.
03.
Frisky Foreplay
Spice up a relaxing evening using our live-control feature and be in control of your partner's pleasure.
04.
Pleasure in Plain Sight
Use a wearable toy with a partner in a public setting and see if they can hold the moan.
05.
Wake Up the Lovense Way
Using an alarm clock is a thing of the past. Set an in-app alarm and your toy will put a morning smile on your face.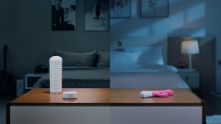 Long-Distance Play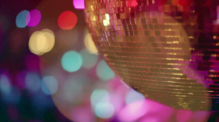 Sync to Music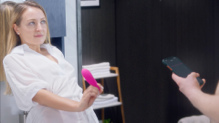 Frisky Foreplay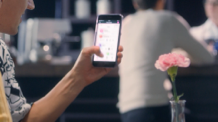 Pleasure in Plain Sight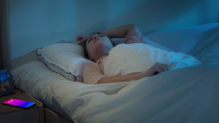 Wake Up the Lovense Way